Zenith Tube Radio Dial Belt or Motor Belt
Brand New.
Zenith Tube Radio Dial Belt, Brand New

This auction is for one replacement Zenith dial belt OR/AND motor belt. You can purchase multiple belts, but please specify the type of belts you will need as well as the model of your radio. I have belts for the following models and chassis: Zenith models: 6S249, 7J323, 7J368, 9S203, 9S204, 9S222, 9S232, 9S242, 9S244, 9S262, 9S236, 9S264, 9S307, 9S324, 9S344, 9S365, 9S367, 9S369, 12H689, 12H695, 12H696, 12S205, 12S232, 12S245, 12S265, 12S266, 12S267, 12S268, 12S345, 12S370, 12S371, 12S445, 12S453, 12S471, 12S475, 12S494, 12S550Z, 12S568E, 12S568Z, 12S569E, 12S569Z, 12S595Z, 15S308, 15S346, 15S372, 15S373, 15S479, 15S495, 15U246, 15U269, 15U270, 15U271, 15U272, 15U273. Chassis #:12A1, 12A2, 12A3, 12A4, 12B2, 1204, 1206, 1207, 14B1, 1501, 1502, 1502A, 1503, 22B1, 5715, 5905, 5606, 5907. I have personally used these belts on many of these models over the years and have found them to be extremely reliable. These belts work perfectly, like the original.

---

I am an audio technician and specialize in restoring and building vintage equipment with over 20 years of experience. I take pride and spend many hours in restoring vintage equipment for others to enjoy.


*** Click Here To View Some Of The Radios I Have Restored-1 ***

*** Click Here To View Some Of The Radios I Have Restored-2 ***

---

Included:
One Zenith Dial Belt or Motor Belt.
For more information please visit: www.waamamps.com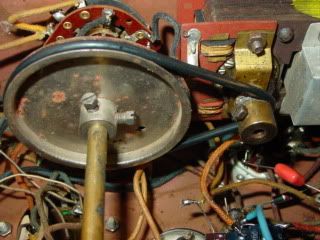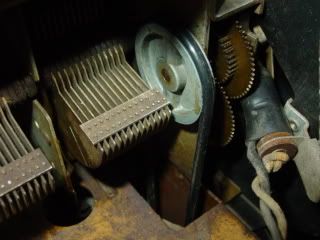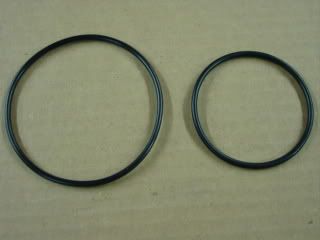 *** Check my feedback, it's 100% and bid with confidence! *** If you go through my feedback comments you will see I take pride in my packing.
Thanks For Looking !!
Wayne Rathan