Zeiss DDR FLEKTOGON 35mm F2.8 - M42 Screw + DIGITAL fit MACRO Wide-Angle Lens
175.72 GBP Buy It Now <1m
Go See More Details ▸

Handling

Ships within 3 business days

Ships to

Worldwide

Returns

Returns Accepted,

Guarantee

Seller

99.4% positive feedback photo_cameras_worldwide (4,190)

LEGENDARY! Carl Zeiss Jena DDR
Flektogon ''Zebra''
35mm F2.8
In Pentax/ Praktica/ Zenit / Mamia UNIVERSAL M42 Screw Mount
Easily Adaptable to other SLR or DSLR via appropriate Adapters.
In Excellent+++ Condition
& Fully Working Order!
Barrel shows minimal usage marks.
O
ptics are

clean and clear inside with no discernible marks to the surface.
NO fungus, NO haze, NO dust
Oil-free and snappy aperture
Focusing is smooth.
Lens tested on digital Canon EOS 5D, sample photo at bottom of page.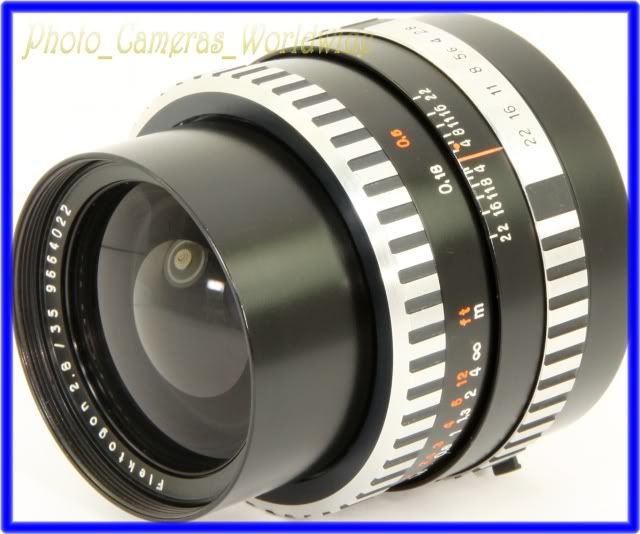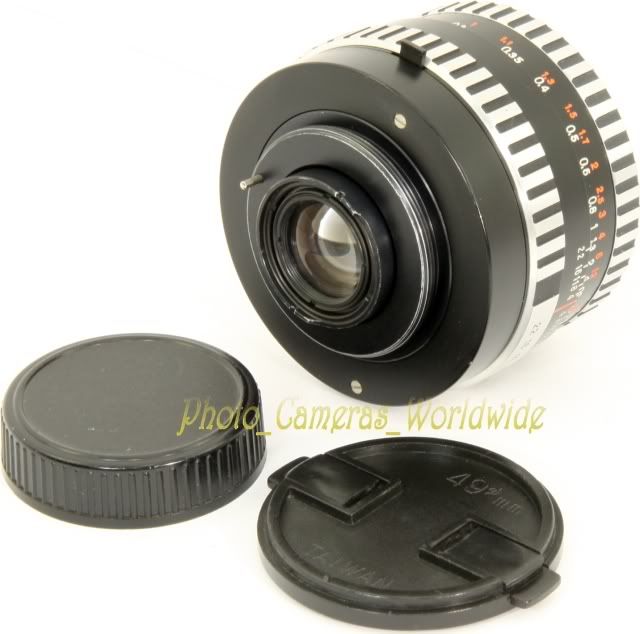 Sample photo taken with this VERY Example on Canon EOS 5D: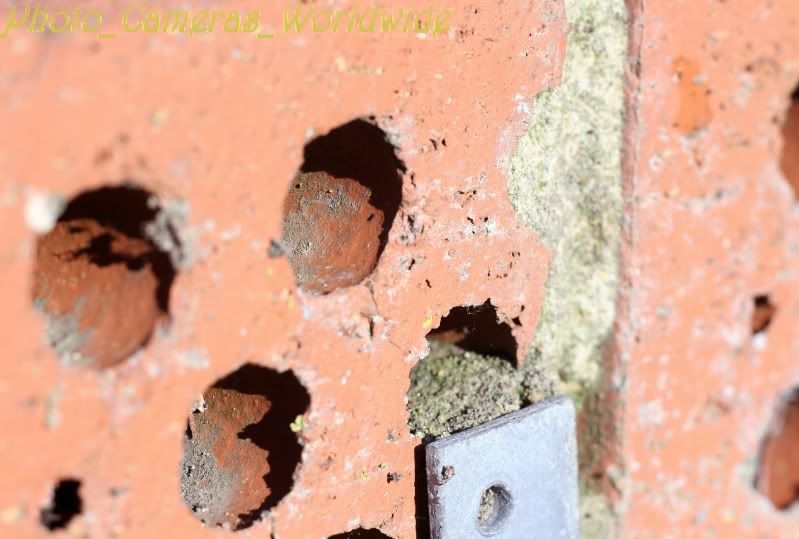 P

lease

have a look at our other Quality Photo items

by clicking on the link below:
http://k2b-bulk.ebay.co.uk/ws/eBayISAPI.dll?ListingConsole&currentPage=LCActive
We COMBINE Packaging & SHIPMENT Rates
for Numerous Purchases where possible!
PLEASE, note that the Shipment Rates Consist of:
Royal Mail Postage, Full Postal INSURANCE,
Packaging + handling
[packaging materials, labour involved & car fuel]
ALL International eBayers Welcome!!
Thank you for visiting!