High 6 inch , Wide 3.4 Inch
Other Interesting Christianity Items you can find here
or in my

no damage
i found on a estate sale in Nuremberg Germany
see on pictures
feel free to follow eddy*s on Facebook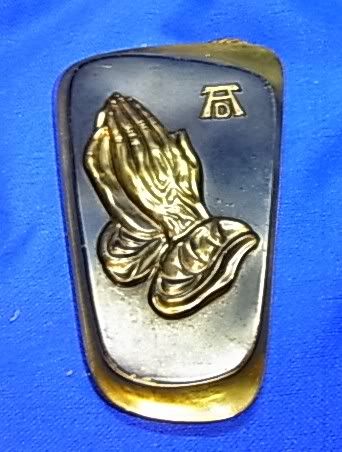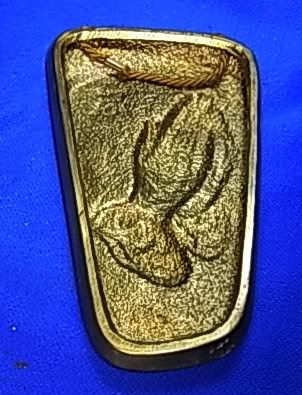 Check out my other items!
Be sure to add me to your favorites list!
sold as seen on the pictures!!
I send my Items over the entire world.
All my articles cost dispatch.
I combine naturally the dispatch with the purchase of several articles.
Please consider that by the purchase of an article.