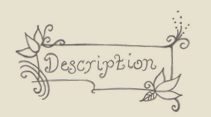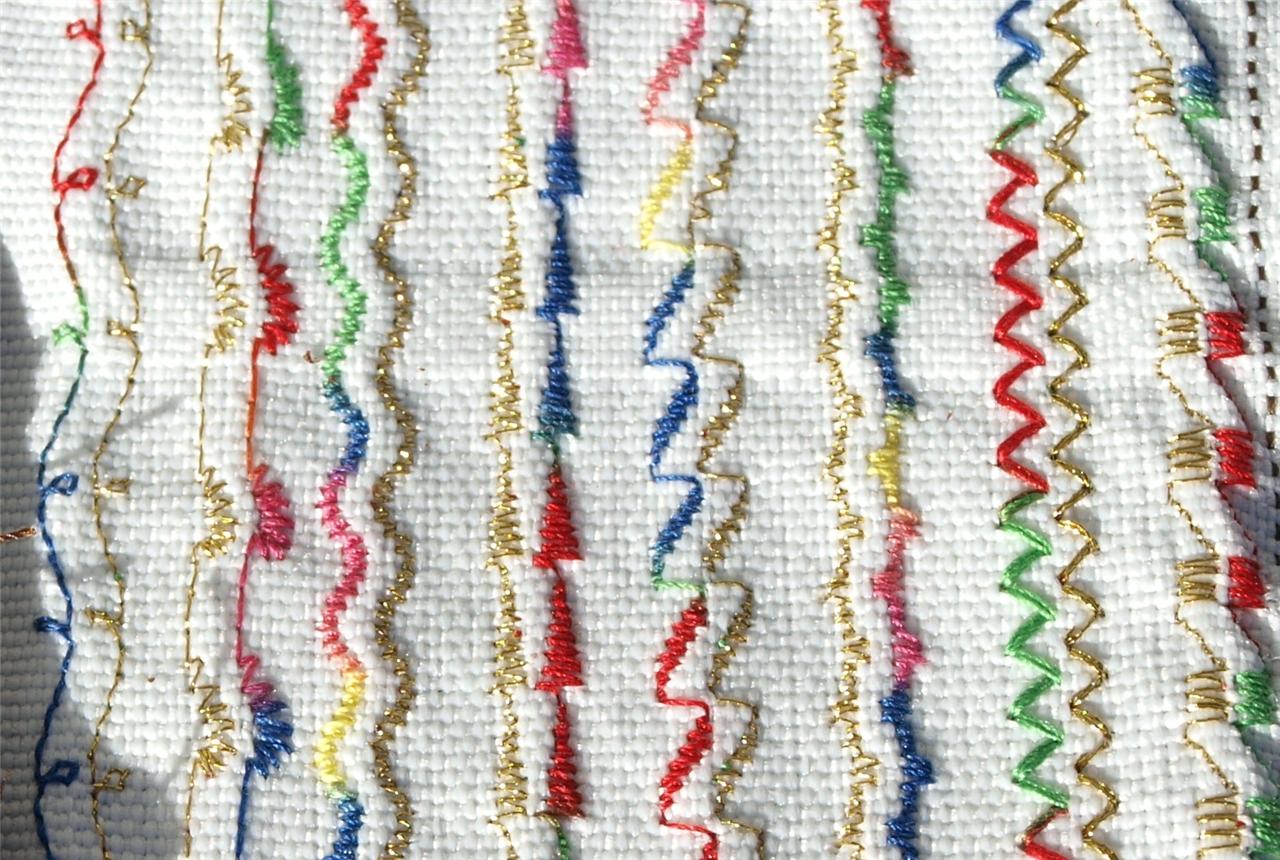 made in Sweden
"Husqvarna invents life-long lubricating
Model 6030"
The 6030 was the first sewing machine to be manufactured with sintered steel bearings which were porous and could retain oil. Operation of the machine forces the lubricant onto the upper and lower shafts. When the machine is idle the lubricant is then reabsorbed into the bearing.
For that reason they were the first of the 6000 series to be manufactured without oiling holes. That simply meant that an owner wasn't obligated to oil the machine regularly. It did require an annual service that included fresh lubricant, however.
This is a very well cared for machine with a virtually complete set of accessories. It has been fully serviced!
Artfully Designed
Comes with every available stitch programmer!
Everything fits neatly inside the original carrying case!
It comes with..........
Twelve stitch programmers (A~old styleB~new style B~old style C~new style C~D~E~F~G~H~I~J) for a total of forty eight stitches
buttonholer and ten buttonhole cams
twelve bobbins (6 plastic and 6 metal)
Foot Controller
Accessory tray
Carrying Case
Extension table
The accessory feet included are
Zipper foot
Darning foot
Buttonhole foot
Clear B decorative utility and decorative stitch foot
Roller presser foot
Raised seam foot w/cord guide
Teflon Blind hem foot
Two invisible zipper feet
Edge guide
Thumb screw (not pictured)
Button Reed
Package of ten Schmetz universal needles
Simple uncluttered controls are color coordinated.
The bobbin winder disengages the main drive and the white knob pulls out to engage the lower gear function. Low gear is perfect for when you need a slower speed but still need full power.
The free arm is great for sleeves and hemming pants pants/jeans. Adjusting the pressure of the presser foot is simple. Increase pressure by turning clockwise. Turn all the way counterclockwise to darn, embroider or free hand quilt.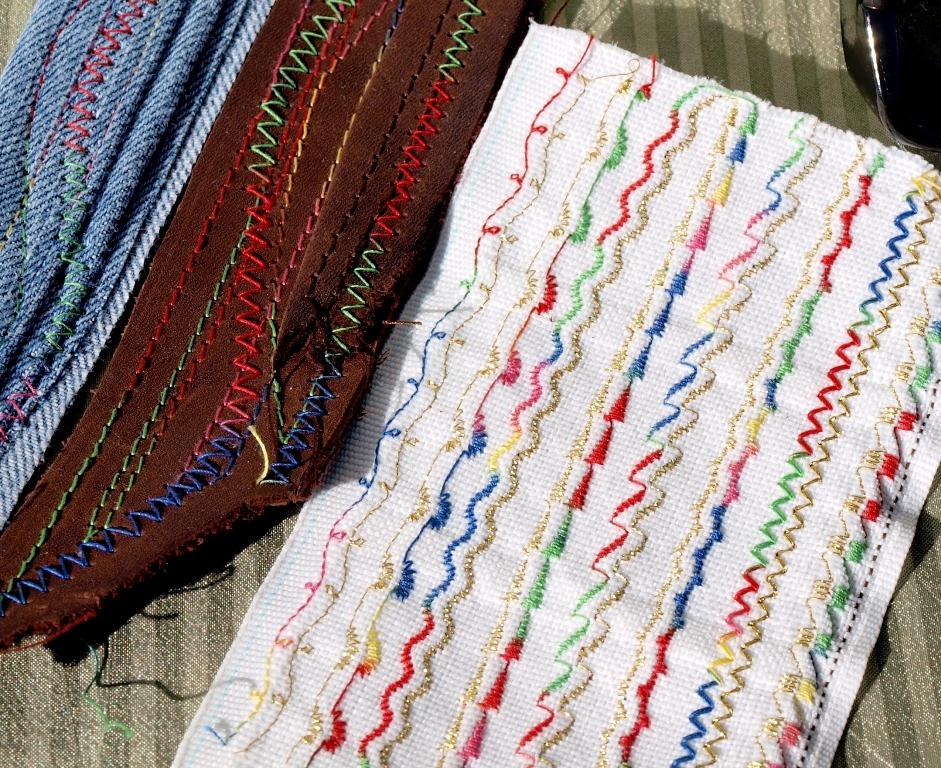 This machine is great for precision tailoring and tough enough for eight layers of denim or two layers of belt leather. A double needle creates beautiful decorative stitches. This machine handles delicate metallic threads like a pro.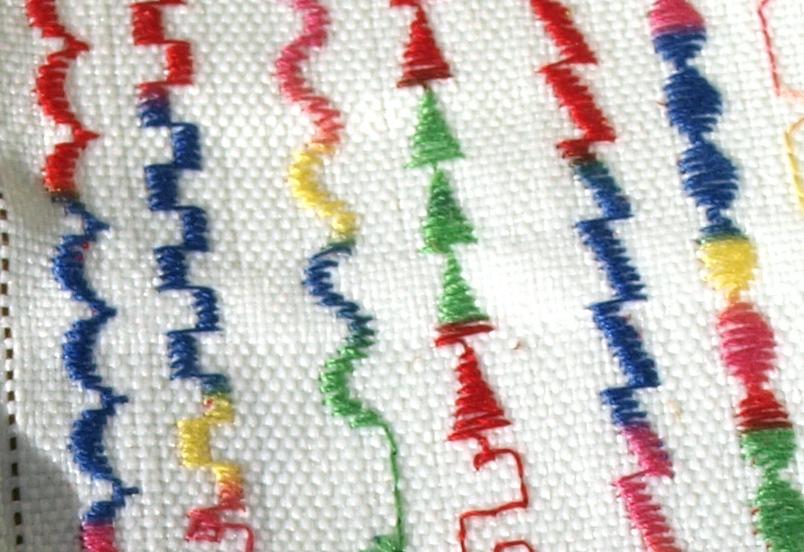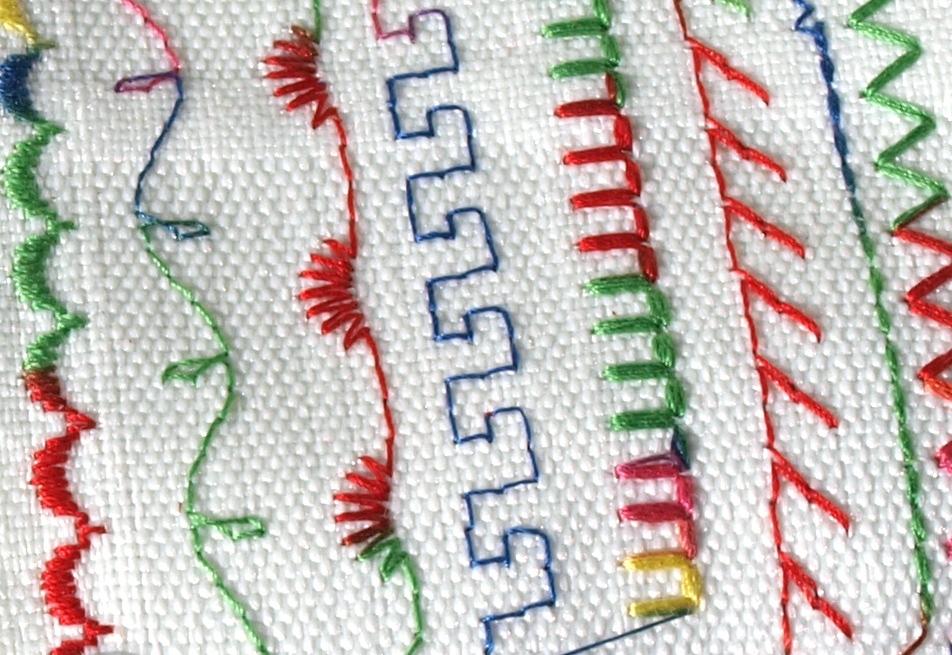 Here's just a sampling of the decorative and utility stitches made with this machine!
All three mechanisms were removed and cleaned. The buttonhole mechanism was replaced with one from a newer model machine.
The camstack and take up slide bearing were inspected and found to be in excellent shape. The camstack is a newer version OEM and was replaced 18 months ago. The newer camstacks are more resilient and less prone to cracking.
All of the adjustments were made according to Viking technical specifications. The motor, wiring and foot control were all cleaned and inspected for safety and performance.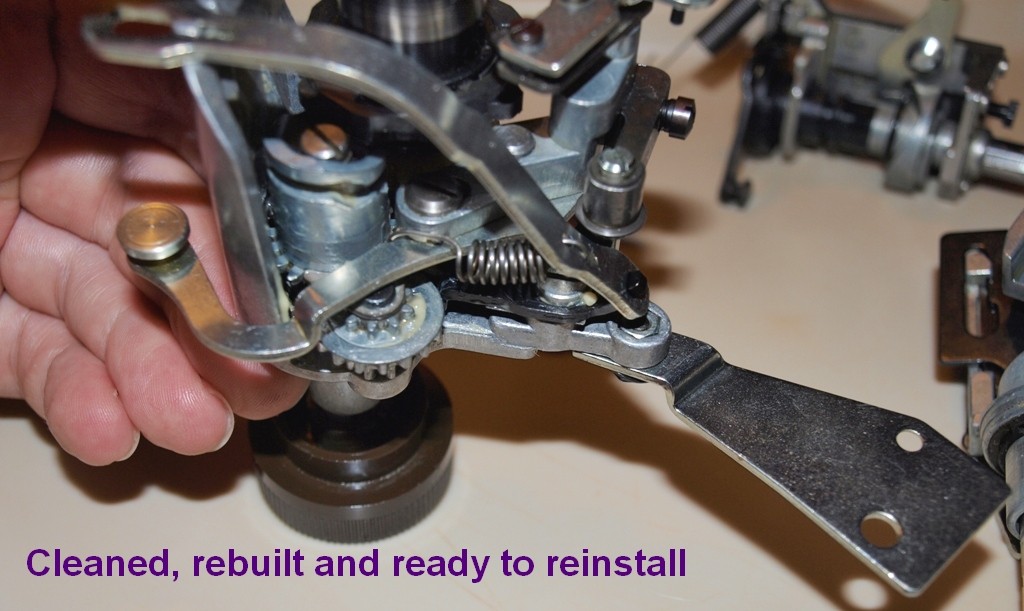 The self oiling feature of the sintered bearings that was unjustly blamed for the mechanisms freezing or getting stuck; but it had nothing to do with the bearings which only lubricated the upper and lower shaft. The grease used on the gears and moving parts of the mechanisms was the culprit.
There are a few paint chips on the free arm and throat as well as a paint chip on the bottom edge of the face plate. The base has a few minor chips and the case has some pitting on the latch handles. The box for the buttonholer has been taped up.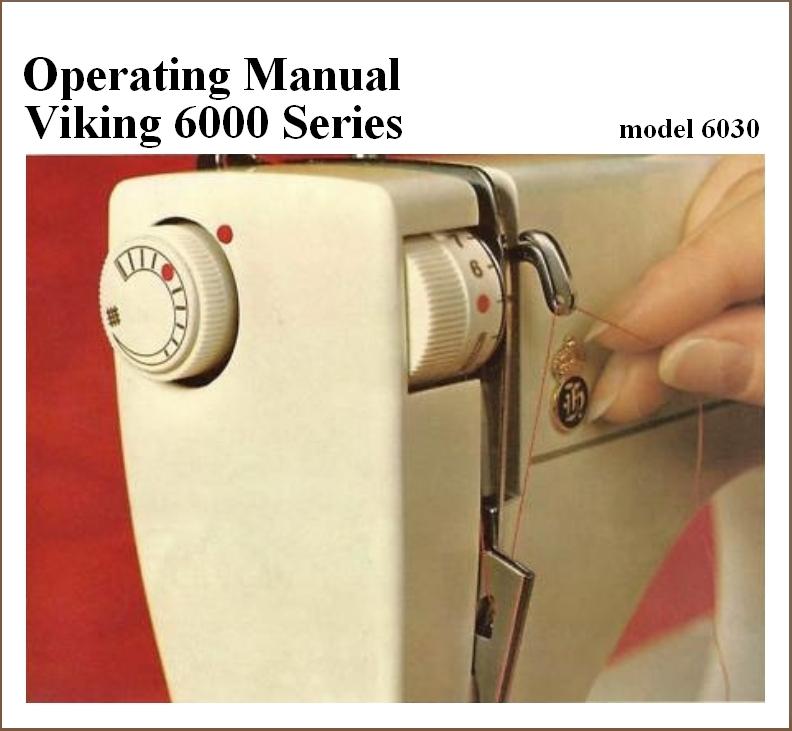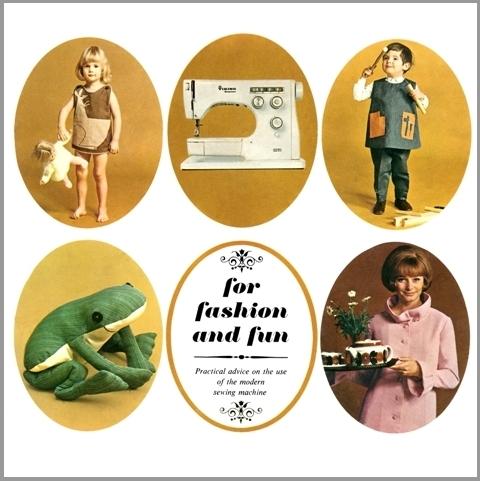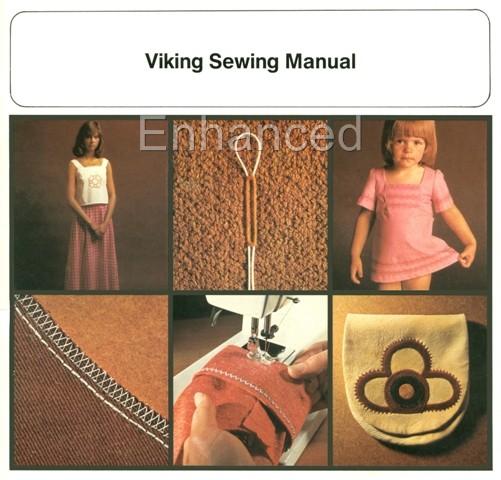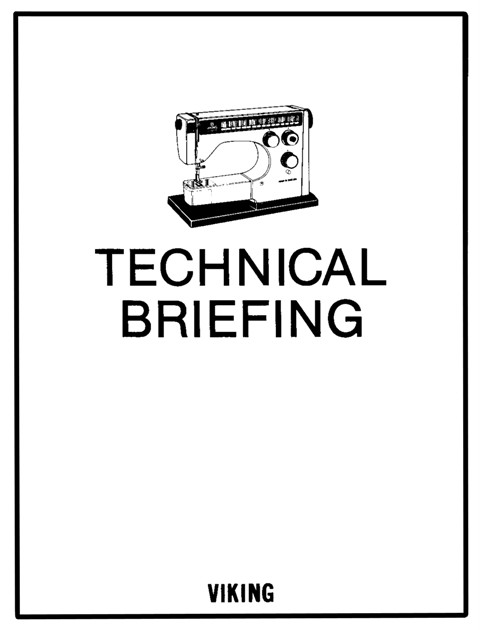 The CD includes the Operating Manual
For fashion and fun
Viking Sewing Manual
Service Manual
lots of extra files and resources
Here's a sample of the point-de-paris hemstitch. The tri-motion three step zigzag stitch is perfect for elastic.
The button reed helps ease the presser foot over bulky seams. Performs beautifully on delicate fabrics.
It comes with everything pictured.
Thank you for looking!
I guarantee this machine will perform optimally and will be in as described physical condition and that it has been cleaned and serviced in the Viking approved manner.
I further guarantee that I will work to resolve any problem to the mutual satisfaction of all parties involved. It is importanat to me that you receive a product that you are happy with.
A little note about packaging....................................
The machine will be well packed for delivery to your home. It will be bubble wrapped and placed in a sturdy box with at least 3" of peanuts or equivalent type of padding on all sides. All of the contents will be padded and stabilized. I try to package well enough to withstand at least a 6' drop.
Please remember to leave feedback.
Contact seller prior to bidding if paying by echeck or any form of payment other that paypal direct funds transfer .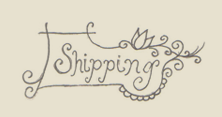 Shipping charges are calculated according to the size and weight of the package and will be estimated based on departure and arrival zip codes. Some items are listed with a flat rate that covers shipping and handling for most of the lower 48 states. Rates may be higher for certain remote areas, Alaska and Hawaii and will be adjusted accordingly. International bidders should contact seller prior to bidding to get current shipping methods and rates. Currency conversion rates change frequently. Shipping by USPS Priority, USPS Parcel Post or UPS ground. Additional shipping options may be available. UPS insures up to $100.00. Additional insurance is strongly recommended if needed to cover the final auction price. Though the greatest care will be taken when packaging we are not responsible for any damage not covered by insurance. In the event that items are damaged upon arrival it will be necessary to retain all packaging and document damage as thoroughly as possible with pictures. A claim will be submitted and the matter will be resolved as quickly as possible to the satisfaction of both parties.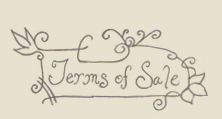 Please be cautious with your bidding and try to be as familiar with the items you are bidding on. Refunds are only given if the item in the listing is not exactly as described or varies in any way from the listing. Any request for a refund must be made within 7 days of receiving item/s. Refunds will be given in the amount of the auction price only less shipping costs. Buyer's are responsible for return shipping charges. No Warranty should be assumed unless otherwise stated.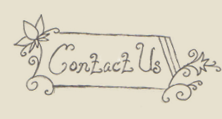 Contact should be made through the "Contact seller" link on the ebay listing as those messages are checked most regularly.