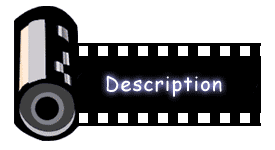 YOU ARE LOOKING AT A USED PREOWNED VIVITAR 70-150MM F3.8 MACRO LENS WITH NIKON AI MOUNT IN EXCELLENT WORKING CONDITION. (WE RATE AT 10)
COMES WITH
BOTH CAPS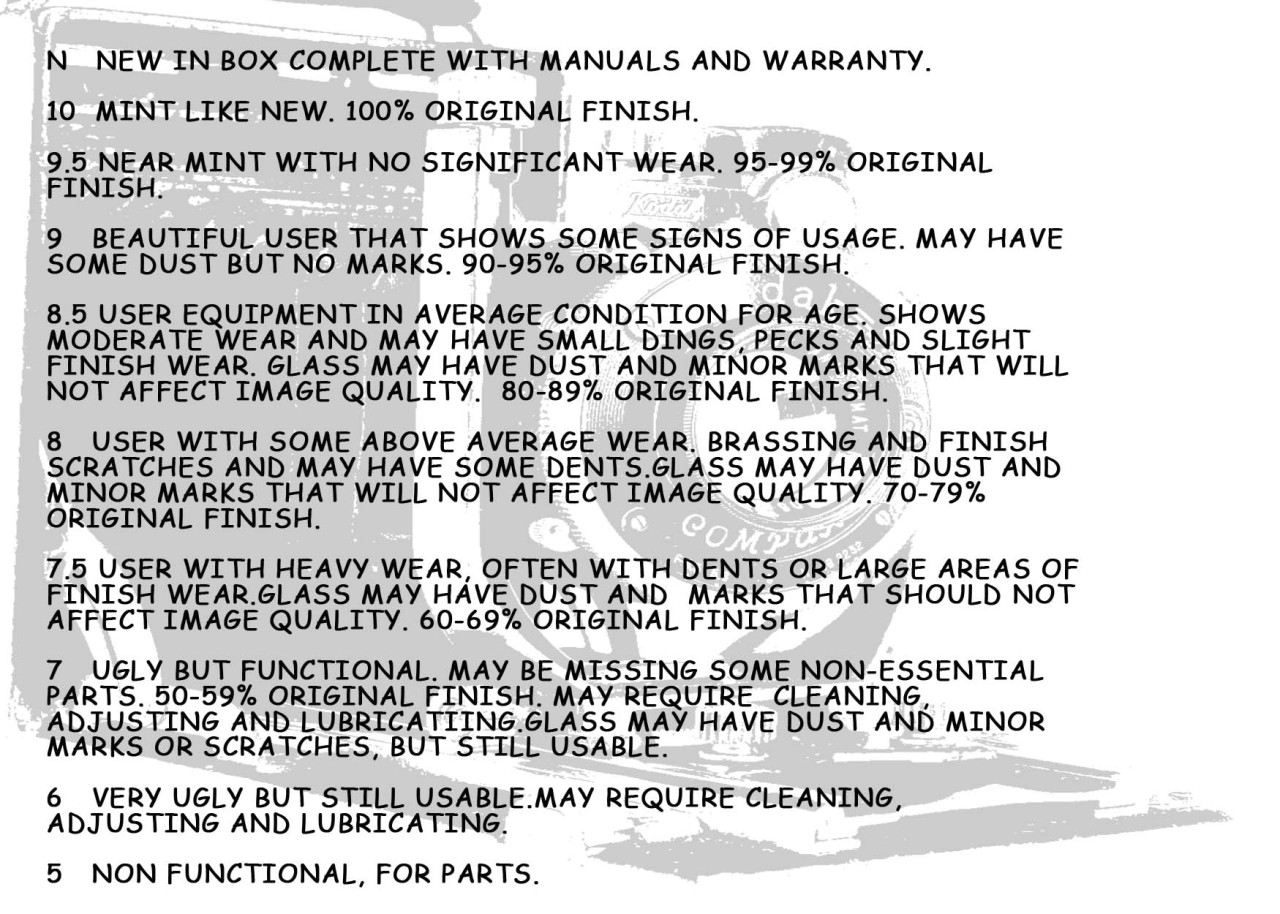 STUDY THE PHOTOS, AS WHAT YOU SEE IS WHAT YOU GET...IF YOU NEED TO SEE MORE PHOTOS - JUST ASK ...
We are sorry but we do not ship out of the country(USA) It does not matter how good your feedback is. Your shipping address MUST match your eBay address/details as in eBay/Paypal rules.
Our shipping costs quoted are based on the furthest distance from our location (Pennsylvania.) Feel free to contact us BEFORE BIDDING for an adjusted shipping price. Message us with your zipcode and we will send you an adjusted shipping price. If you choose to bid on the item and win, your invoice will be adjusted accordingly. The closer you are the less it costs to ship.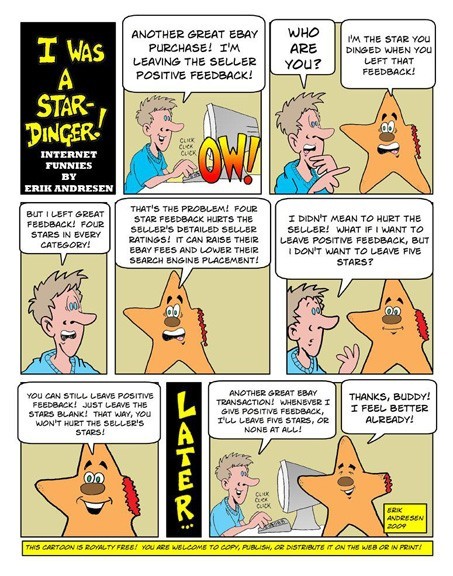 SEE THE PHOTOS FOR DETAILS.

VISIT OUR STORE FOR MORE CAMERAS, LENSES AND ACCESSORIES