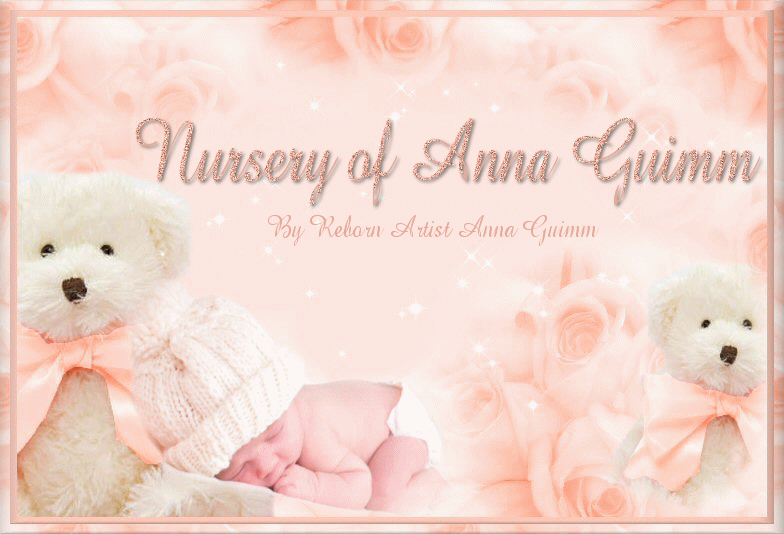 Reborn Artist
Anna Guimm
Proudly presents...
From the sculpt "Shyann"
by Artist Aleina Peterson
" Faizah "
22" tall
5 lbs 13 oz
Birth date: May 2nd, 2012
*
Faizah this adorable AA Biracial Ethnic little girl
is a gorgeous combination of
Shyann's Head and Paisley's Limbs
Sculpted by the Artists Aleina Peterson & Denise Pratt,
to give a nice touch of realism she has as well
beautiful belly plate !
I was so proud to bringing this gourgeous little girl to life
she came to life with a lot of blessings...
*
Please enjoy her photo show...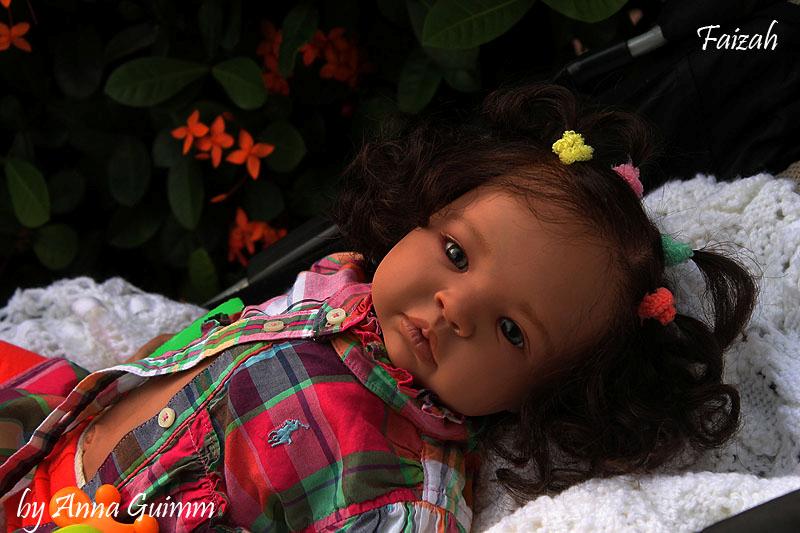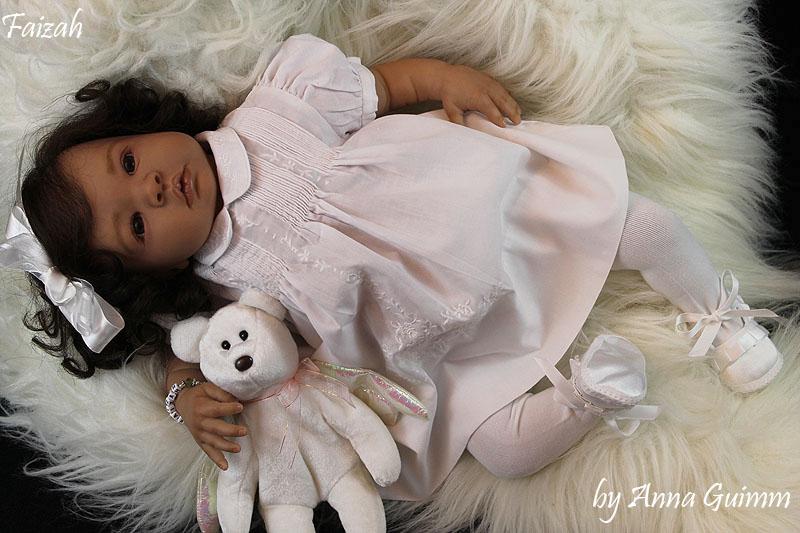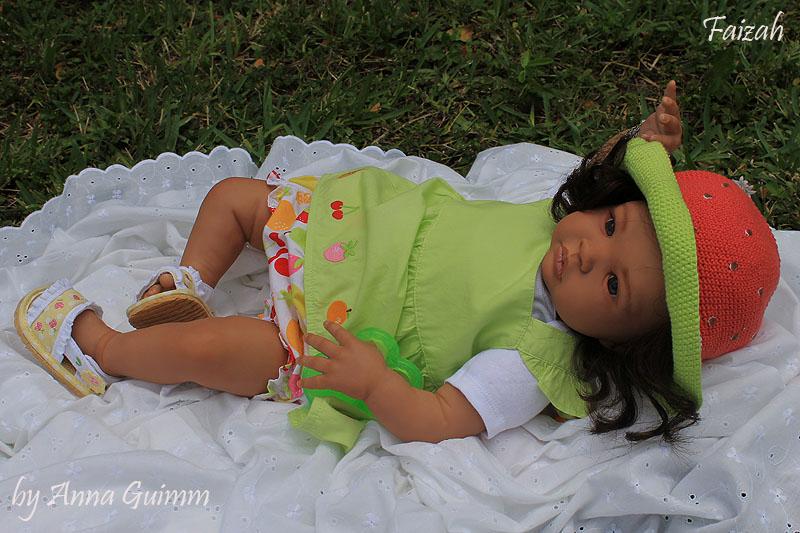 Shyann's Head
3/4 Arms & Legs ( Paisley's Limbs )
22" tall
Best quality suede body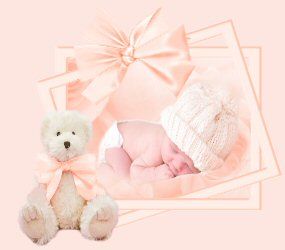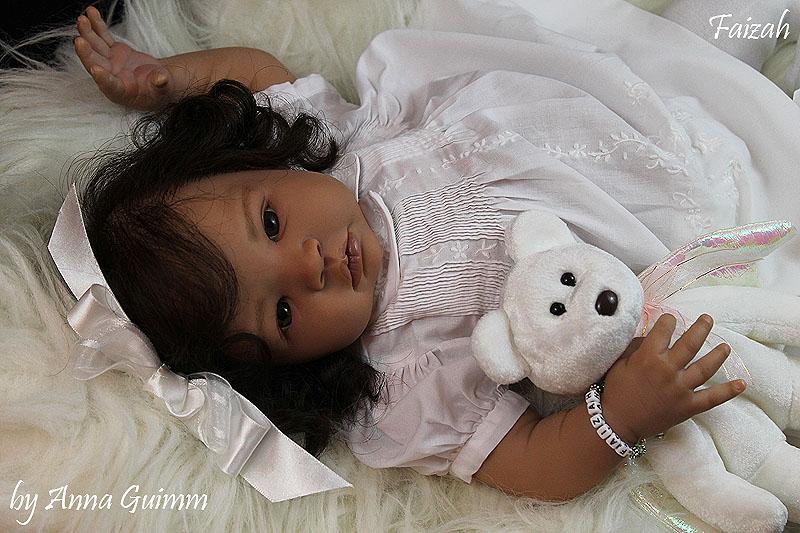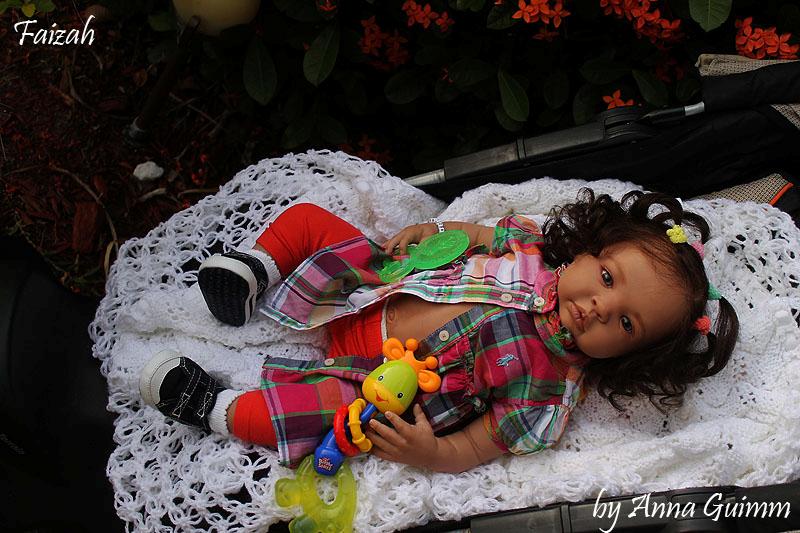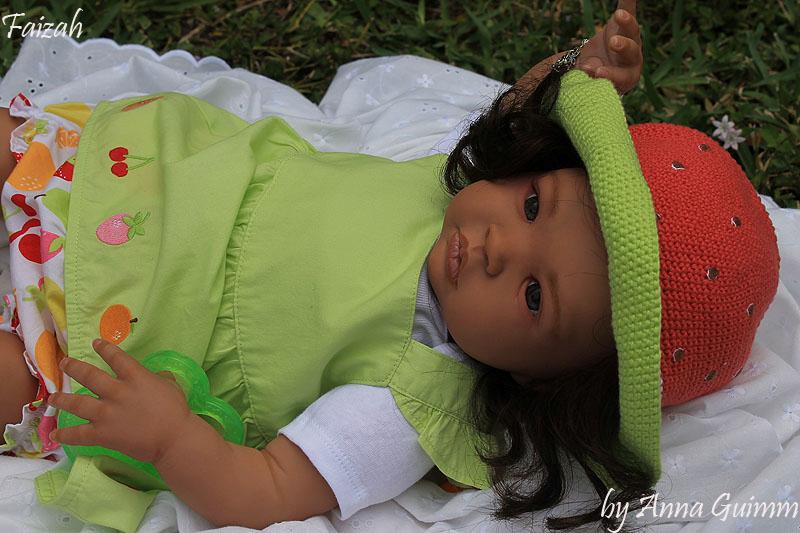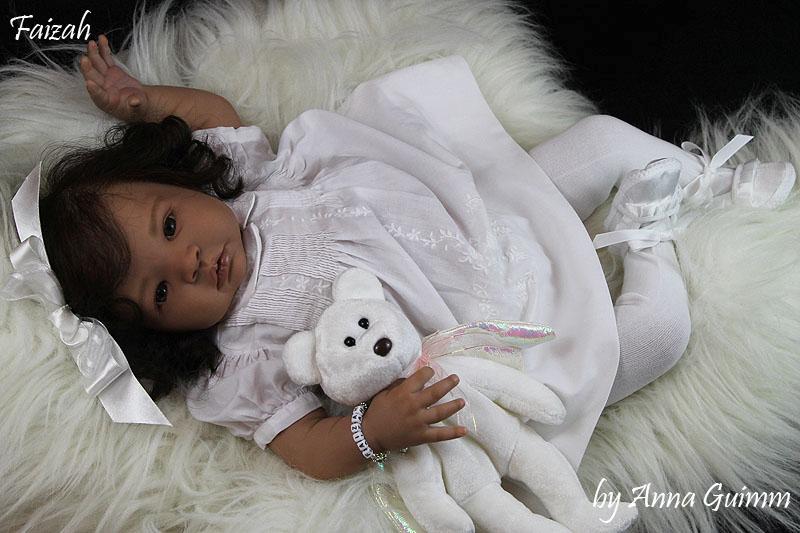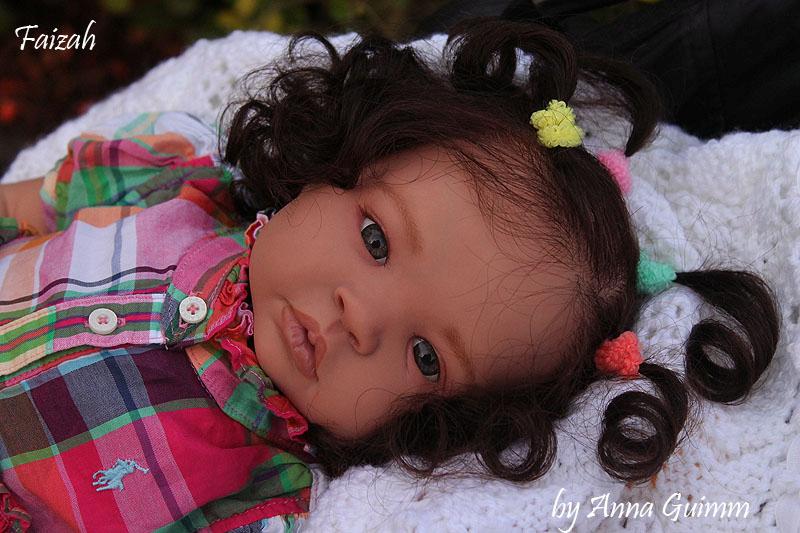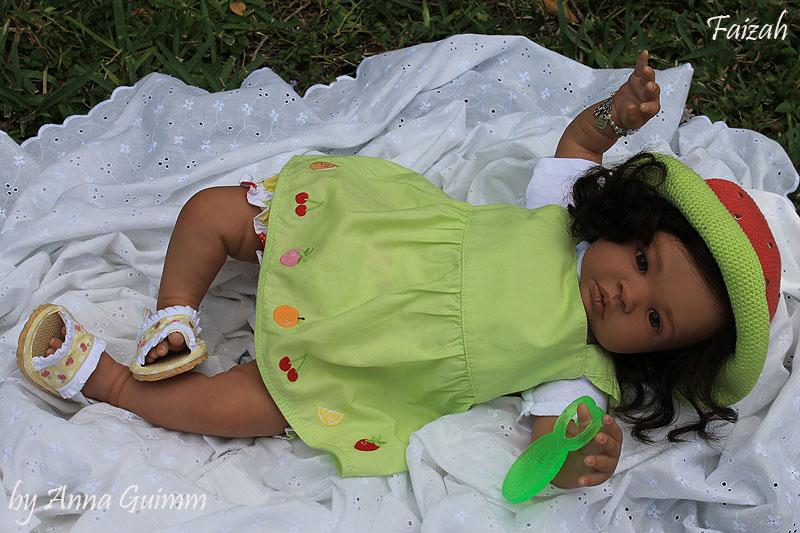 Most of the pictures have been taken in daylight,
in a full size pictures you can see all details possible !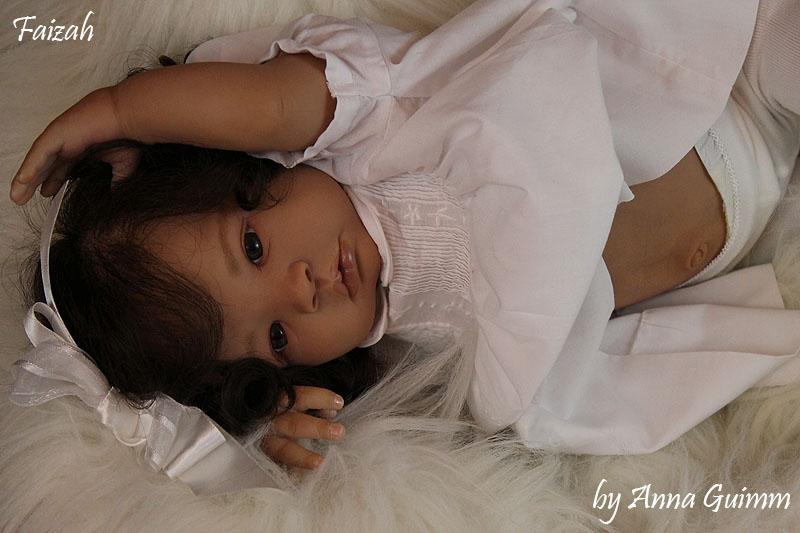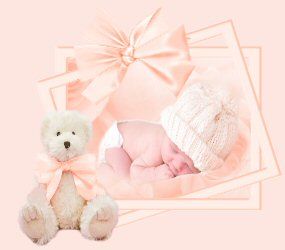 She is a pure Treasure ...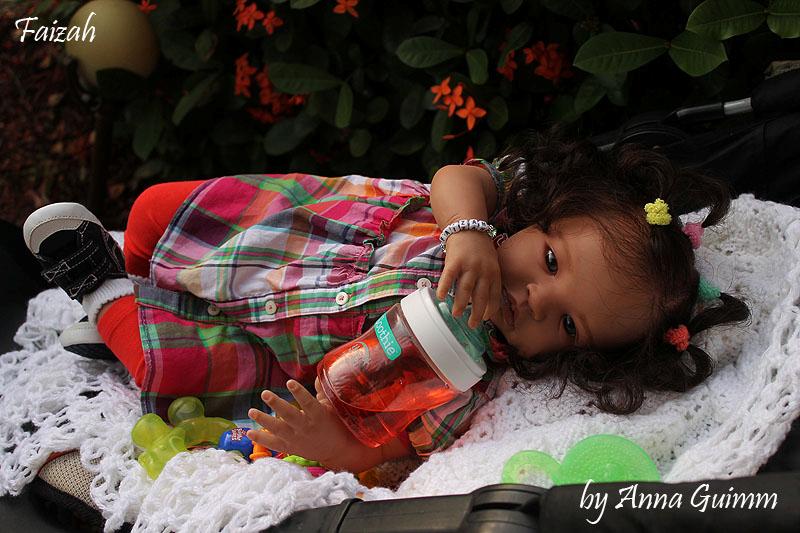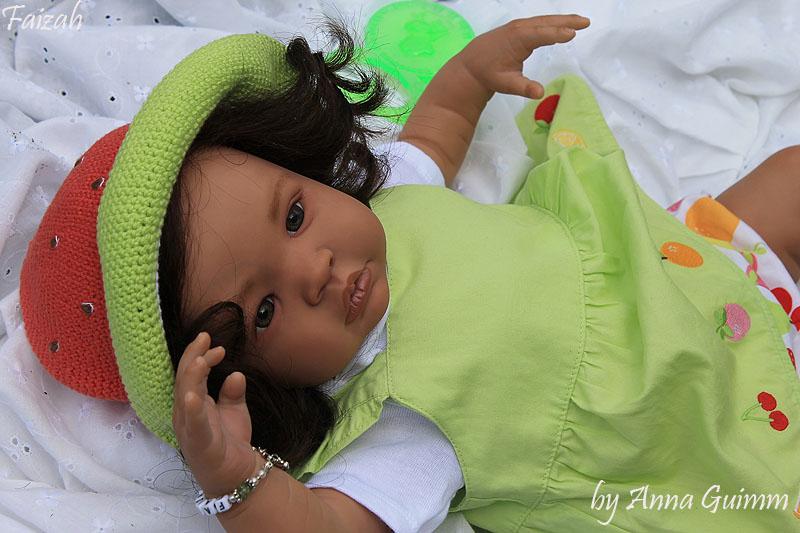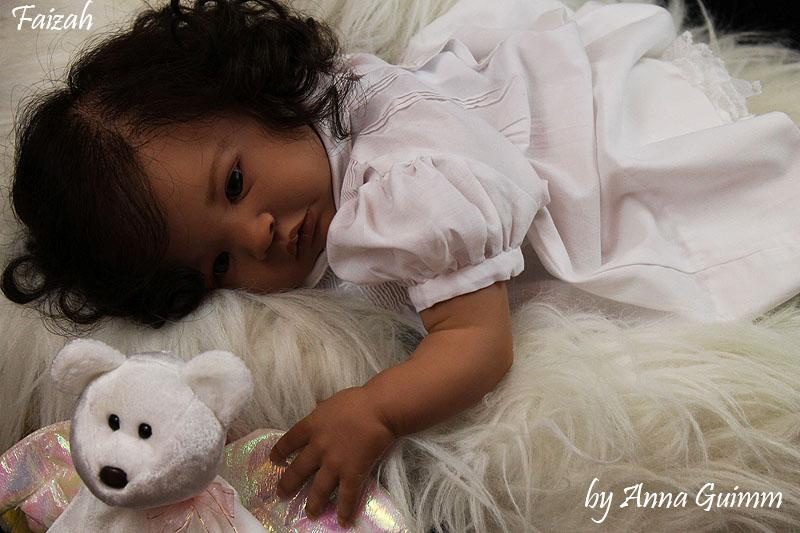 Faizah has been painted with
Genesis heat setting artist paints,
in many layers to give her undertones,
Ethnic skin tone and slight veining to her life like baby skin.
*
Many hours are dedicated to every little detail using
only the best possible products, to make
a special and unique creation one of a kind baby ,
she is incredible realistic !
*
Our girl has been weighted with ultra fine glass
beads and sealed to prevent leakage.
The body is stuffed with bags of polly pallets
and legs & arms have polly pallets and soft poly fill.
( No SAND used in my babies )
*
Faizah's nostrils have been carefully sculpted
open and backed with felt for added realism.
She has natural color of baby baby's lips !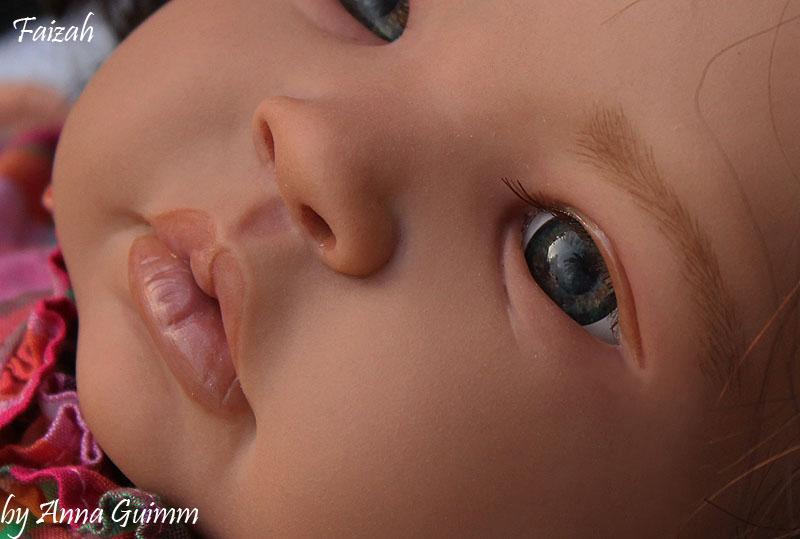 Her eyebrow have been delicately painted
with individual strokes to match the hair !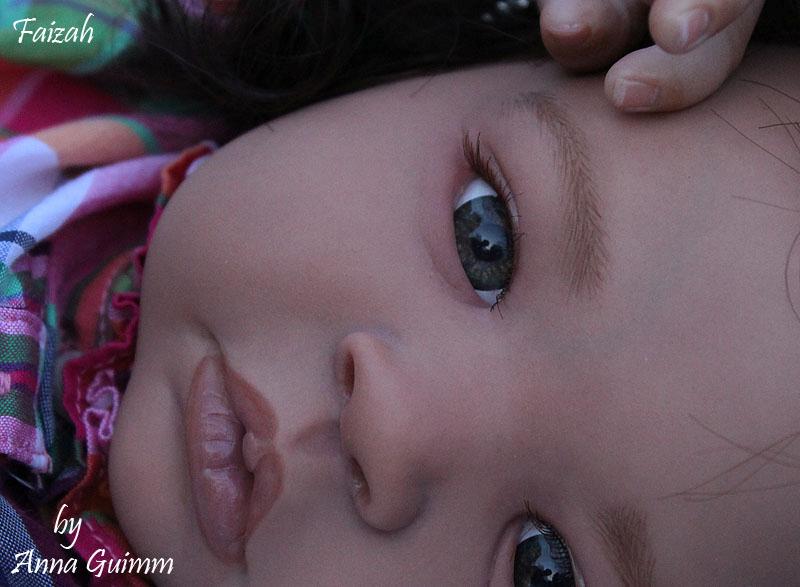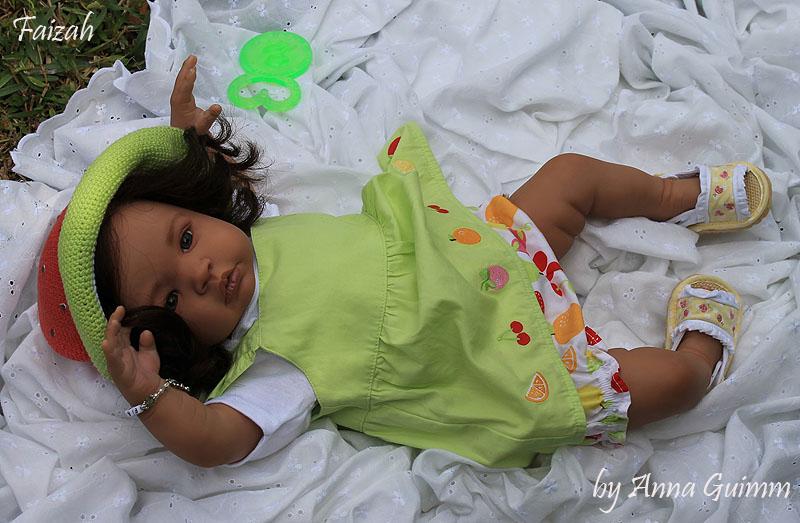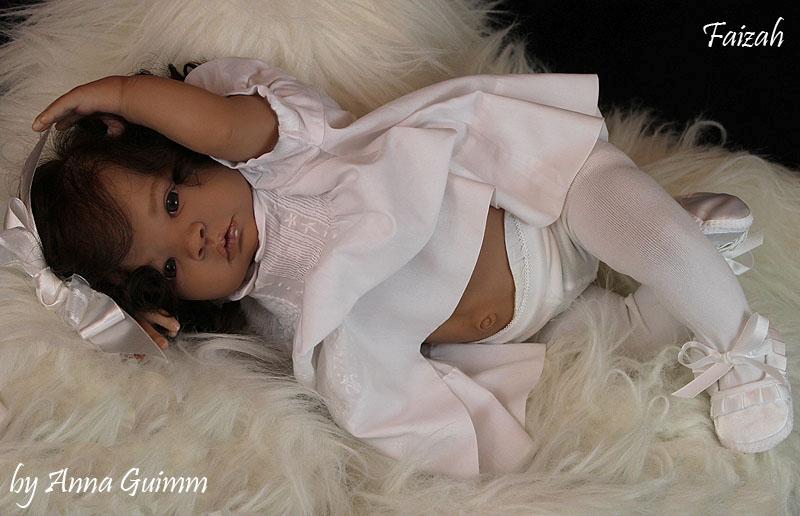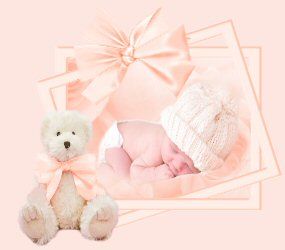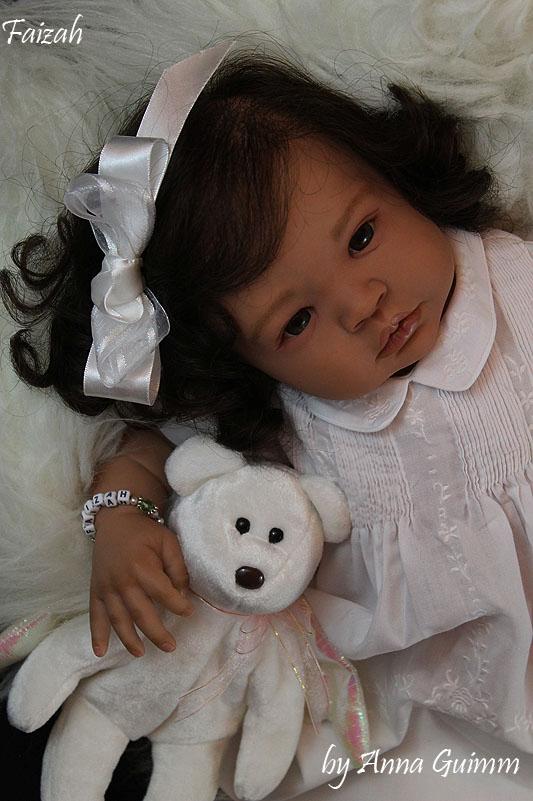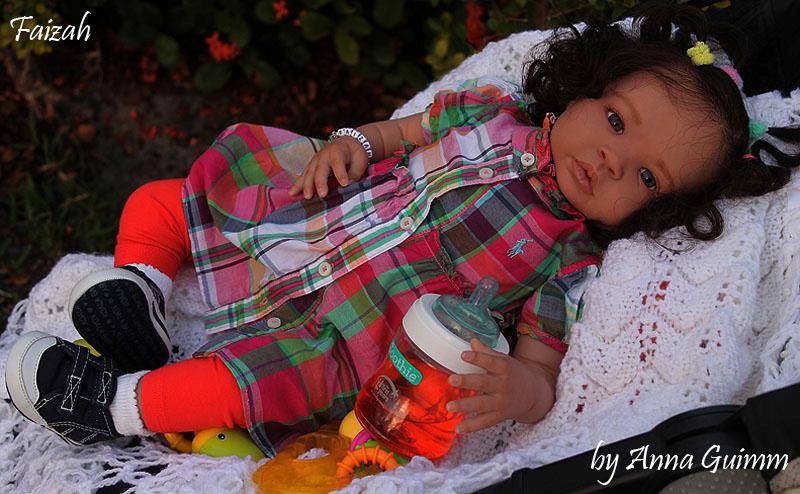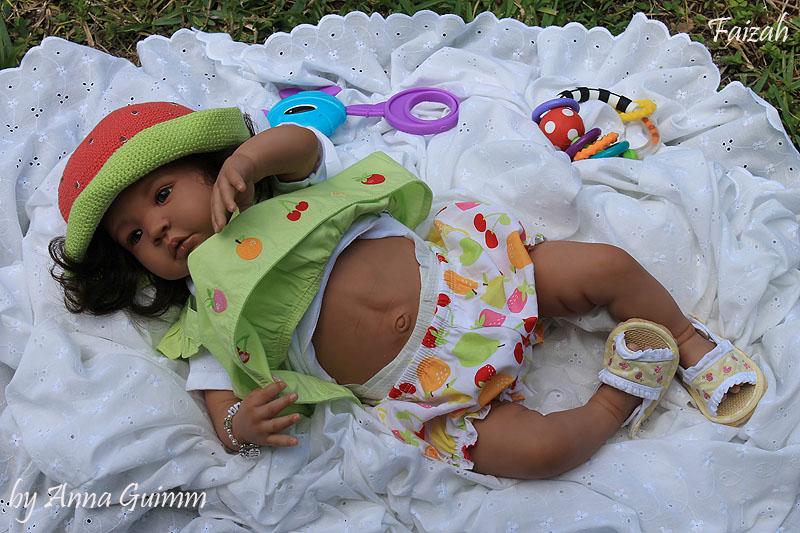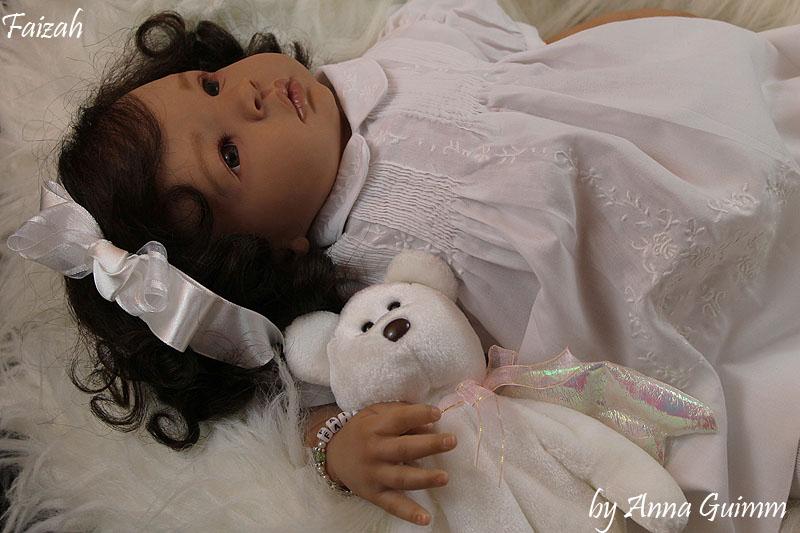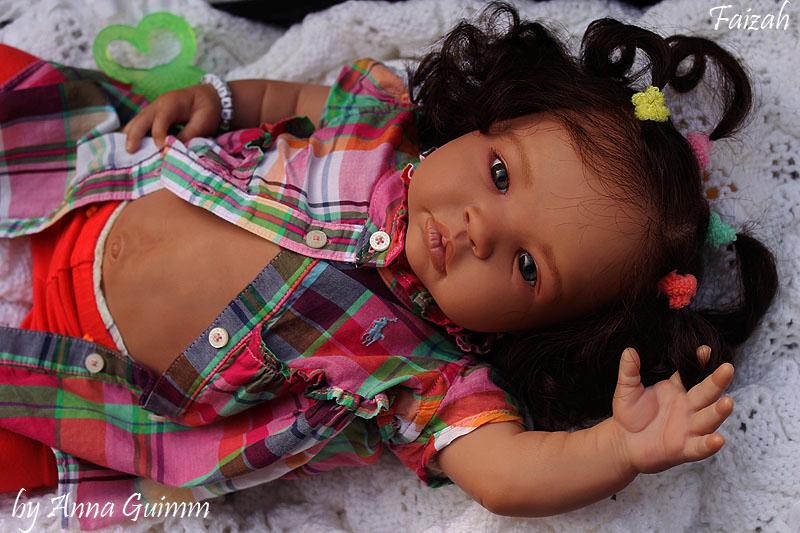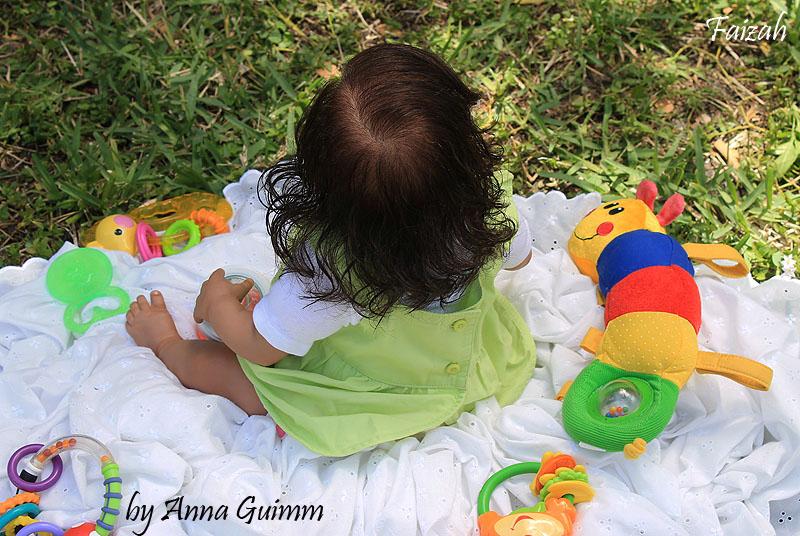 Faizah has a beautiful baby girl's soft head and
amazing micro hand-rooted Dark brown

soft human hair ( NOT WIG ) with ultra fine needle Gauge,
consuming so many hours
to have done, giving her a natural and realistic looking !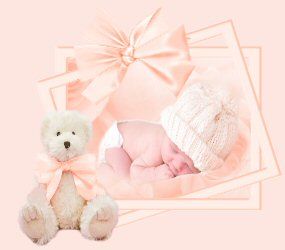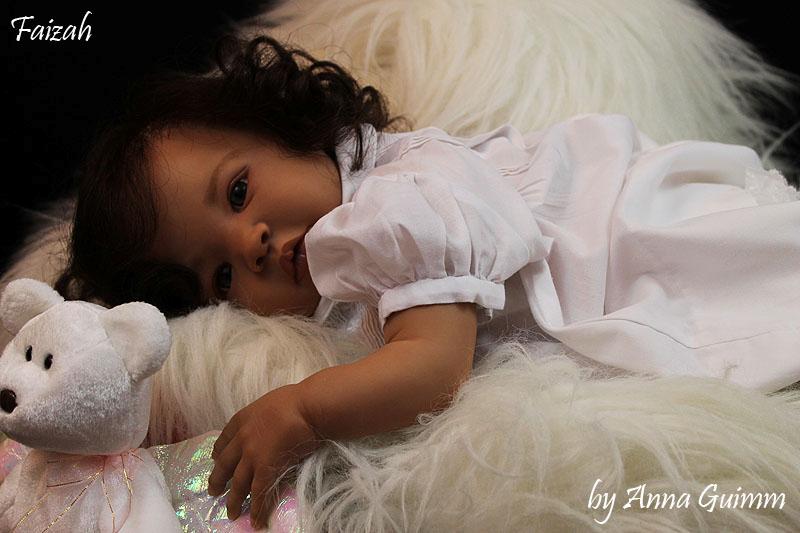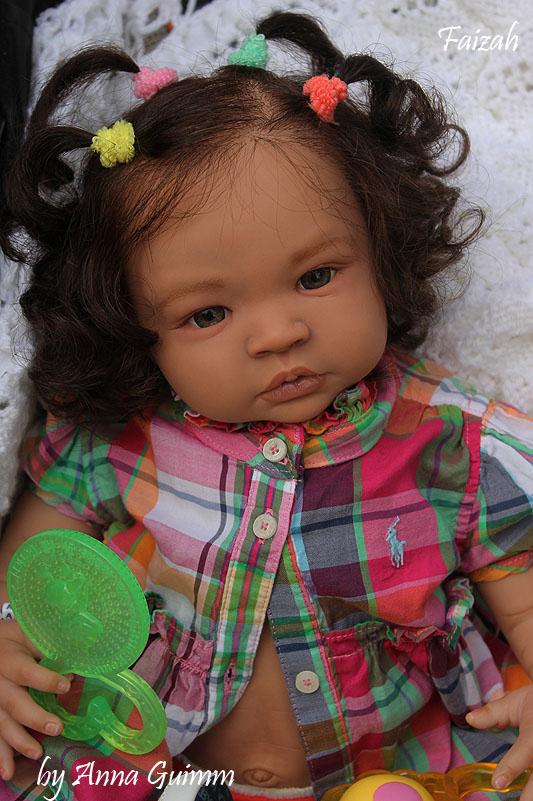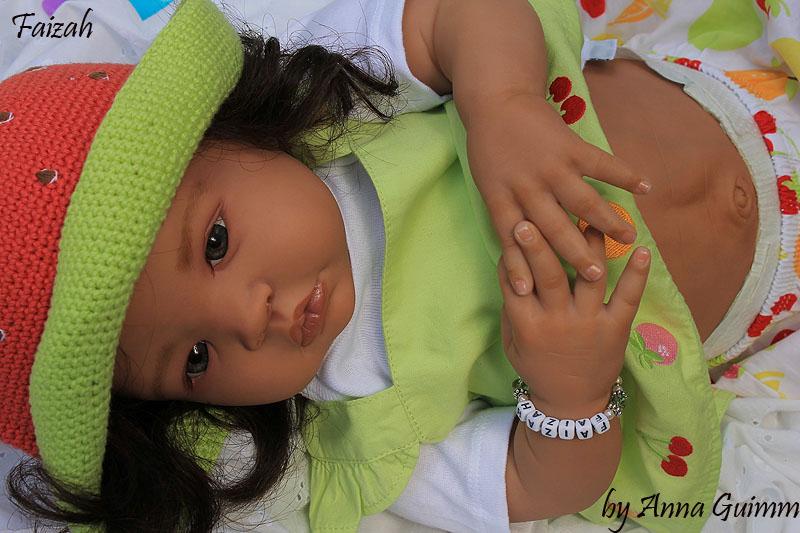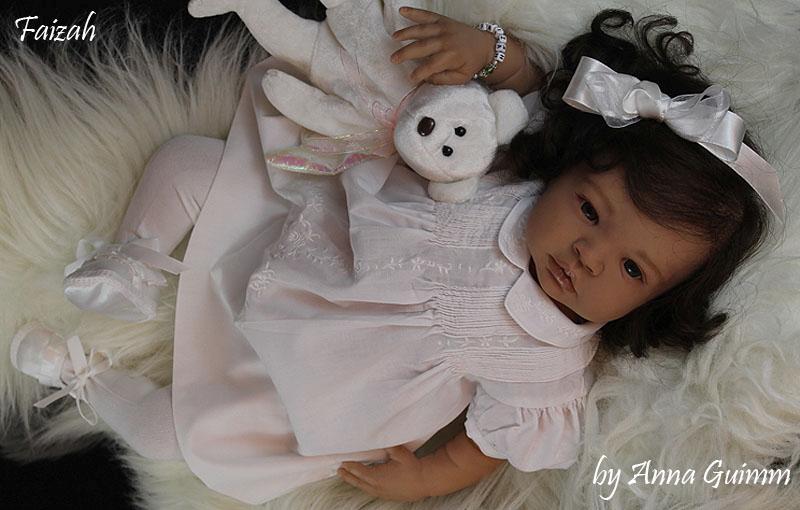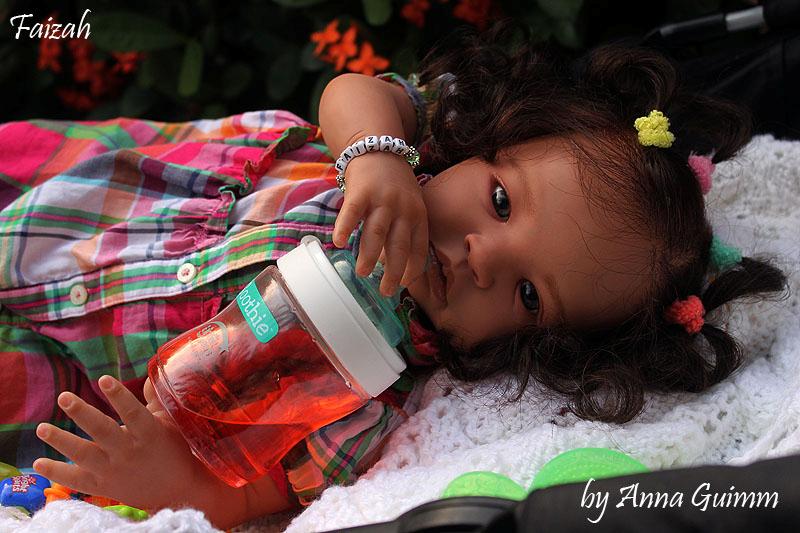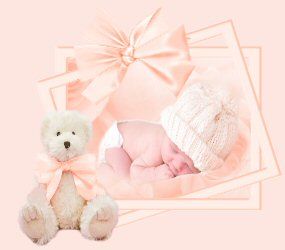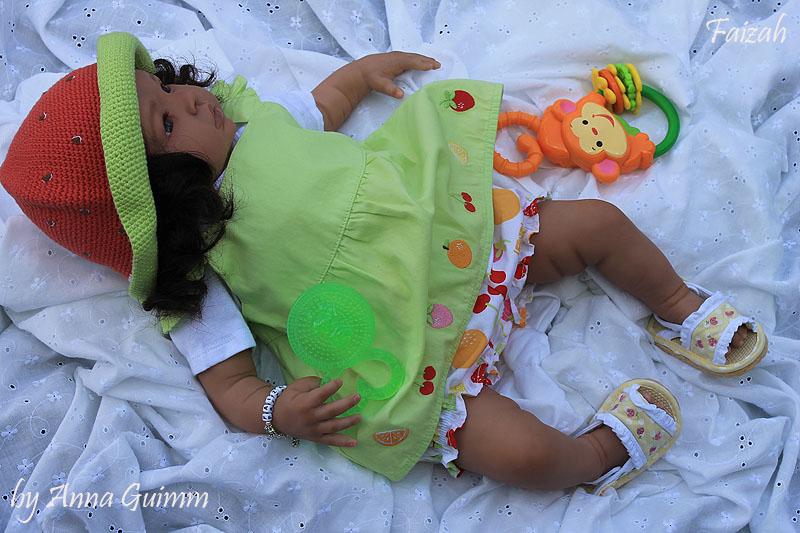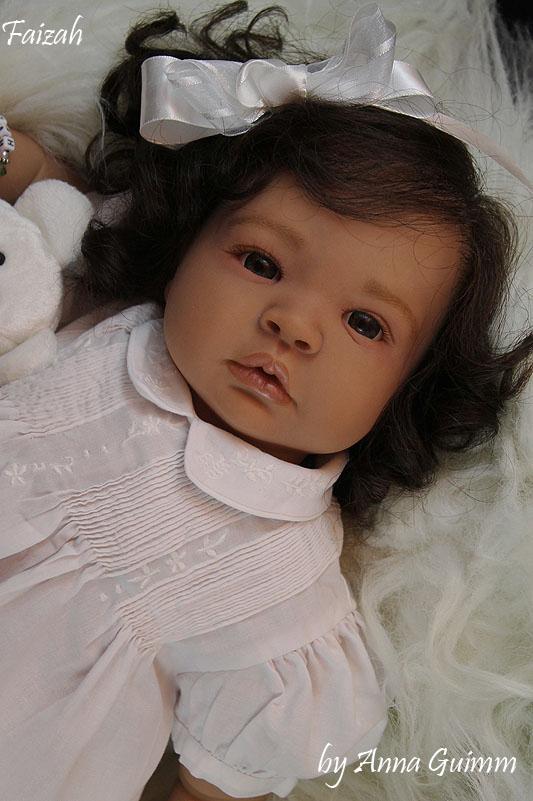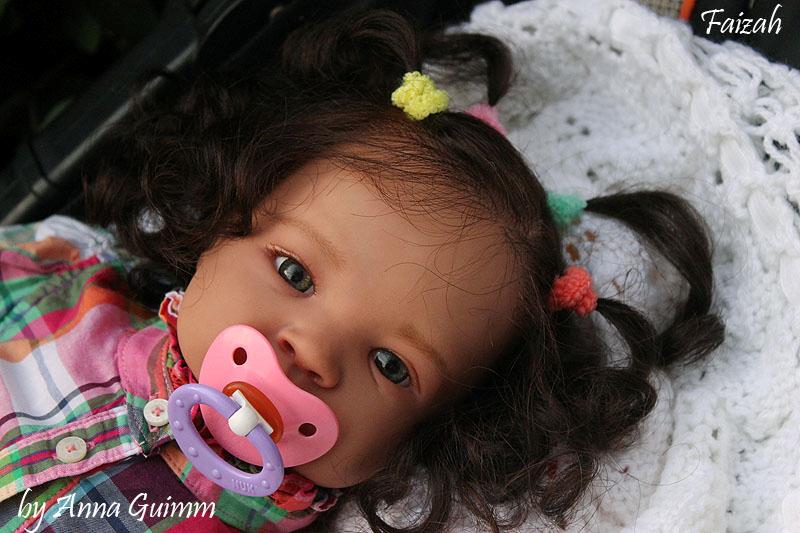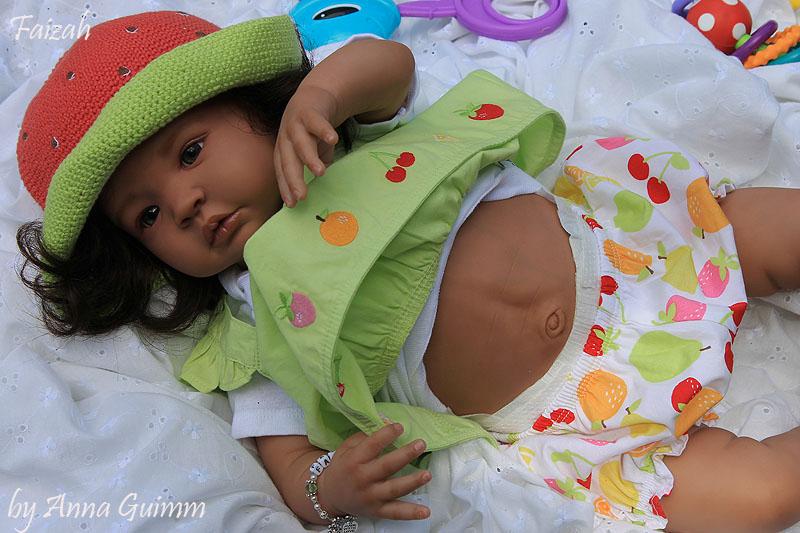 Our girl's vinyl parts were washed with soap
to remove all residues and impurities.
Also she arrives at your home
with a good baby's scent !!
*
She's coming from a smoke & pet free home!
*
I took care myself to give her a special treatment
for this beautiful little girl,
the personalized bracelet with
pearls and crystal.
I did myself to making her so special and loved!
The new mommy will be very proud of her!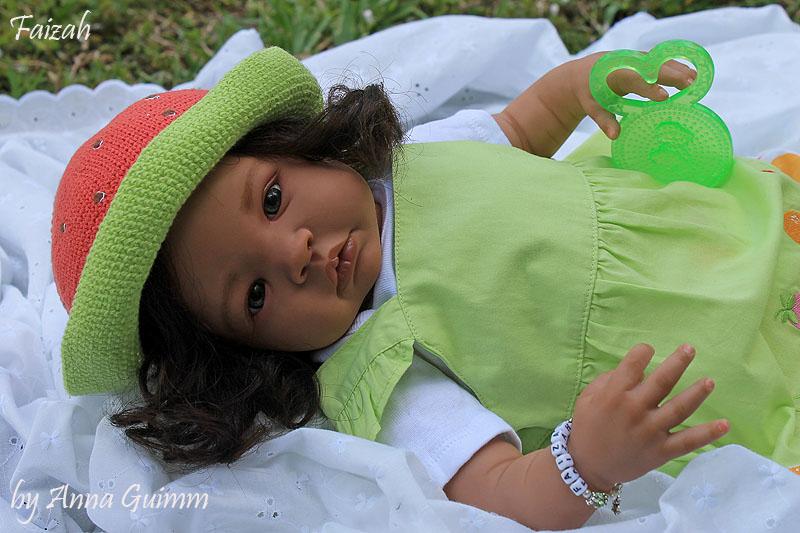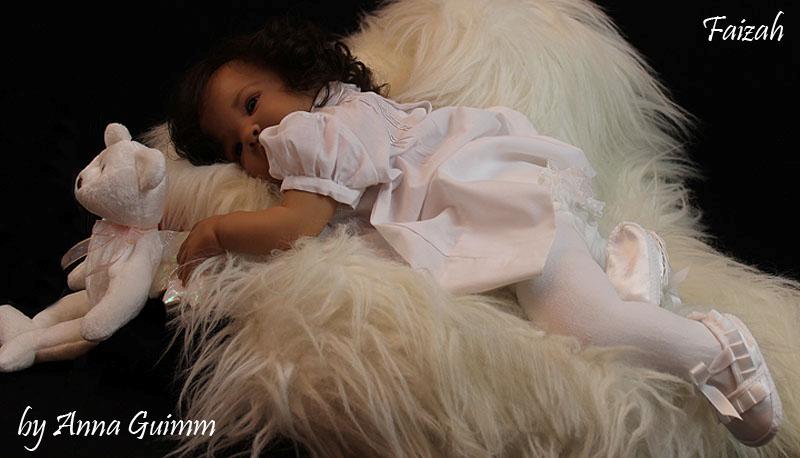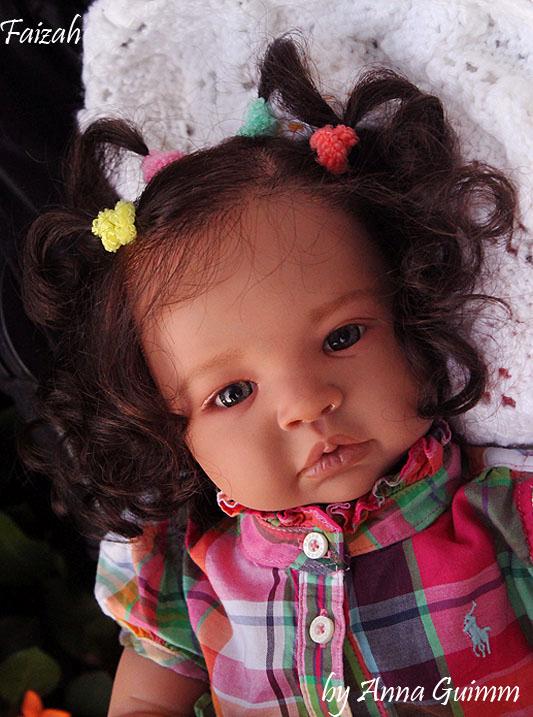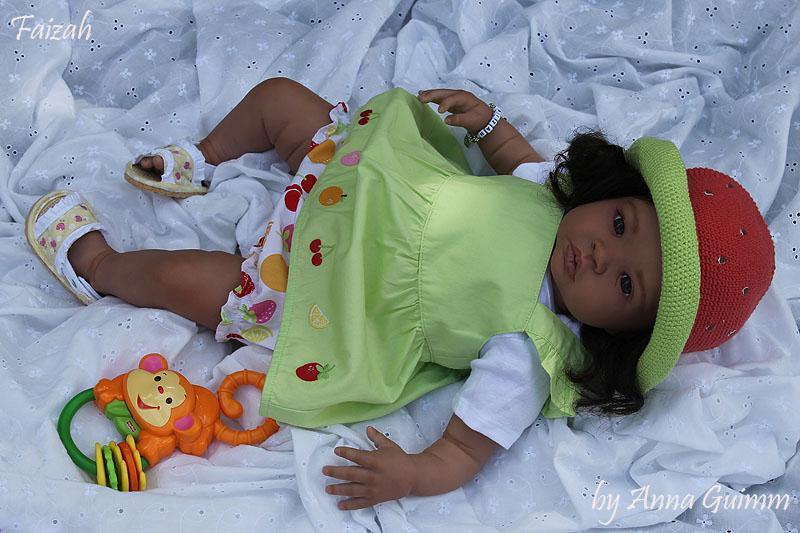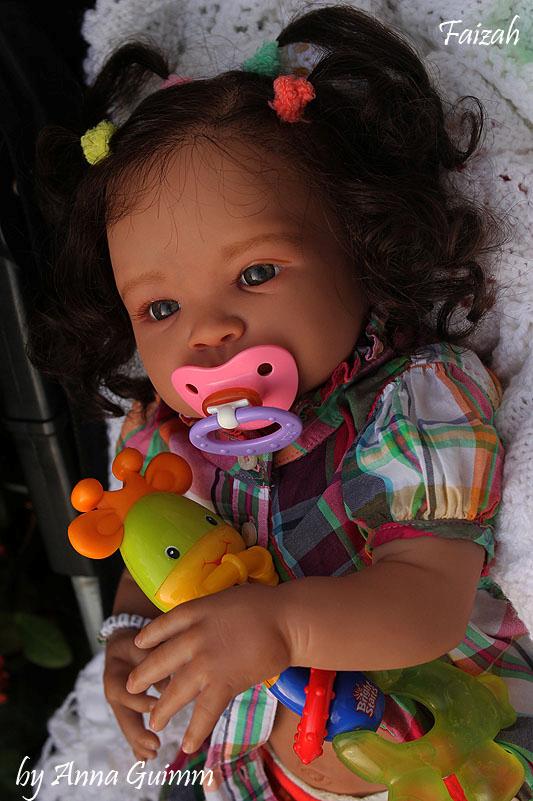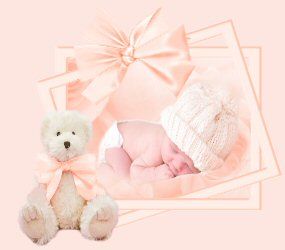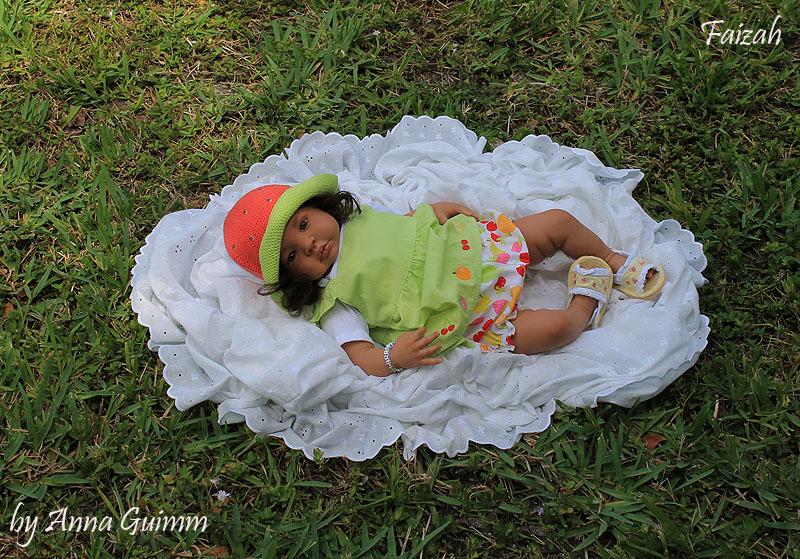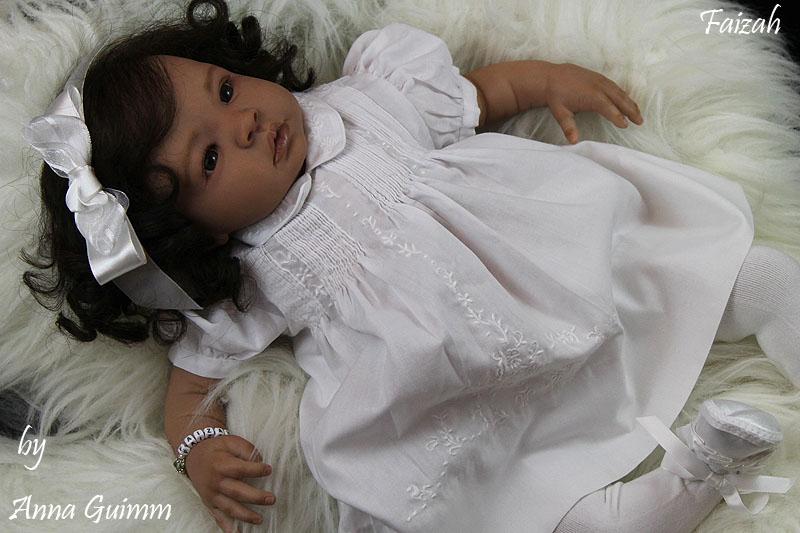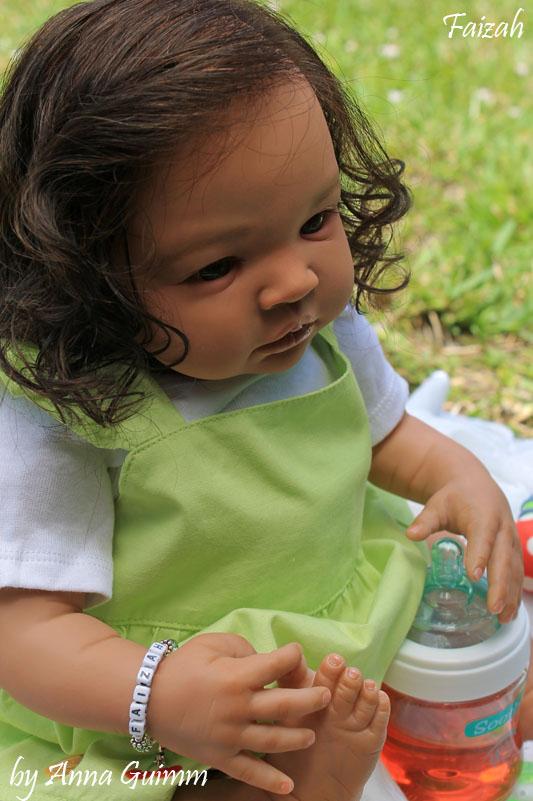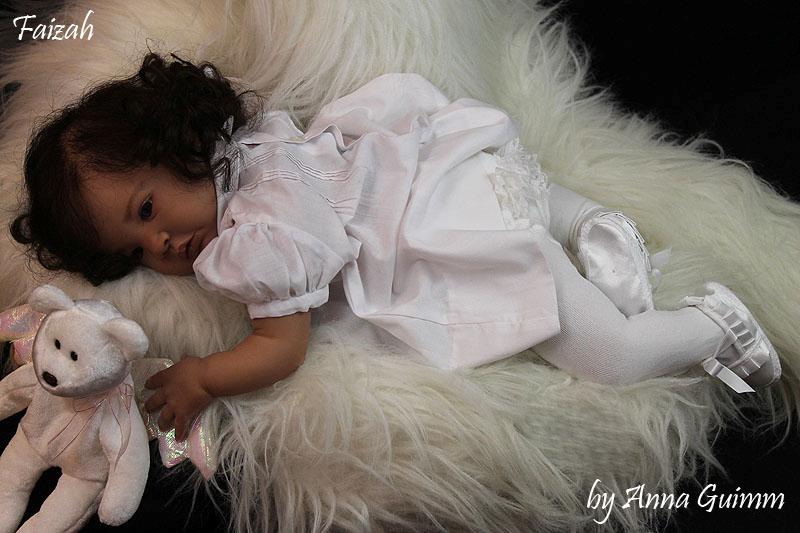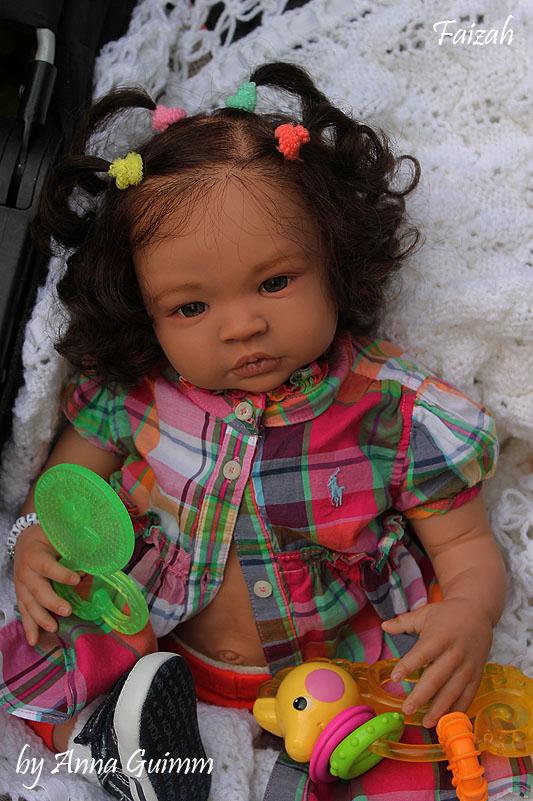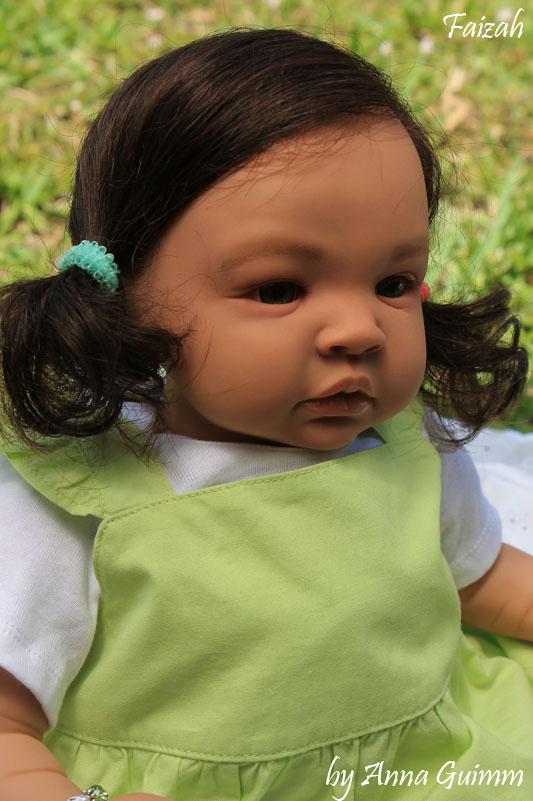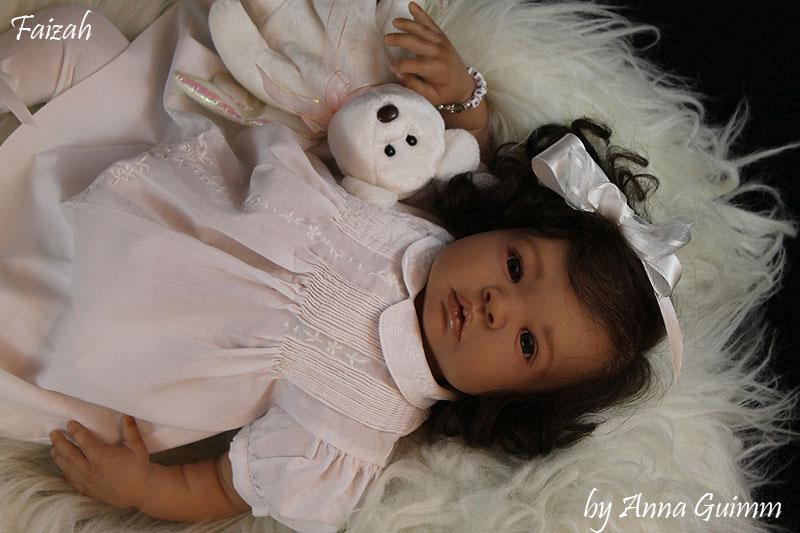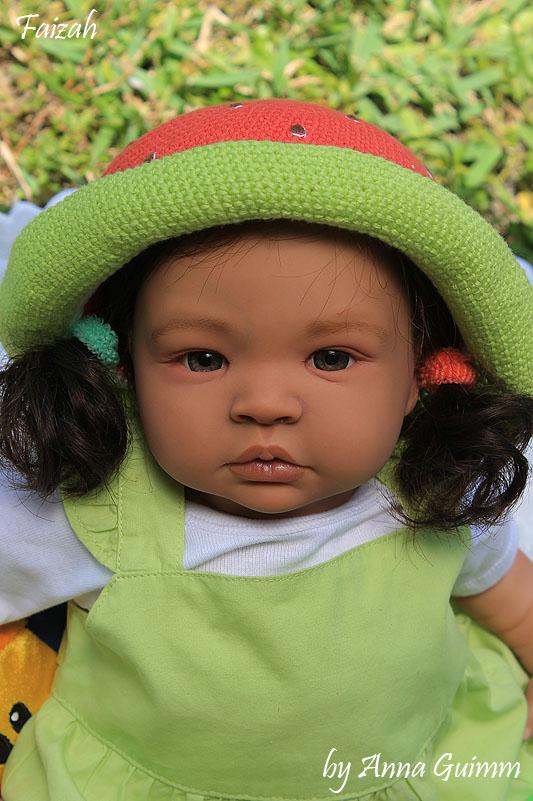 The hair has been glue sealed on the inside of the scalp,
so that it can be gently dampened and styled in many ways,
straight, wave and everything that you can possible imagine!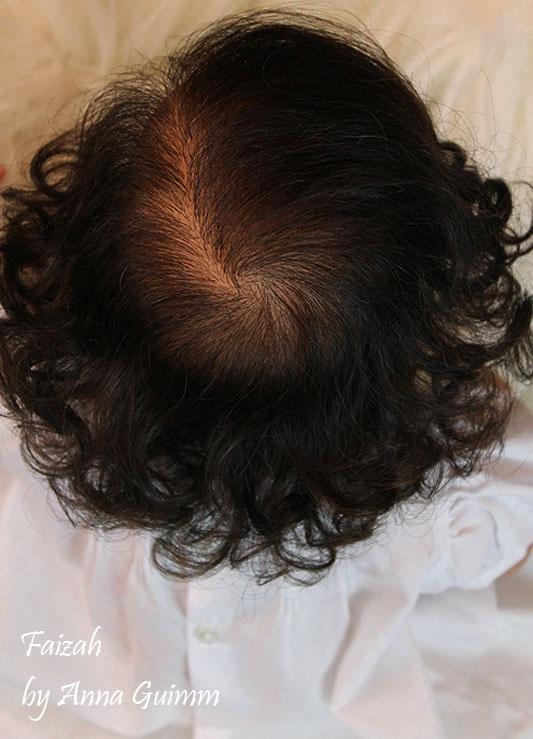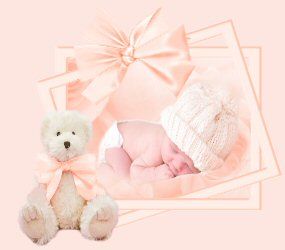 Faizah's little fingers and toe nails
have been colored, tipped off-white and sealed
with the look of freshly trimmed little baby nails.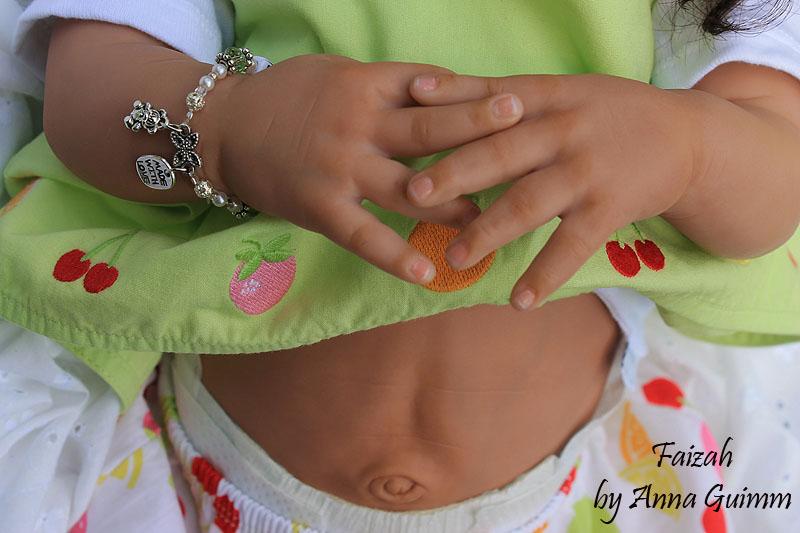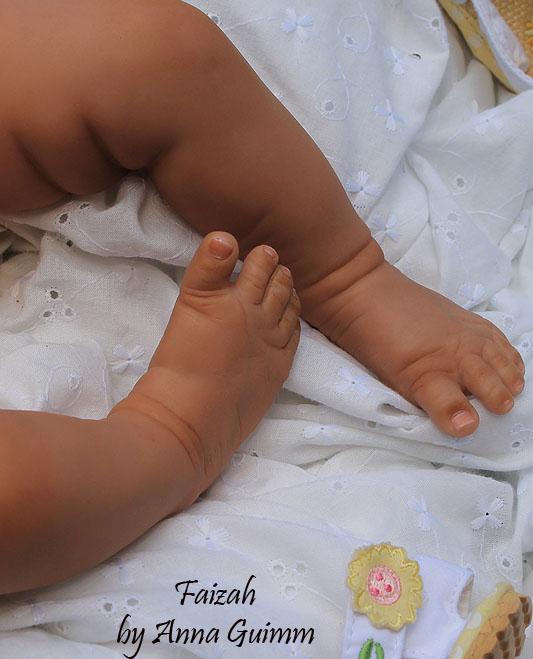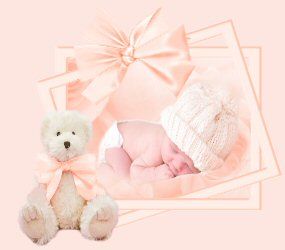 Such real life Ethnic skin tone!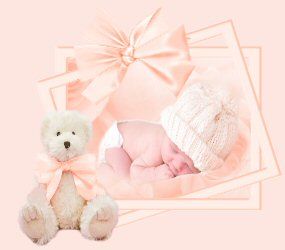 One more time enjoy the last photo of our beautiful little girl,
" Faizah "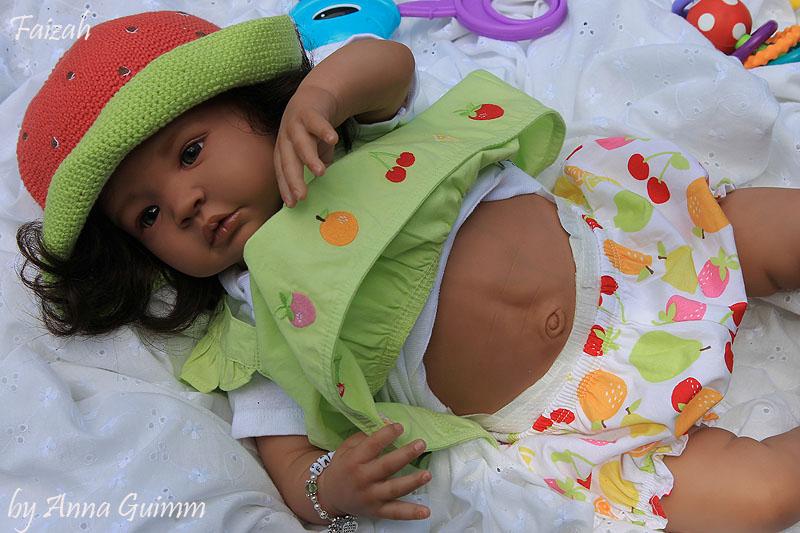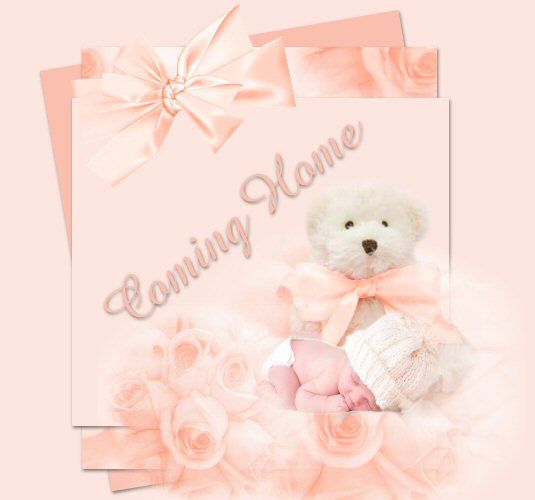 Faizah wears 3 months clothes
She will come to you with the all outfits and hair accessories
that you can see at the pictures included her
White little bear .
* Magnectic Pacifier
* Rebirth Certificate from Anna Guimm
NOTE:
Toys, blankets, and other accessories
(except the little bear.)
used for the presentation are not included in the auction.
** If you have less than 5 feedbacks e-mail me first,
before you place the bid !! **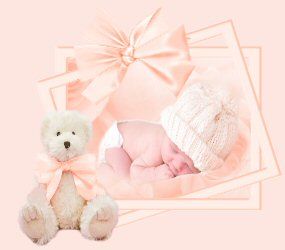 SHIPPING
Custom packing for trip arrival to baby's new home.
Insured shipping rates to Europe and other countries
other than USA will be via Priority Mail International.
Shipping within the USA will be via Priority Mail
with full insurance and delivery confirmation.
Not Returnable
CAUTION
This is a well constructed item, but it's not a kids toy!
*
Enjoy us on Facebook for more information about my babies...
http://www.facebook.com/pages/Guimmdolls/181177991951932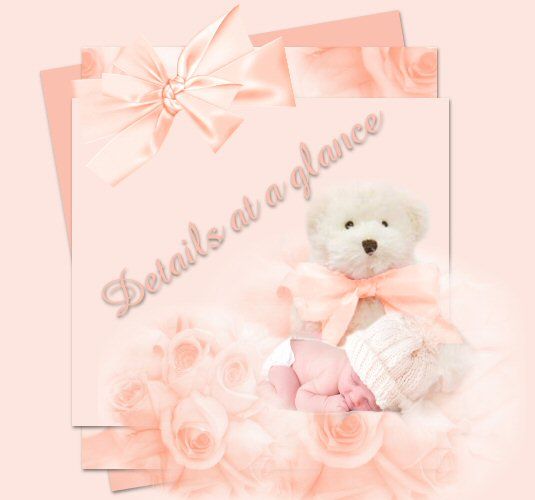 Amazing micro hand-rooted soft wave's Human Hair ( NOT WIG )
Hair color : Dark brown
Dark brown human hair eyelashes
Wonderful Masterpiece Hazel Eyes( Best quality )
Hand-painted eyebrow
Genesis Heat Set Paints
True to life Ethnic skin tones, 3D, veining,
Delicate nail tips
ADOPTED BABIES
The following pictures are some of my babies and toddlers
that I recently sold all over the world, now in company of their blessed mothers!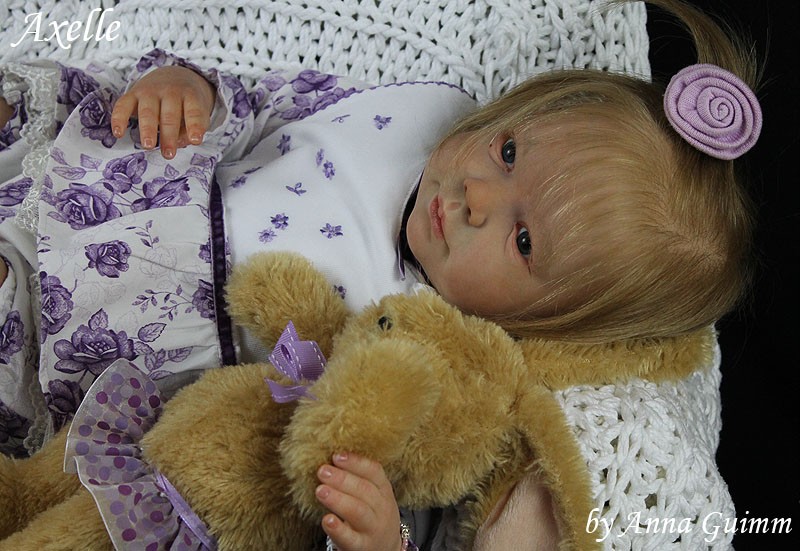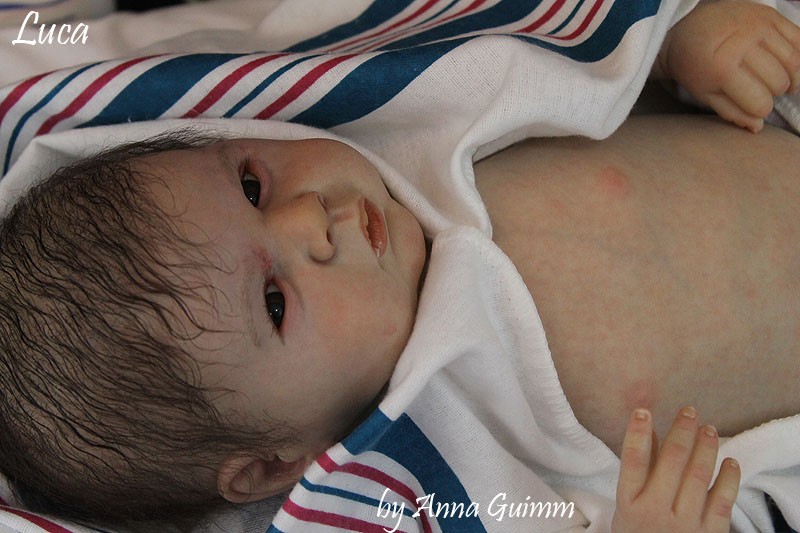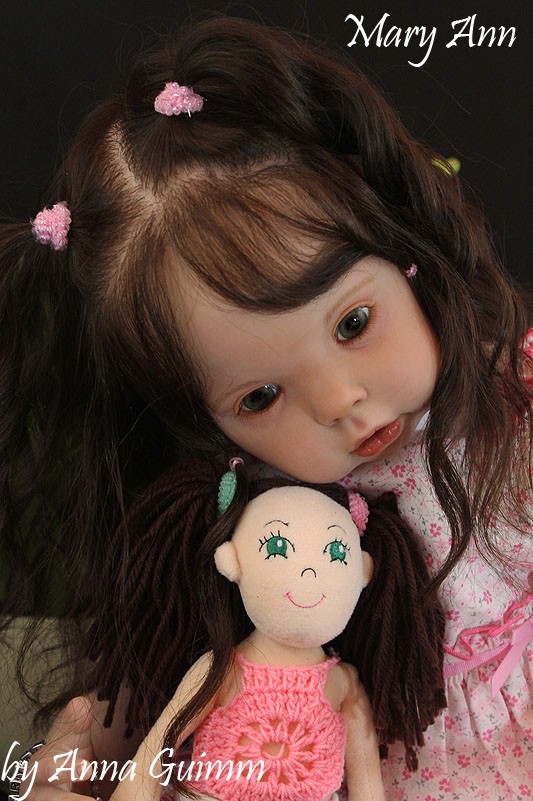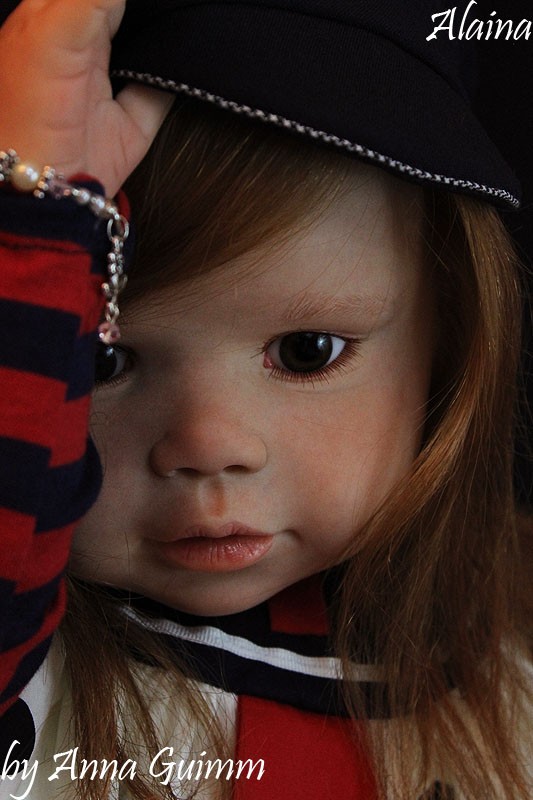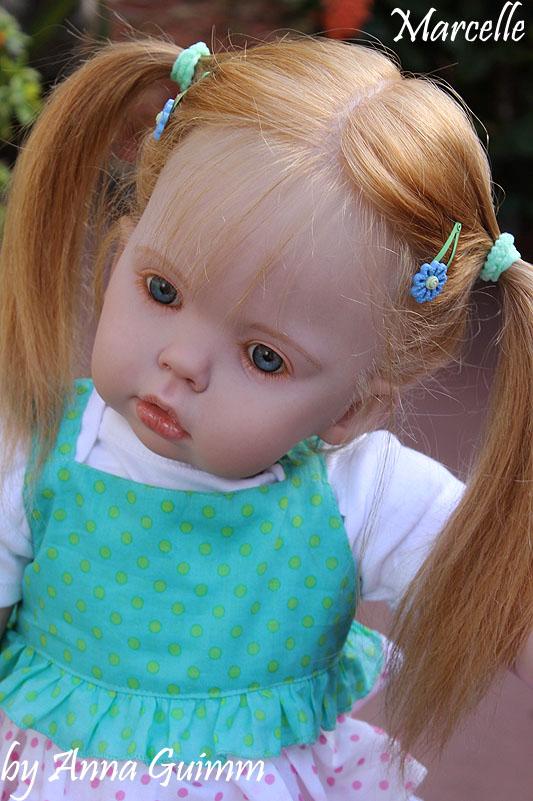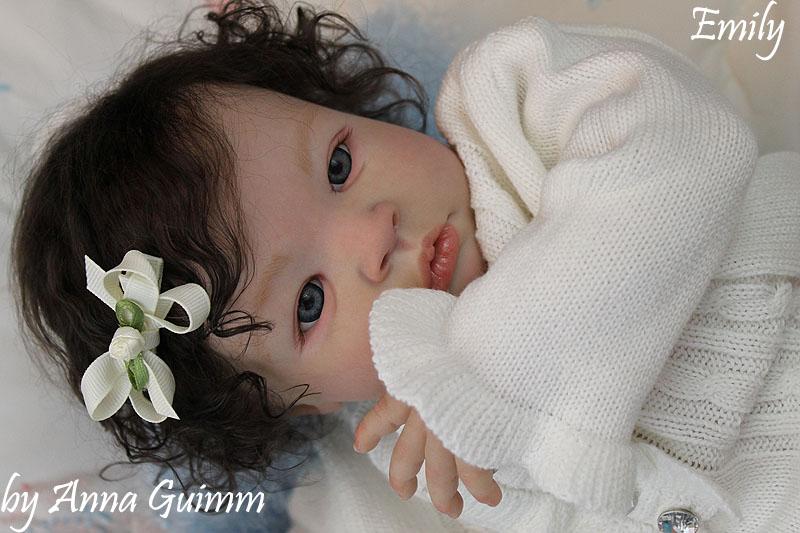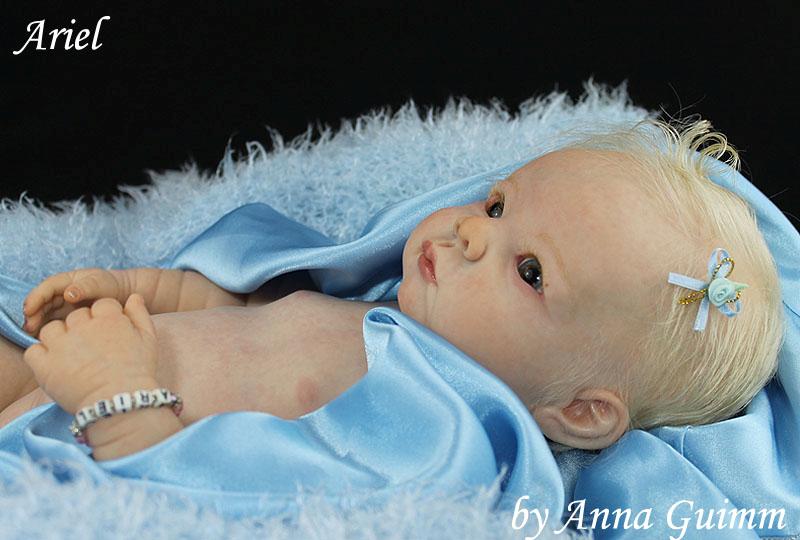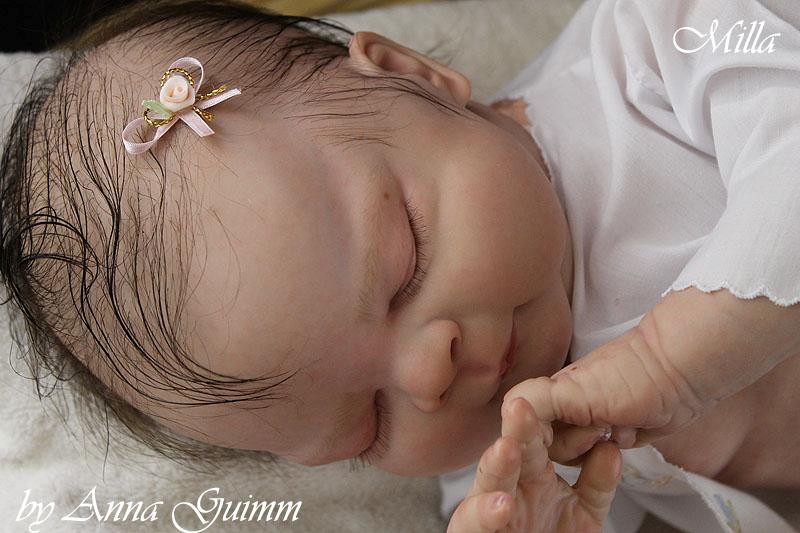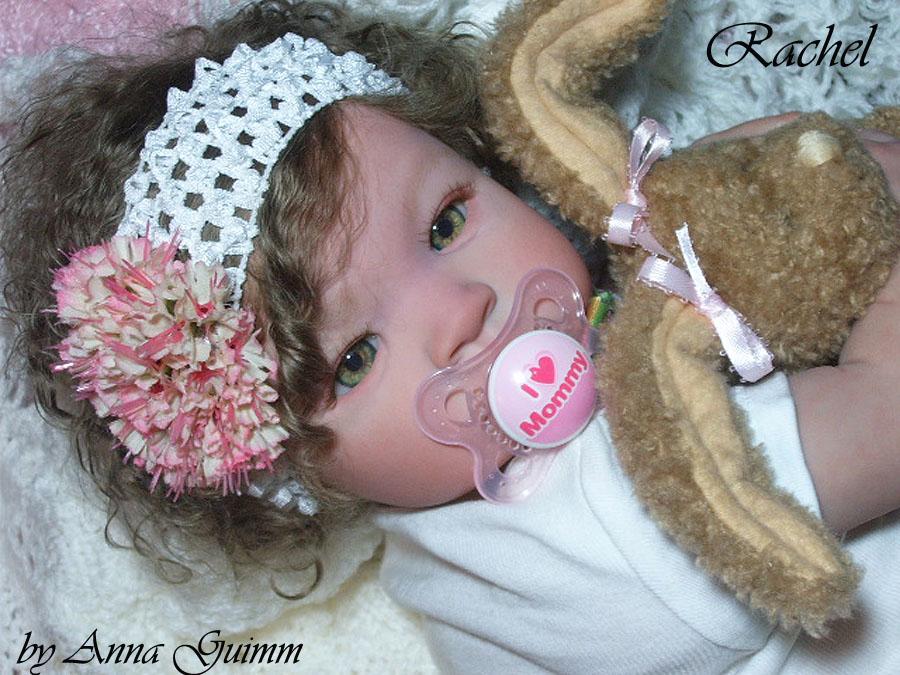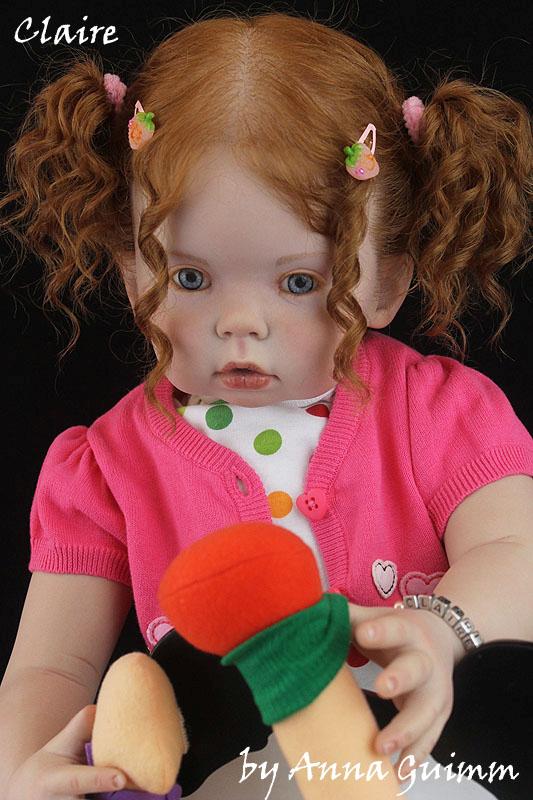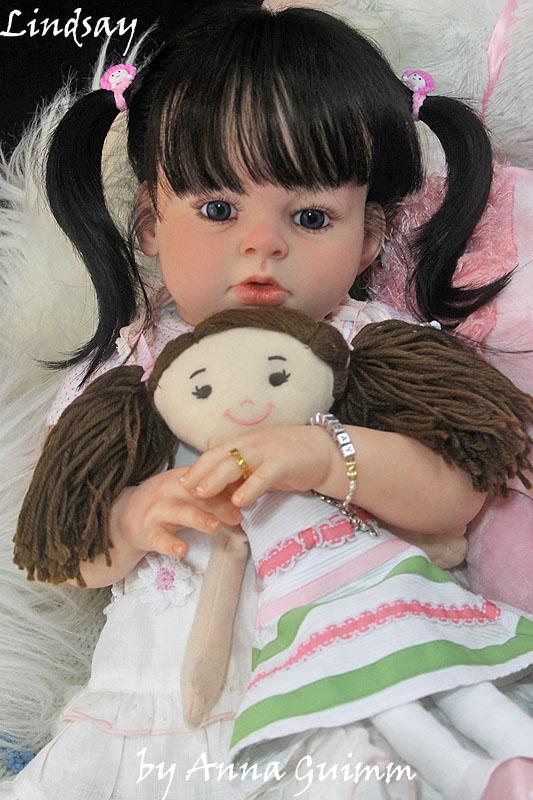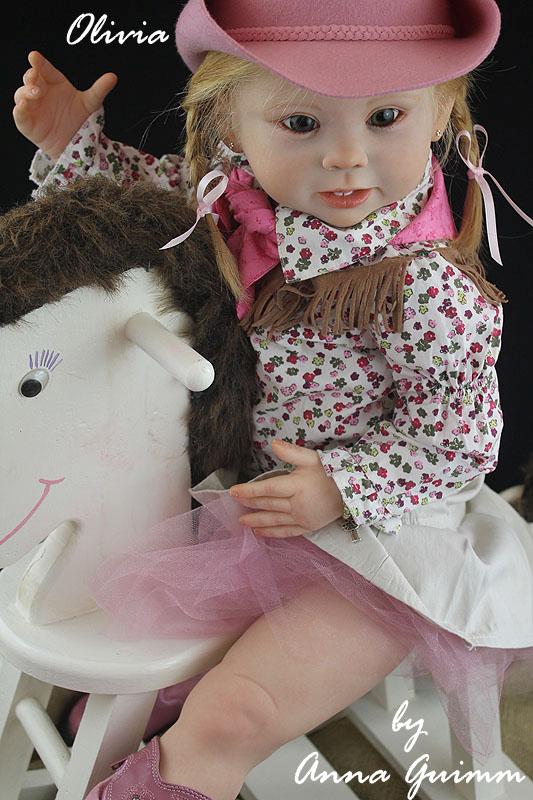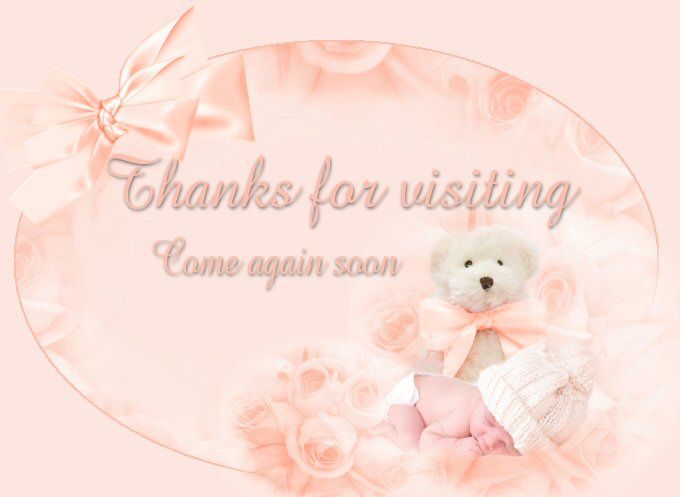 TEMPLATE DESIGN BY TEMPLATESBYLYNN
ALL GRAPHICS PROPERTY OF TEMPLATESBYLYNN
The Treasured Moments Collection Set 1