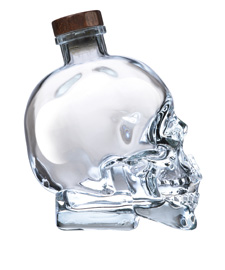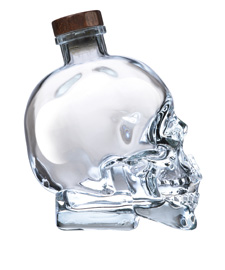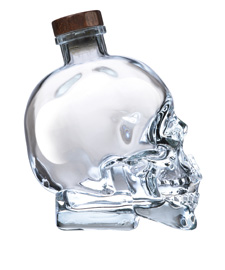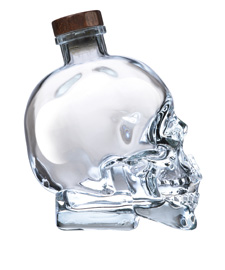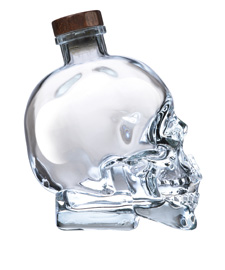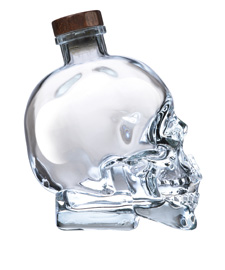 Your purchase includes:
*SIX (6) Authentic Crystal Head Vodka 750ml bottles (empty)
*SIX (6) original bottle top stoppers
*SIX (6) original Cyrstal Head boxes
FREE USPS WITHIN THE USA !!!
*Orders are generally processed and shipped within one (1) business day after receiving instant payment.
WE SHIP INTERNATIONAL WORLDWIDE !!!
Posted with eBay Mobile