Affordable Computers

Call Us at 978-965-2728
MON-FRI 9-5 PM ET
| | | |
| --- | --- | --- |
| | Product Description | |


RED Dell Latitude D620 Wireless Laptop Notebook
This is a complete fully functional laptop ready to use out of the box.
Cover is professionally painted!! Looks Great!!
Please call us with any questions 978-965-2728
Laptop Comes with 30 Day Warranty
Laptop comes with Internal Wireless card for Fast WiFi Internet Access!
Specs:
Intel Core 2 Duo T5600 1.83GHz CPU
2GB Ram
120GB Hard Drive
DVD/CDRW Combo Drive
14.1" Wide XGA LCD
Windows XP Professional Installed w/ COA and Service Pack 3 (recovery discs not included)
AC Adapter
Battery included is at end of useful life. Holds some charge, but length of battery life is unknown
Wireless, Cable, dsl and dial up internet access
4 usb, infrared, serial, vga, pcmcia ports
| | | |
| --- | --- | --- |
| | Product Images | |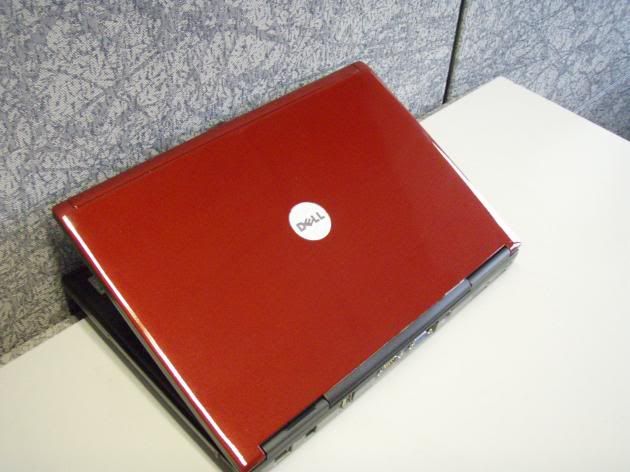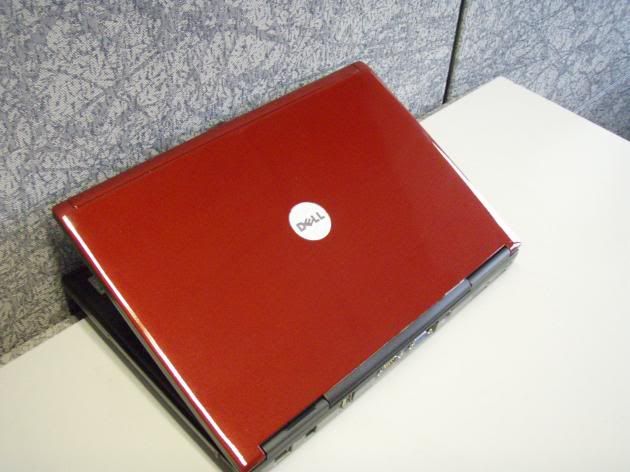 | | | |
| --- | --- | --- |
| | Product Condition | |
These laptops have been used in a corporate environment and maintained by Certified Technicians. All laptops are fully tested and completely functional. These laptops are in great condition with minor signs of wear.
| | | |
| --- | --- | --- |
| | Additional Features | |
Office:
OpenOffice: Word Processing, Spreadsheet, Presentations and Drawing
Description:
OpenOffice.org the product is a multi-platform office productivity suite. It includes the key desktop applications, such as a word processor, spreadsheet, presentation manager, and drawing program, with a user interface and feature set similar to other office suites. Sophisticated and flexible, OpenOffice.org also works transparently with a variety of file formats, including those of Microsoft Office, and the vendor-neutralOpenDocument standard from OASIS.
Multimedia:
VLC Media Player to Play DVD's, CD's, etc. VLC supports a large number of multimedia formats, without the need for additional codecs.
Security:
Microsoft Security Essentials
Microsoft Security Essentials provides real-time protection for your home PC that guards against viruses, spyware, and other malicious software.
Microsoft Security Essentials is a free download from Microsoft that is simple to install, easy to use, and always kept up to date so you can be assured your PC is protected by the latest technology. It's easy to tell if your PC is secure — when you're green, you're good. It's that simple.
Microsoft Security Essentials runs quietly and efficiently in the background so that you are free to use your Windows-based PC the way you want—without interruptions or long computer wait times.
| | | |
| --- | --- | --- |
| | Warranty Terms and Conditions | |
RTR provides a 30 day limited warranty on all of our complete laptops unless otherwise stated. We are more than willing to work with you to resolve any issues you have. We will fix or replace any hardware defects that you find upon receipt of your item. We are not responsible for any software issues the customer may have. If you have issues connecting with the internet please contact your internet service provider. Used batteries are not covered by warranty. If you do need to send an item back we will fix or replace the product within 30 days of delivery. To contact us about an issue please call us at 978.965.2728. Refunds are not given if the item can be fixed or replaced. Any refunds may be subject to 15% restocking fee.
SquareTrade © squaretrade warranty v2.0