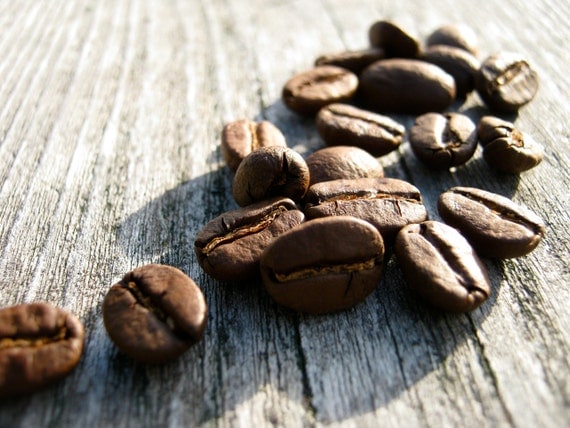 Fresh Roasted Coffee - 1lb Brazil Cerrado Fazenda Aurea - Whole Bean Coffee
Fresh Roasted Coffee - 1lb Brazil Cerrado Fazenda Aurea - Whole Bean Coffee
A simple, straightforward, balanced cup that is excellent as an espresso or regular drip coffeel. Lighter roasts produce flavors of nuts, malt, and caramel, while smooth milk chocolate is the defining characteristic of darker roasts.

This listing is for one pound of Brazil Cerrado Fazenda Aurea whole beans. Homesteading Roasters will automatically roast medium-dark unless you convo at the time of placing an order to request a lighter roast. Your beans will be roasted and shipped within 1-3 business days. All Homesteading Roasters coffee is packaged in kraft coffee bags that have been stamped with my hand-carved linoleum print logo.
$14.45
Find out more
Click here to Learn more...