Please note that I have sold patterns under the username of iamsecondhandrose and accumulated over 6,000 positive feedback with no negatives. This is very rare for a user to have never found a negative input. I have just opened this new site with the same great service and products. Please purchase with confidence that you will be getting the same attentive service.
snowelk

Out of Print ~ Un-Cut in Factory Folds
Stunning Gene & Tyler Fashion Designs Pattern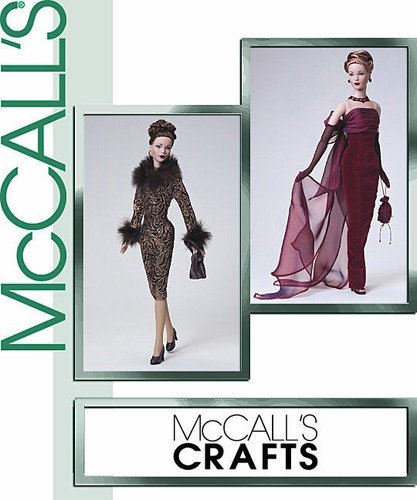 Fabulous attention paid to detail and design in this pattern from 2002 in Un-Cut and Factory Folded Condition.
Package includes: Instructions and patterns to make a wardrobe consisting of a bodysuit with front darts and two-piece sleeve, a lined skirt with front vent and front and back darts, a lined jacket that is double breasted and has front and back princess seams, and a lined purse and belt.
THE PATTERN AND INSTRUCTIONS ARE MINT. THE OUTER ENVELOPE IS A LITTLE SCUFFED UP WITH A FEW SMUDGES ON THE FRONT. NO BIGGIE UNLESS YOU WANT TO FRAME THE ENVELOPE.
I go to great lengths to please my Ebay customers. I will do everything in my power to ensure that your patterns arrive in your mail or p.o. box. If you are a USA buyer I guarantee that your patterns arrive to your designated address. I'm sorry that I can't offer the same guarantee to worldwide buyer's but it's just impossible to tract those packages.
Shipping is 3.00 for up to 8 single patterns purchased at one time by USA buyer's. Other's pay actual to your country.

snowelk
Return Policy: I really want you to be happy with your purchase. If you are not satisfied with your purchase (and can articulate a reason other than generalized buyer's remorse), you may return it for a refund of the purchase price within 3 days of delivery to you. Please notify me by Email that you are returning the item. The item must be in as-shipped condition. No refund of shipping, handling or insurance charges.