Condition

NEW

Handling

Ships within 3 business days

Ships to

US

Returns

Covered by the Money Back Guarantee

Guarantee

Seller

98.6% positive feedback zjro (185)
New, never strung, incredible TAD Davis Professional!!! The Professional is a well crafted peice of art which has superbly soft play quality that translates to great feel.
Extremely hard to find in this condition!
The racquet is a 4 1/2 grip size and L (light) weight. It comes in at 12.4 ounces unstrung. This is a relatively light racquet compared to most other wood models.
The racquet is not warped at all and it is free from cracks/defects.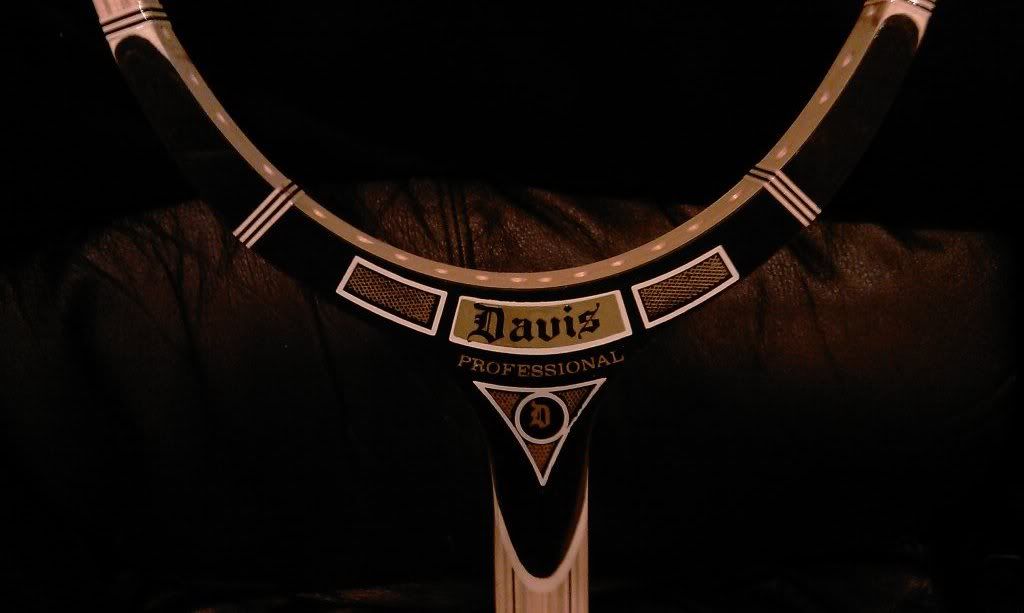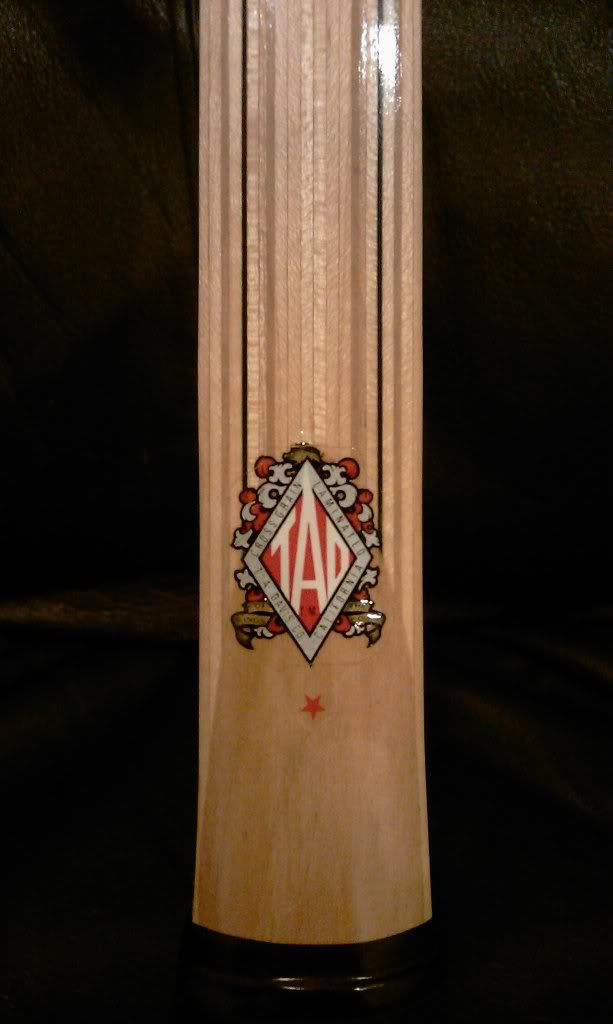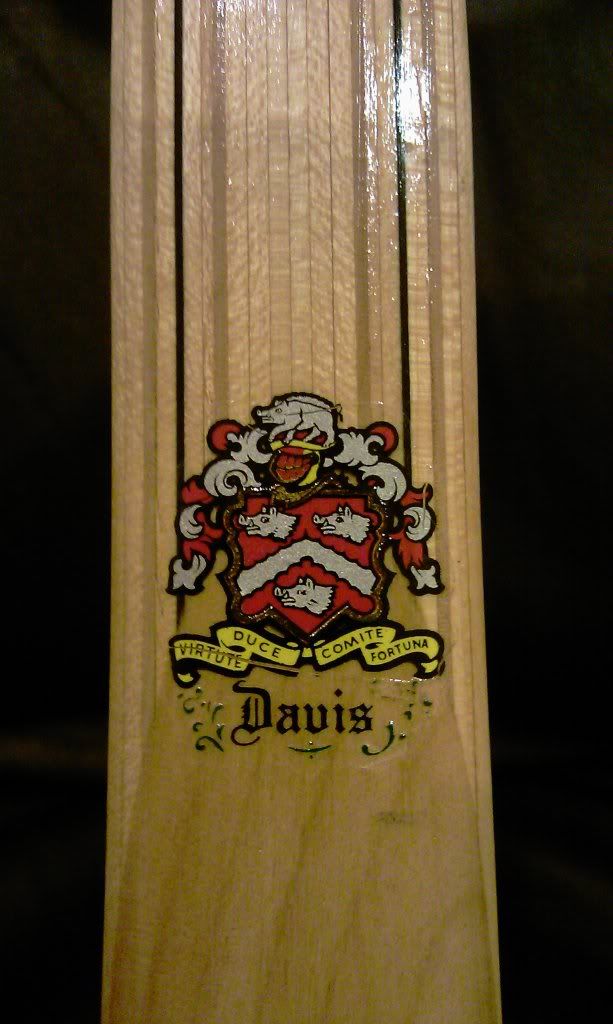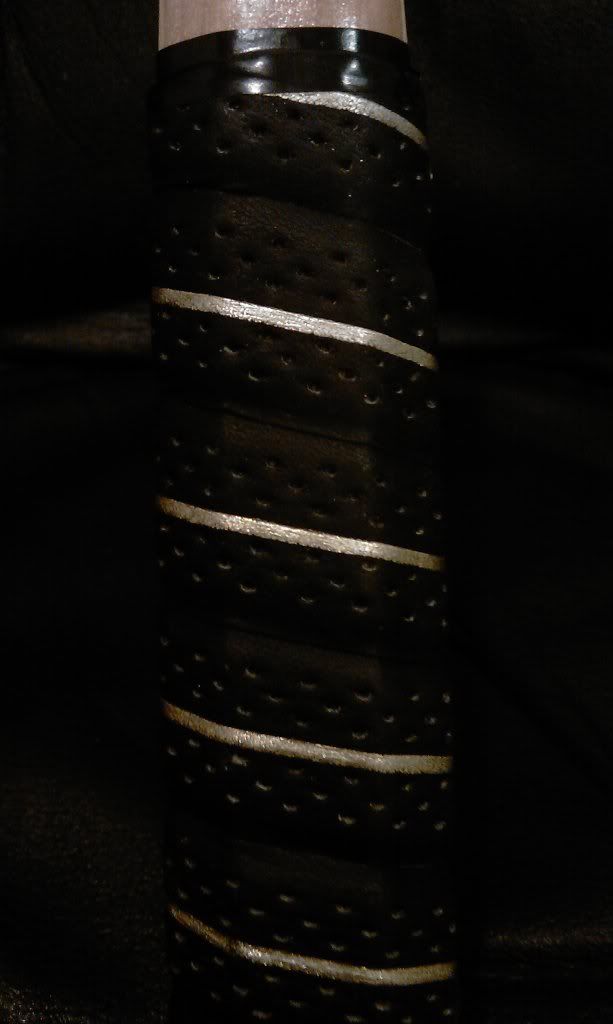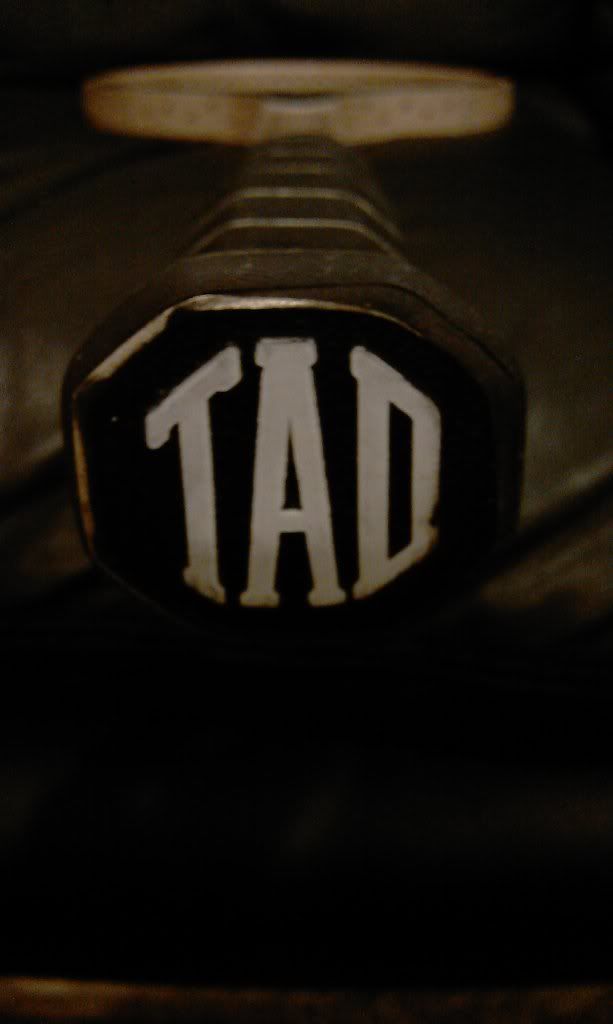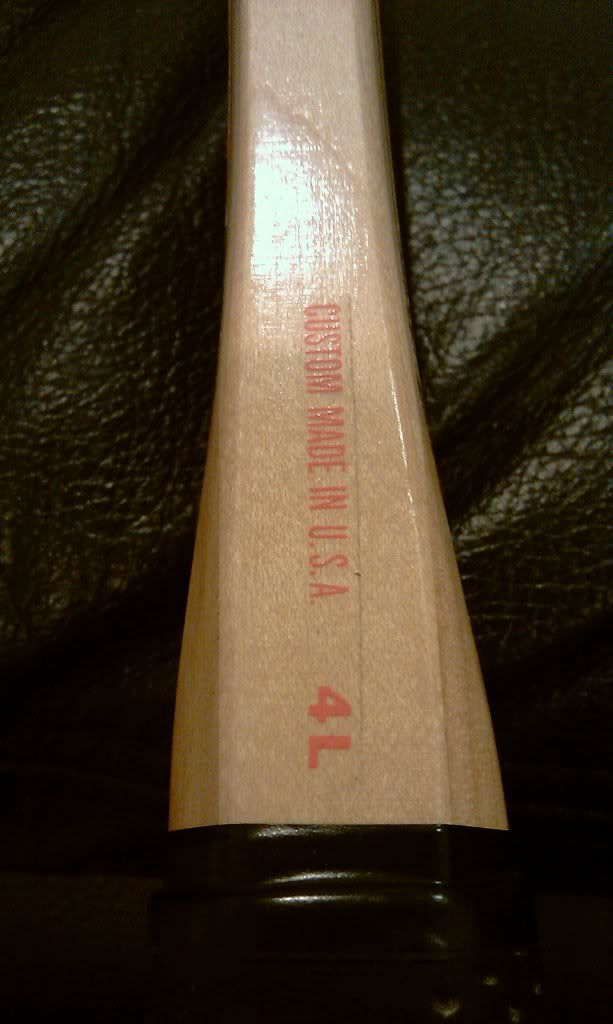 Look at my other items for new old stock racquets.
If interested in any of the other racquets I have, send me a message.
Racquets include:
Head Edgewood (The midsize version of the famous Head Vilas) New/Never strung.............SOLD $210.00

TAD Davis Professional ( Beautiful TAD Davis racquet) New/Never Strung

TAD Davis Hi-Point (Great looking Davis racket) New/Never Strung

TAD Davis Duke (One of the only Aluminum-wood composite racquets ever produced.) New/Never Strung

TAD Davis Imperial (Rare version with Imperial in red) New/Never Strung

Futabaya Vigorous (Rare, open throat wood-fiberglass composite made in Japan) New/ Never Strung

Rossignol Strato Red and Black versions ( Very difficult to find in either Red or Black) New/ (No scuffs or marks, but appears to have been strung at one point)

Jack Kramer Autograph Midsize ( Graphite inlayed midsize version of the Jack Kramer Autograph). New/Never Strung
Prokennex Golden Ace (Jose luis Clerc full boron face racquet) New/Never Strung
Maxply Fort! New/Never Strung