Mapex JNS980 Janus Transmission System w/Hi-Hat Stand and Double Bass Pedal
$235.00 Buy It Now <1m
Go See More Details ▸

Shipping

$30.00

Handling

Ships within 3 business days

Ships to

US

Returns

Covered by the Money Back Guarantee

Guarantee

Seller

100% positive feedback chapdog615 (173)
Mapex Janus JNS980 Transmission Hi Hat/Double Kick
Mapex Janus JNS980 in excellent condition for sale. The Janus one-piece "Transmission Hi-Hat System" patent-pending design mechanism is the logical marriage of Hi-Hat and Double Bass Drum Pedal "slave" units into one super-stable stand. The Janus Trani-Hat allows the player to easily go from Hi-Hat to Double Bass Drum Function by simply shifting a universal footboard. Efficient, space saving, and multi-functional: the Janus Trani-Hat.
There is some cosmetic wear, otherwise unit has been tested,
and is in great working order.
We always provide quality products for all our customers,
and guarantee 100% satisfaction.

Call 615-481-7712 or 334-467-2920 for any questions.
Thanks, Harmonic Labs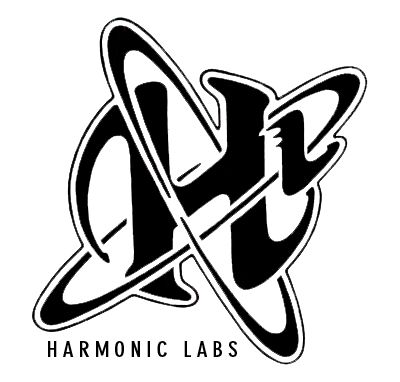 © 2008-2014 PicClick LLC.