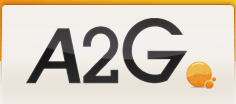 Add this store to favorites Visit my eBay store



Categories
Video Games
Apple Accessories
Electronics
Computers & Networking
Toys & Hobbies &Watches
Cell Phone Accessories
Home & Office
Hot Charm Lolita Animation Red Long Wavy Full Wig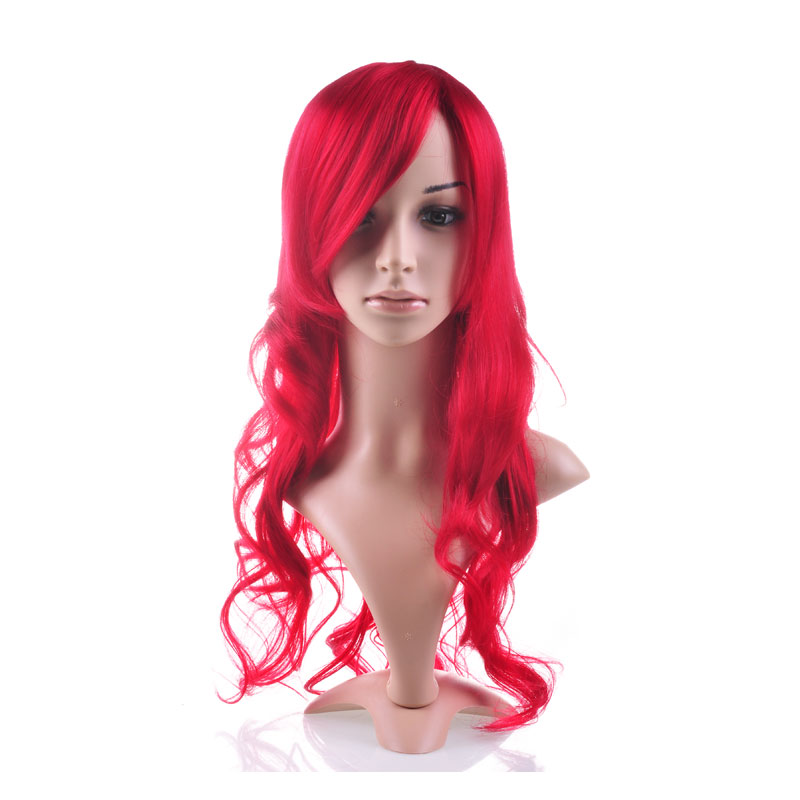 OVERVIEW
Maintainance
1
、
Keep it away from high temperature since the material couldn't stand heat.
2
、
Never color it and ask professionals for cutting if necessary.
3
、
Wash it regularly every 1 to 2 months according to the frequence of wearing.
4
、
Use cool or warm water to wash it together with ordinary shampoo and hair conditioner.
5
、
Do not dry the washed wig using high temperature wind like hair drier but gently sop up the moisture with a dry towel and put it in a ventilated place without direct sunlight.
6
、
Do not comb it right after washing but wait it dried.
7
、
Use a hair wig dedicated comb like a steel comb or a iron comb but not plastic one.
8
、
Curly hair wig needn't a comb. Neaten it with hands when wearing it every time.


Shipping policy
. Order Usually will be shipped within 2 business days after the payment arrives.
. We only ship to the CONFIRMED address on PayPal payment.
Payment
. We only accept PayPal payments from Verified Buyers with Confirmed Addresses Immediate payment is required for all BUY IT NOW auctions.
. Please walk through the regular eBay/PayPal checkout. Payment MUST be sent within 3 business days after the auction ends. Otherwise, we will relist the item and open an UPI case.
Returns & Exchanges
. Requests for exchange or refund must be placed within 7 days of receipt. Shipping & handling charges are not refundable.
. Buyers are responsible for paying the shipping & handling charges for returns/exchanges.
. Product must be returned in its original package, along with any accessories the item came with.
. Return of non-defective or wrongly purchased items will be subject to a 20% restocking fee.
Contact us
. If you have any questions , please contact us directly via eBay message.
. We certainly do appreciate your business and if you are satisfied with our service, please provide positive feedback and rate the details of the transaction.
. Our goal is to make sure you are a satisfied buyer so please give us the chance to do so.
Please email us before leaving any negative feedback or any "1" or "2" ratings so that we are able to work with you to resolve any issues.
Customs
International Taxes and Tariffs Our prices do not include taxes and tariffs. Customers outside of the United States may be required to pay these fees to the courier, as applicable, upon delivery. For example, Canadian customers will be assessed the 7% GST (Goods and Services Tax) or the appropriate HST (Harmonized Sales Tax) or PST (Provincial Sales Tax) when the order arrives. Any incurred charges a customer might be expected to pay at the time of delivery is their responsibility. Some of these charges may include duties and taxes charged by your local government for importing a product. MemoryStock will not pay for, or refund, any of these costs. Please consult your local customs office or tax authority for any cost specific to your location.