BUY ANY TWO 8X10 PHOTOS AND GET ONE FOR FREE !!!!!!!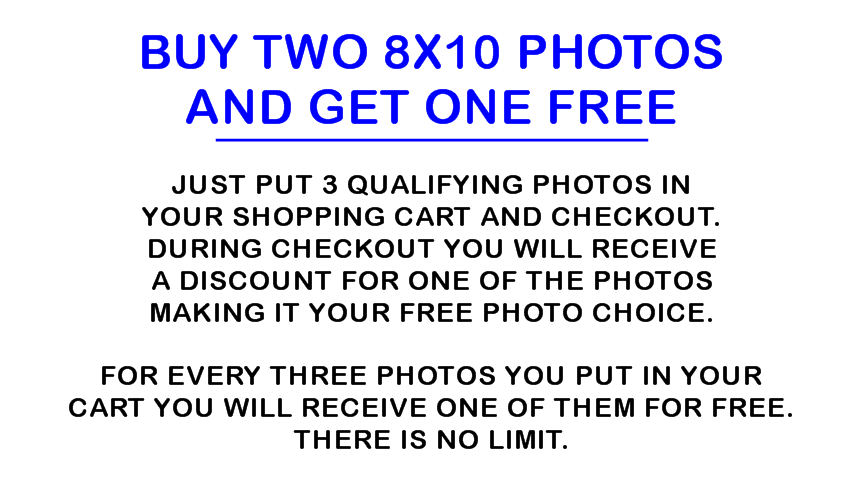 CLICK ON THE BANNER ABOVE FOR FREE PHOTO OFFER TERMS
DO NOT PURCHASE YOUR FREE PHOTOS ON EBAY
JOHN DILLINGER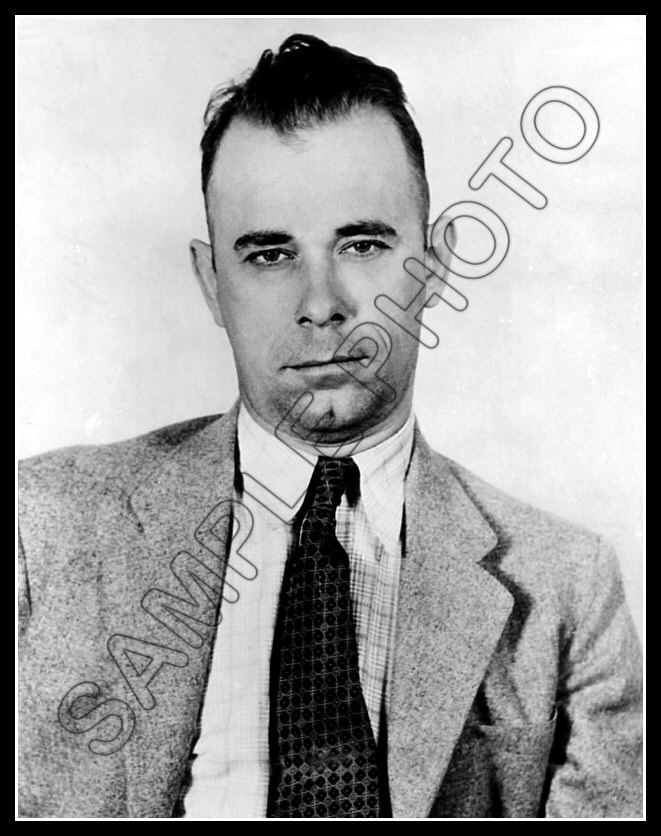 JOHN DILLINGER

"SAMPLE PHOTO" Will Not Appear On Photograph
CLICK HERE FOR THIS PHOTO IN 8X10
CLICK HERE FOR MORE JOHN DILLINGER PHOTOS
CLICK HERE FOR MORE MOBSTER/GANGSTER PHOTOS
CLICK HERE FOR OUR 8X10 FREE PHOTO OFFER

This new 11X14 photograph has been processed on premium
glossy photo paper. We do add a white border around the
photo to facilitate matting and framing. The black & white border
shown is not part of the photo and is used to show what this
photo would look like matted and framed. This photo will be
shipped flat in a clear plastic sleeve and have cardboard inserted
in the shipping envelope to prevent bending. If you purchase
more than one photo or a lot from us within 5 days we will ship
your additional photos FREE OF CHARGE !!! There is no limit.
ACTUAL IMAGE SIZE 10.7" X 13.7"
TO ALLOW FOR 1/4" MATTING ON EACH SIDE
CLICK HERE TO VISIT OUR STORE

HISTORIC IMAGES REPRINTED
THIS PHOTO IS BEING SOLD FOR PRIVATE USE ONLY
We strive to offer the best images available in subject matter
and photo clarity. We would like to note clarity, glare, or other
imperfections are mostly dependent on the original source negative.
Some of our photos are reprinted from negatives that are 70 years
old or older and reflect the best quality obtainable. Negatives that are
fragile or are in poor condition have been digitized and cleaned
up to produce the best photographs possible.