Handling

Ships within 0 business days

Guarantee

Seller

100% positive feedback timesharemommy29 (183)


Islander Beach Resort
New Smyrna Beach, FL

Annual Floating Week 18-23, 36-49
Next Available 2013
An RCI Silver Crown Resort
Own this property at a FRACTION of the developer price. Mortgage is paid in full! Clear title guaranteed!
- DEEDED -
About the Ownership

Unit/Week:

717/39 - deeding purpose/ weeks 18-23, 36-49

Usage:
Annual Usage beginning in 2013
Unit Size:
1br/1ba or 2ba Ocean Front (sleeps 6)
Maintenance Fee:
$480.00 billed every year (taxes of $43 not included)
Exchange Co.
RCI (code: 5175/ Silver Crown)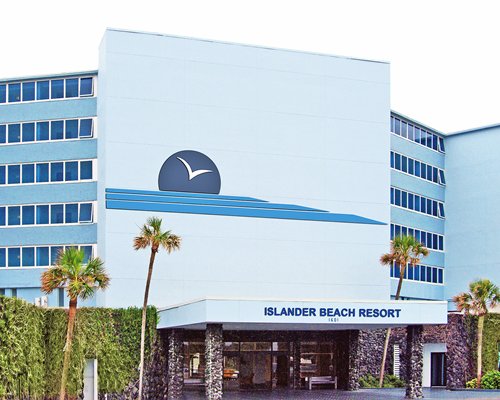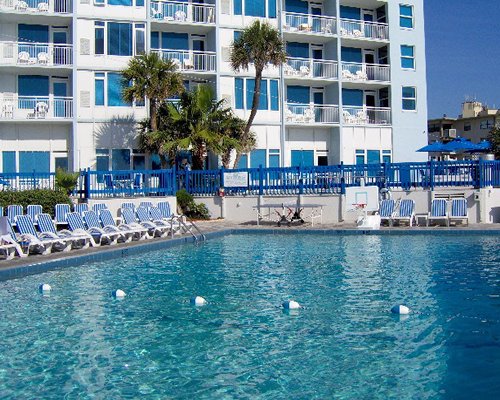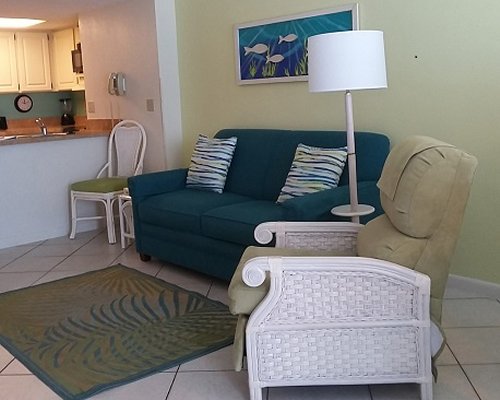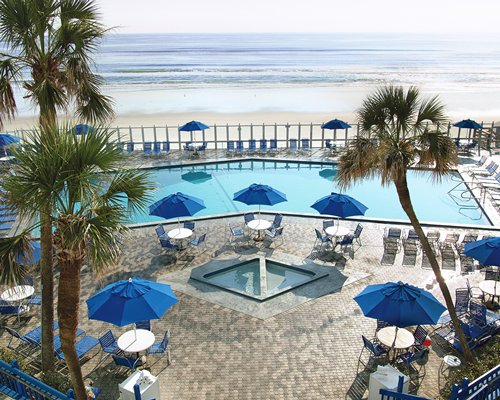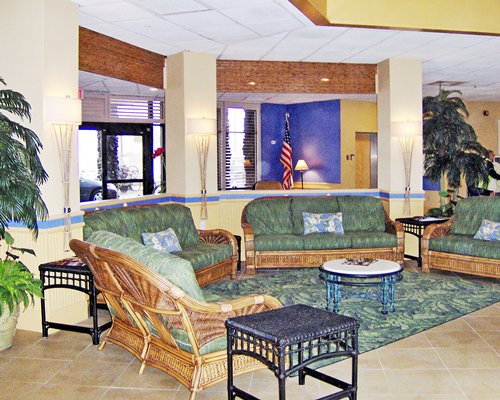 "All images in this listing are general images of the resort and do not necessarily reflect the actual resort or units. Please perform your own due diligence"

If you've dreamed of spending lazy days basking in the sun and splashing in the surf, Islander Beach Resort may be the place for you. The resort features comfortably appointed studio and one-bedroom units, many with balconies overlooking miles of beaches along the Atlantic. Spend a day at the Daytona Raceway or enjoy the numerous other central Florida attractions located one and a half hours away. Return to relax with a swim in a year-round heated pool or enjoy the warm, bubbly spa.
Total Amount Due

Winning Bid

?

Closing Costs

$199.00

Resort Transfer Fee

$50.00

2012 Maintenance Fees

$0.00
ABOUT CLOSING:
At End Of Auction Buyer will receive an email requesting contact information (buyer information). Please email me at end of auction your information Name, Address, Phone Number. This information is due within 48 hours of auction ending.
Guarantee
We GUARANTEE clear and marketable title to every property we sell. We go to great lengths to provide accurate descriptions of every property we offer for sale. In addition, prior to sale, each of our properties is reviewed by a title company to ensure we are transferring clear and marketable title to that property. As a result, we GUARANTEE that we will deliver to you clear and marketable title to the property you purchased. If for any reason you are not 100% completely satisfied with your purchase due to a representation error or encumbrance on the title, you may return the real property in exchange for a full purchase price refund. If you would like more information on the resort please contact me via ebay.

PAYMENT METHOD ACCEPTED:
Cashiers Check, Certified Check, Discovery, Money Order, Visa, Mastercard, Amex (3% fees apply for Credit Card Payments)

SERIOUS BIDDERS ONLY - Please Do Not Bid if you do not intend to honor your winning bid. Please ask all your questions prior to bidding. Please feel free to contact us via ebay.