Free Same Day Shipping!

The Gold-N-Sand Hand Dredge
Has A New TWIST!
This is the original hand dredge developed by Steve (RED) Wilcox and was the very first one ever offered on Ebay. Since that time, the GNS hand dredge has become the state-of-the-art standard in the gold prospecting community. Since it's introduction several years ago we have made small improvements to increase ease of use and now we are proud to introduce a major improvement with our bucket and lid.

Starting immediately we will offer a free upgrade to the new "Gamma Lid" and "Quick View" bucket! For years we have searched for a way to make the lid and bucket more "Prospector friendly" and with this fairly new innovation we will make a conventional lid and bucket obsolete. The new lid simply twists on and off and is constructed of a very high density and thick poly. The new bucket is Semi-transparent allowing a quick view of the contents.





The Gold-N-Sand hand dredge "Gold Sucker" is non-motorized (legal in CA) and designed to easily hand pump sand bars, bedrock crevices and "snipe" into areas where you just can't reach. The valves are designed to seal tight yet operate smoothly and can be replaced by removing a couple of thumb screws. The leather plunger cups are custom designed and swell when wet to give the perfect seal without creating extra friction. The plunger draw is easy, smooth and quiet allowing you to work with less fatigue. There is no man made material that works as well as leather for this application.


Just pump till the bucket's full and you've got 2 gallons of quality material. I've pumped out deep sand bars in an hour with this pump, and can reach into cracks where no man's gone before.


Here's what's included:

The pump with removable valves for easy replacement.

Awesome Leather plunger cups.


The "Quick View" bucket


The "Gamma Lid" with vent and hose fitting


6 feet of flex hose

Sniping nozzle


Big Mouth sand & rock nozzle

Bedrock classifier nozzle





It also comes with an 8" extension to reach into deep cracks. For California residents you can visit the website at: gold-n-sand.com to download a copy of SB 670.





<p>

l

Live Long And Prospect! RED





Please give a real address, if you give me a P.O. Box your pump will ship USPS Parcel Post.


Proof that Gold N Sand Pump Dredge works!

Testimonials:

( I love to get pix)

Proof that Gold N Sand Pump Dredge works!

I just got back from my stream and thought I'd share today's prospecting photos w/your dredge pump. I took some underwater photos of gold that was sitting on the bedrock shelf. Your pump made quick work of them and all that was hidden in several nearby areas. The pan with the black sands are what one bucket from your dredge sniped up. The other pan is of the day's total. Too say the least, it was fun and exciting! Nearly 6 grams for the day. For a pick, pan & shovel type of guy, I just might consider myself a modern day dredger (your type is all that is allowed in our area which is fine by me). I look forward to what tomorrow and future prospecting days may bring. 2 THUMBS UP^^ to you Red, your pump really made my day!

Cheers- Chris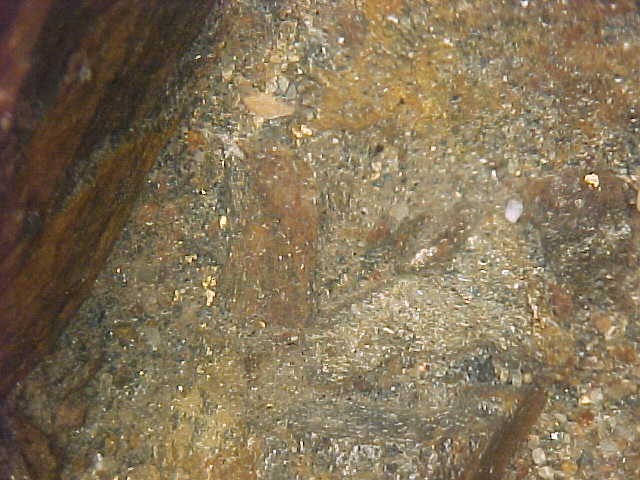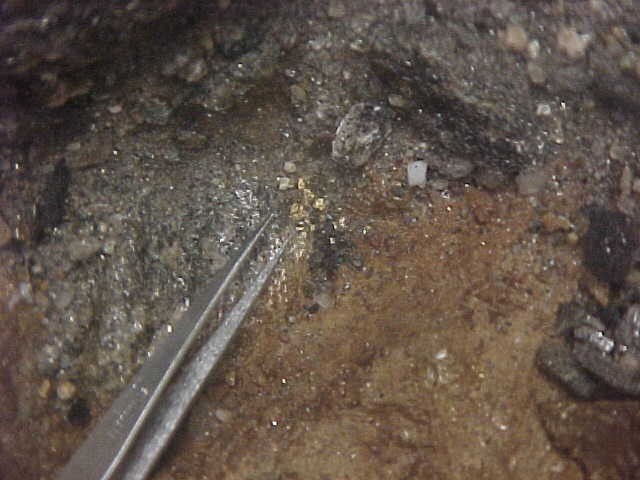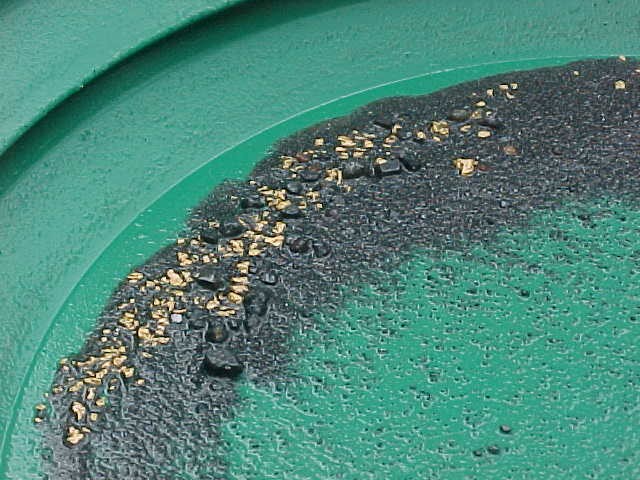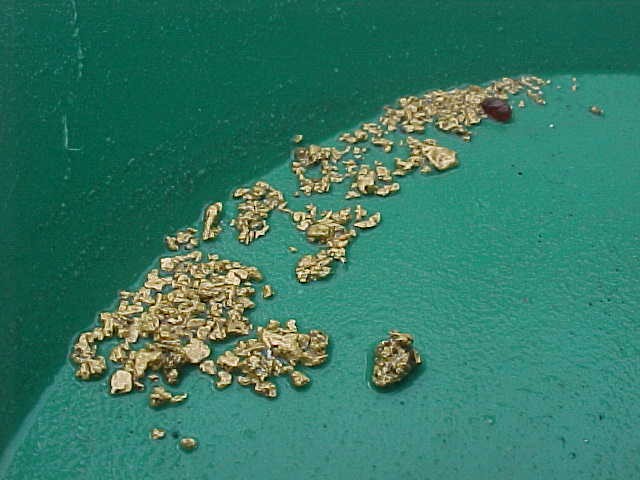 **Red, I used the Gold Pump Dredge over the weekend! I didn't find the "big one, but, I did pull up about 2 grams of fine gold from places I couldn't reach before! THANK YOU! It's worth every penny! This pump is a winner in my book! However, if anyone in The Anchorage,AK area is looking to get this pump...it sucks!(stay out of MY "sweetspot"!) Again Red, THANK YOU!

p.s.I'm not done with my concentrates yet! So, it's 2gm and counting! hehehehe! - plaznAKdirt


***Fantastic Hand Dredge!!! Good quality, good packing, good ebayer!!! .... 1timeizenuff

Payment & Shipping

I can only accept PayPal (ebay rules, not mine)
Shipping is free to continental US.
Same Day shipping if ordered by noon Mountain Time US
otherwise next day.

S