Shipping

FREE Shipping

Handling

Ships within 1 business day

Ships to

US

Returns

Returns Accepted, 14 Days Money Back

Guarantee

Seller

Experienced Seller
99.8% positive feedback direct (23,155)

No Reserve - No Bidding - No Having to Wait for Auction To End
Just "Buy-It-Now"!
Genuine OEM BMW Tire Pressure Warning Sensors
This listing is for a complete set of FOUR (4) OEM BMW Tire Pressure Warning Devices.
Sensors were removed from a low-mileage BMW 650i vehicle and work perfectly! These have been used on BMW 5-Series, 6-Series, and even the X3 X5 and X6 SUV models - but GO BY THE PART NUMBER which is 6779490-02. Undoubtedly work with other years/models but I do not know which.
You don't want to know what the crazy BMW dealer wants for these!!
Is he NUTS?!!
Let him keep his and go to the window, open it up and shout,
"Why pay retail when you have eBay?!!"
They Sold Fast - Only This 1 Set Left To Sell!
No Reserve - No Bidding - No Having to Wait for Auction To End
Just "Buy-It-Now"!
Thank-You
INVENTORY CONTROL BMW645 (4 SENSORS)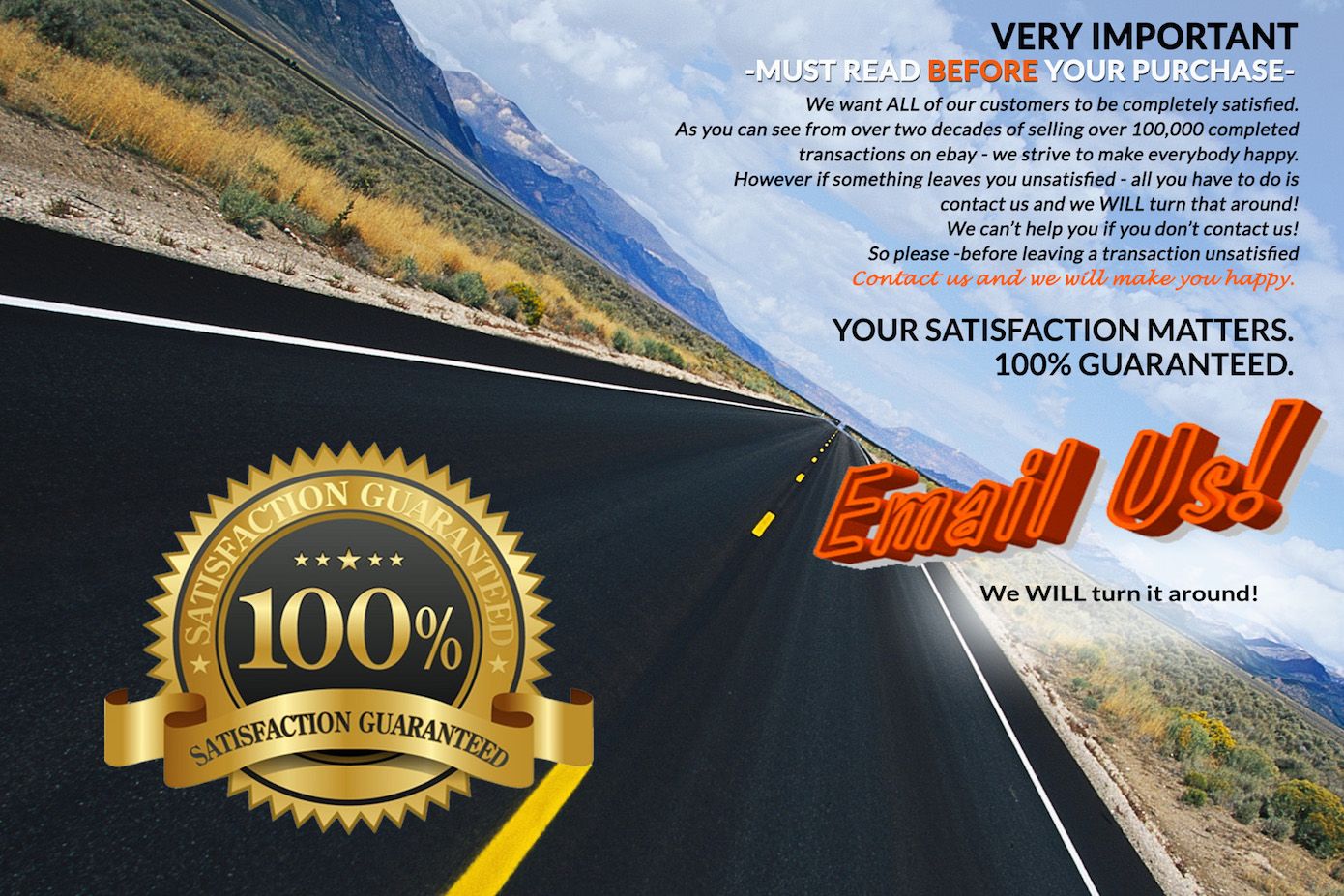 NOTE: IN ACCORDANCE WITH EBAY POLICY LISTED AT http://pages.ebay.com/help/confidence/vero-image-text-theft.html THE FITMENT INFORMATION, AD COPY, AND ANY PART OF THE LAYOUT OF MY AUCTIONS MAY BE NOT BE COPIED NOR REPRODUCED IN ANY WAY. THANK-YOU FOR RESPECTING THE CONSIDERABLE EFFORT I HAVE PUT INTO PRODUCING THIS.