GE-Fanuc PLC Input Module 115 VAC 8 Input IC610MDL125A
$150.00 Buy It Now 19d
Go See More Details ▸

Condition

NEW

Handling

Ships within 1 business day

Ships to

Worldwide

Returns

Returns Accepted, 14 Days Money Back

Guarantee

Seller

99% positive feedback cavlon99 (3,403)
-----------------------------------We have 1000's of Industrial/Laboratory equipment & parts items--See the categories on the left below-----------------------------
General Electric PLC Input Module 115 VAC 8 Inputs Model # IC610MDL125A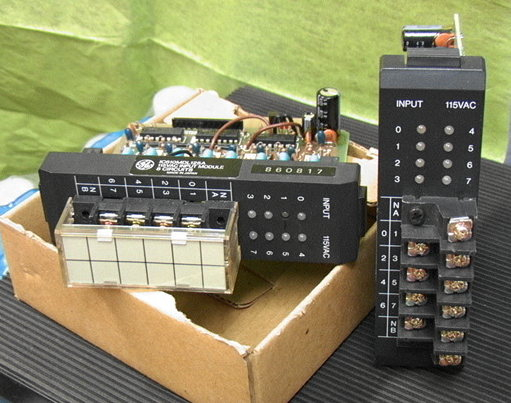 FEATURES:

Model Number # IC610MDL125A
Manufactured By: General Electric

~0.5 lbs, 5 by 5 by 1.5 inches raw in box

Condition looks new never used.

This listing is for

ONE

of two units currently available.
NOTES:
packing & shipping is very costly...
used & parts-- don't buy if...
understand item condition...
you can make an offer...
international is super costly & slow..
combined shipping...
anything electrical-more restrictions.
can't schedule shipping without...
delivery takes time...
query & purchase response time..
we make a mistake now & then...
TERMS & CONDITIONS:
buyer restrictions...
as-is-where-is...
no warranty...
buyer pays all P&S...
buyer takes all responsibility...
clear payment due in 7 days...
no returns without RMA #...
seller not liable for...
government restrictions...
insurance not included...
storage fees if items are left...
we reserve the right to...
SEARCH T&Cs
LINKS:
CAVLON homepage
CAVLON news
about CAVLON & cavlon99
CAVLON ITEM CATEGORIES:
air compressors & parts
fans & blowers
bio energy fuel diesel components
bulk material handling
computer, network & telecom
construction equipment & tools
electric motors
electronic parts & assemblies
generators & backup power
hardware & fasteners
high voltage components
high pressure components
industrial automation components
industrial electrical components
lab& industrial ovens & furnaces
liquid pumps
machine tools
mechanical parts & assemblies
optical parts & assemblies
pneumatics
power supplies
rf radio frequency components
robotics
test and measurement equipment
ultrasonic equipment
vacuum pumps & components
valves and fittings
video components
wire, cable & shrink tubing
There is currently no information from General Electric or third parties available for this product.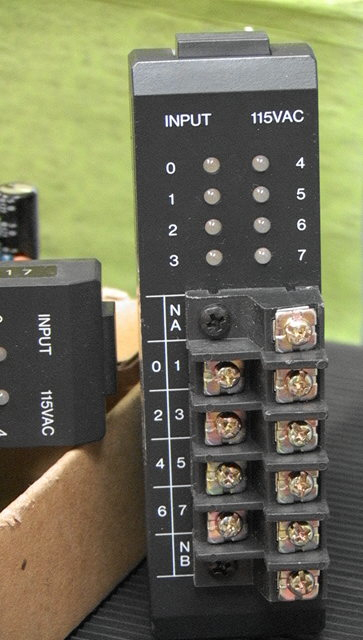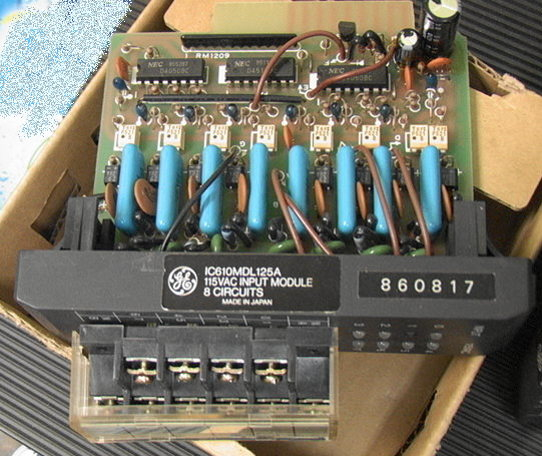 Additional similar or related items may be available listed separately or on request.
This might be just what you need for your PLC Module application.
If you want what you see, make a bid or "Buy-It-Now" purchase now so you don't forget and miss it. (If an item is "Buy-It-Now"-only, you can make an offer for us to consider. If you really need what you see, do the "Buy-It-Now" before someone locks you out of it!
© 2008-2015 PicClick LLC.