SPORKS

Metal Stainless Steel Spork Utensils

It's a Spoon, It's a Fork, IT'S A SPORK! It's even a Knife!
(But it's not a salad spork /tong, similar to a Splayd®)
Spork: spoon / fork / knife / tableware / flatware / silverware
Spoon center with four tines and a serrated right edge.
---
SET OF FOUR (4) STAINLESS STEEL METAL SPORKS




This listing is for a set of Four (4) Sporks.
Contact us for discount inquiries on larger quantities.

These Sporks are 7.5 inches (19cm) long.
Just a bit larger then a standard tablespoon.

Shown here in between standard setting
Listing is for Sporks only (item in center)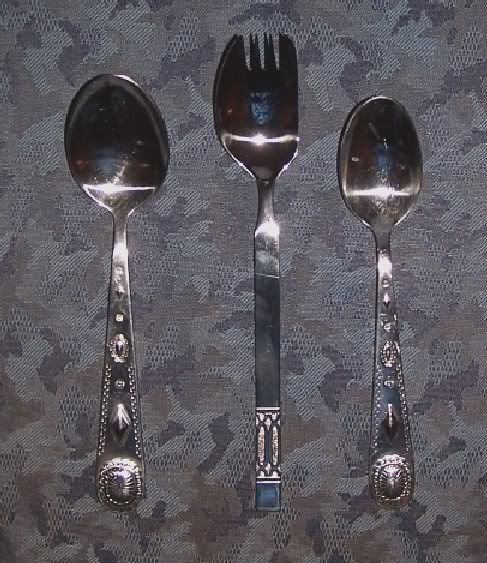 Makes a Great Gift!
Gift wrapping available.
---
Metal Stainless Steel Sporks
* Retro * Vintage * Never Used *

Sporks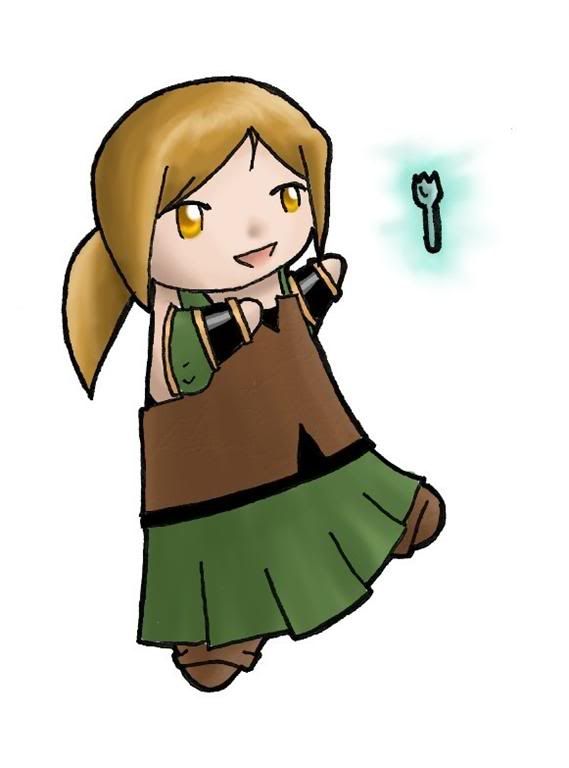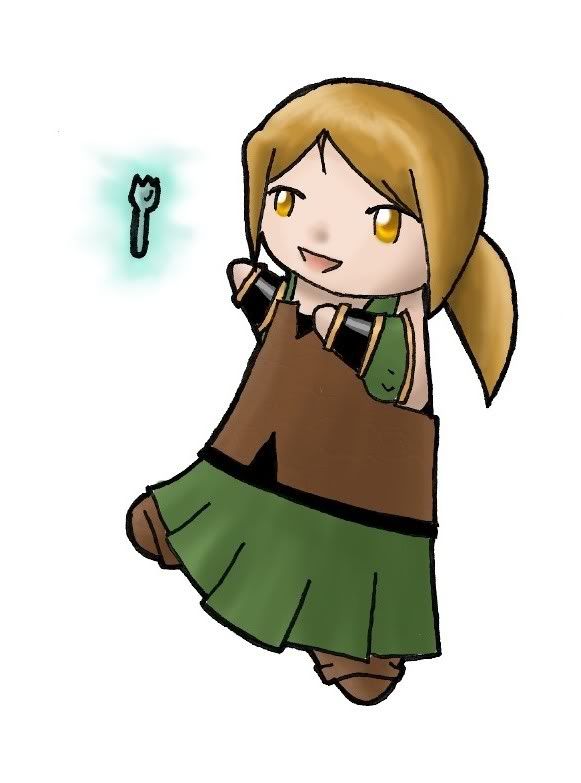 ---
This Spork is a classic design that
not only blends spoon and fork, but
also features a serrated knife-like edge.
---
The ultimate utensil, this elegant Spork is
the perfect flatware/tableware/place setting for:

Every day snacks
Camping
Breakfast / Lunch / Dinner / Supper
Every day snacks
Flat ware / Table ware / Dinner Ware / Silver Ware
Wedding / Reception / Rehearsal Dinner
Anniversary Party
Company party / Office Supply Bridal Shower / Baby Shower
Quince Anos / Quinceanera / Cinco de mayo! Bar Mitzvah / Bat Mitzvah
Christmas Party / Holiday / Xmas / Kwanzaa
Solstice / Wiccan / Yule / Pagan Festival
Children / Adult / Boy / Girl / Man / Woman Party
Winter / Summer / Spring / Fall / Autumn
Barbeque Cookout / Spring Fling / Pool Party
Backyard Party Graduation Party Superbowl Party Casino Party
Retirement Party
Open House / Housewarming
Mardi Gras Party / Halloween Party
New Year's Eve
Entertaining / Social Gathering
Office Supplies / Office Supply
Party Supplies / Party Supply
??? The list never ends!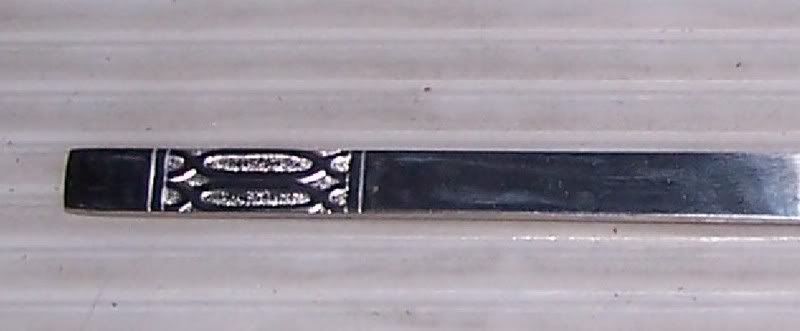 What is a "SPORK?"
Where do SPORKS
come from?
Who makes SPORKS?
Where can one buy SPORKS?
What is the biggest
SPORK known?
What is proper etiquette
for SPORK-ware?
What is an NSU?
"When the well's dry, we know the worth of a spork."

"Keep thy spork, and thy spork will keep thee."

"Who is rich? He that rejoices with his spork."

"What utensils wish to be, sporks really be."

"There was never a good war or a bad spork."

~ Ben Franklin (perhaps a bit misquoted)
1. What is a "SPORK?"

A SPORK is the ultimate dining utensil, part spoon and part fork.
Basically, it is a spoon with tines on the end, suitable
for using as a fork, while still having spoon functionality.
From the silverware family of utensils, it is the utensil of choice
for eating simple and neat meals without the etiquette
issues of multiple spoons, forks, and knifes.

Superior SPORKS are made of stainless steel and have a serrated right edge.

2. Where do SPORKS come from?

The SPORK showed up in the early 40's when the US Forces occupied Japan
after the war. General McArthur (who wanted Truman to enthrone
him as emperor of Japan) decreed that the use of chopsticks was uncivilized,
and the conquered foe should use forks and spoons like the
rest of the 'civilized' world.

But fearing that the Japanese might rise up and retake their country with their forks,
he and the US Army invented the 'SPORK,' which was then introduced into the public schools.
The Army, which had taken over all government enterprises and the schools,
enforced the use of the 'SPORK,' and made the use of chopsticks in the schools a
punishable offense.

A synonym for SPORK is "Great One".

3. Who makes SPORKS?

Sporks are typically manufactured in the far east.
The most popular Stainless Steel SPORKS were made in Korea.
Many companies that manufacture plastic utensils make plastic SPORKS.

4. Where can one buy SPORKS?

Several companies manufacture plastic SPORK utensils.
Stainless Steel SPORKS are available online at 4bikergear and Raven's Legacy

5. What is the biggest SPORK known?

According to our records, the United States Navy uses a SPORK-like
utensil that is 6 feet long. Being as it is a spoon with tines cut out,
we must consider this a SPORK.

SPORKS allow you to eat with minimal utensil changeover time.

6. What is proper etiquette for SPORK-ware?

The SPORK should be placed to the left of the dining plate (where the fork used to go).
If you are using more then one SPORK, place the second SPORK on the right side,
the third SPORK on the left next to the first SPORK, and so on.

Make sure there's a SPORK for each of your side-dishes and condiments.

7. What is an NSU?

NSU an offensive acronym for Non-SPORK Users.
Basically it is anyone who doesn't use a SPORK as their primary utensil.
Spork users should educate these NSUs, enlightening them to a better way to eat.

National Spork day is August 15th.
Remember to convert NSUs on this day!
Please visit our eBay store - Raven's Legacy
Halloween Costumes and Accessories for Women, Men and Children
Pirate and Renaissance Reenactment Apparel
Alternative Rockabilly Gothic Steampunk Fashions & Fine Pewter Jewelry