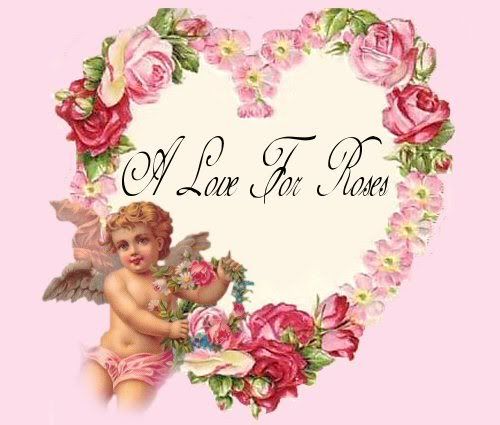 ITEM TITLE GOES HERE
THE ITEM YOU ARE LOOKING AT IS A PRETTY ROSE AUCTION TEMPLATE THAT WILL GIVE YOUR AUCTION PAGES A GREAT LOOK AND WILL ADD A GREAT PLACE THAT WILL SURELY GET ATTENTION AND MAKE YOUR CUSTOMERS BE IN AWE!
THIS TEMPLATE REQUIRES NO HTML KNOWLEDGE IF YOU CAN COPY AND PASTE YOU WILL BE ON YOUR WAY TO A GREAT LOOKING AUCTION IN NO TIME...
YOU WILL NEED A PLACE ONLINE TO UPLOAD YOUR PHOTOS BUT IF YOU DO NOT HAVE ONE I CAN SHOW THE FREE SPACE ALL EBAYERS USE...AND DONT FORGET BY UPLOADING YOUR OWN PHOTOS YOU DONT HAVE TO PAY THE EXTRA EBAY IMAGE FEES SO YOU WILL BE SAVING MONEY AND LOOKING GREAT WHAT A DEAL....
EVER WONDER HOW THE OTHER EBAYERS HAVE SUCH GREAT LOOKING AUCTION ...THIS IS IT...AND YOU TO CAN LOOK PROFESSIONAL AND HAVE THAT GREAT AUCTION YOU HAVE BEEN LOOKING FOR.....
I HOST ALL MY TEMPLATES MYSELF AND THEY ARE YOURS TO USE AS LONG AS YOU WISH SOME SELLERS ON EBAY WILL ONLY ALLOW YOU TO USE THERE TEMPLATE FOR A SHORT TIME THEN YOU WILL HAVE TO WORRY WITH UPLOADING IMAGES AND REDESIGNING YOUR TEMPLATE...I BELIEVE IF YOU PAY FOR SOMETHING IT SHOULD BE YOURS UNTIL YOU ARE FINISHED WITH IT...SO REMEMBER MY TEMPLATES ARE FOREVER.....
PLEASE FEEL FREE TO EMAIL ME WITH ANY QUESTIONS OR COMMENTS I WOULD LOVE TO HEAR FROM YOU....
SEE MY OTHER ITEMS FOR MORE TEMPLATE DESIGNS....
YOUR DESCRIPTION WILL GO HERE AS MINE IS NOW.....
PIC 1 GOES HERE
PIC 2 GOES HERE
PIC 3 GOES HERE
PIC 4 GOES HERE
PIC 5 GOES HERE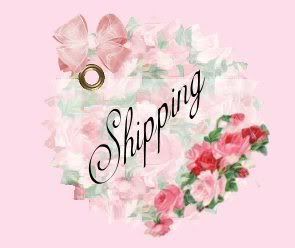 SHIPPING GOES HERE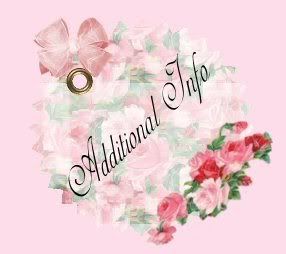 ADDITIONAL INFO GOES HERE
TEMPLATE DESIGN BY "TEMPLATES BY LYNN"