AUTOMOTIVE AUTHORITY
*The premier store for the latest aftermarket automotive accessories*
3D Twill Weave Carbon Fiber Vinyl Sheet 2'x 5' (24" x 60")
The vinyl kit will include (1) piece of Carbon Fiber Vinyl measuring 24' x 60'. The textured carbon fiber vinyl is high quality, very durable, waterproof and UV resistant. This is such an easy way to change the appearance of your vehicle. The carbon fiber vinyl is very easy to work with and you will only need a razor blade or sharp knife.
Common Applications: Roofs, Hoods, Fenders, Mirrors, Spoilers, Trunks, Bumpers, Doors, Pillars, Door handles, Interior plastics, dashboards
Beyond Car Applications: Laptops, Cell phones, Tabletops, speakers, iPads
You can easily reposition the vinyl for a trouble free install. Peel and stick application that stretches with heat to eliminate any air bubbles.
*Need other sizes that you do not see? Contact me and I would be happy to give you a price quote.*
Need installation tools and solutions? Check out the Vinyl Applications Kits section of my store.
Please the view the installation videos below for reference.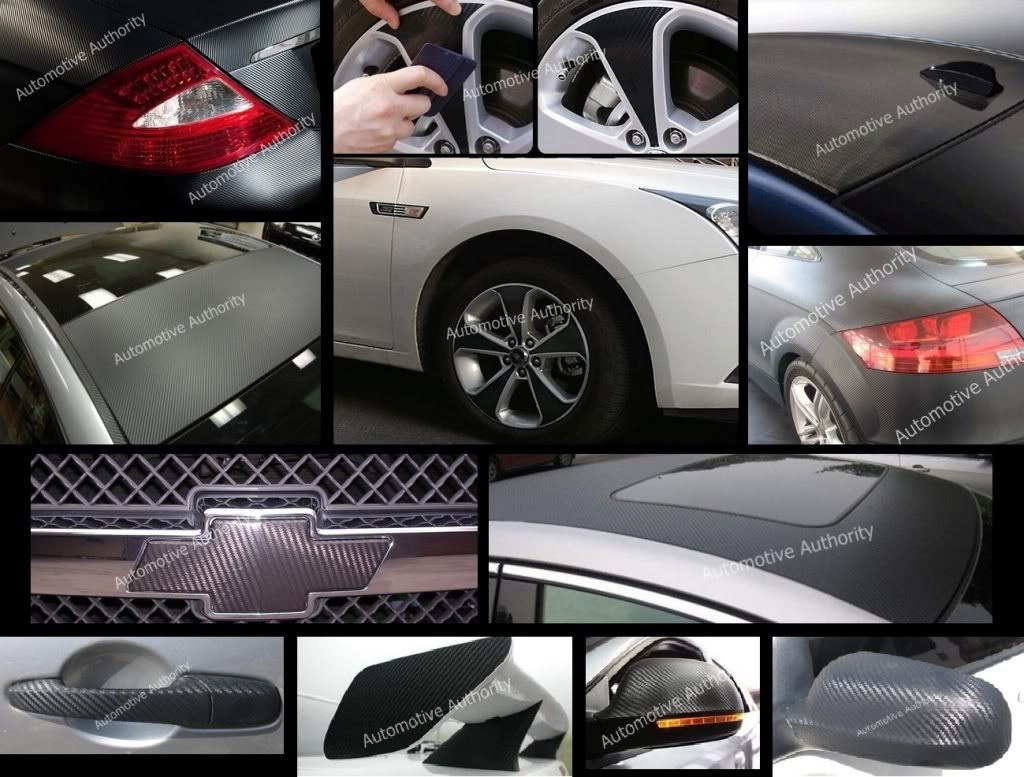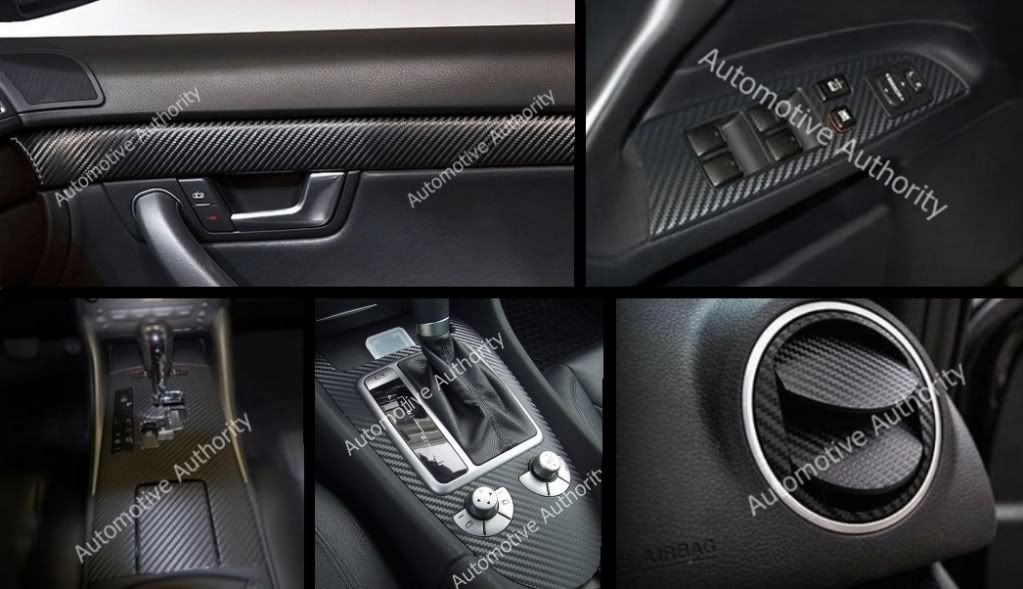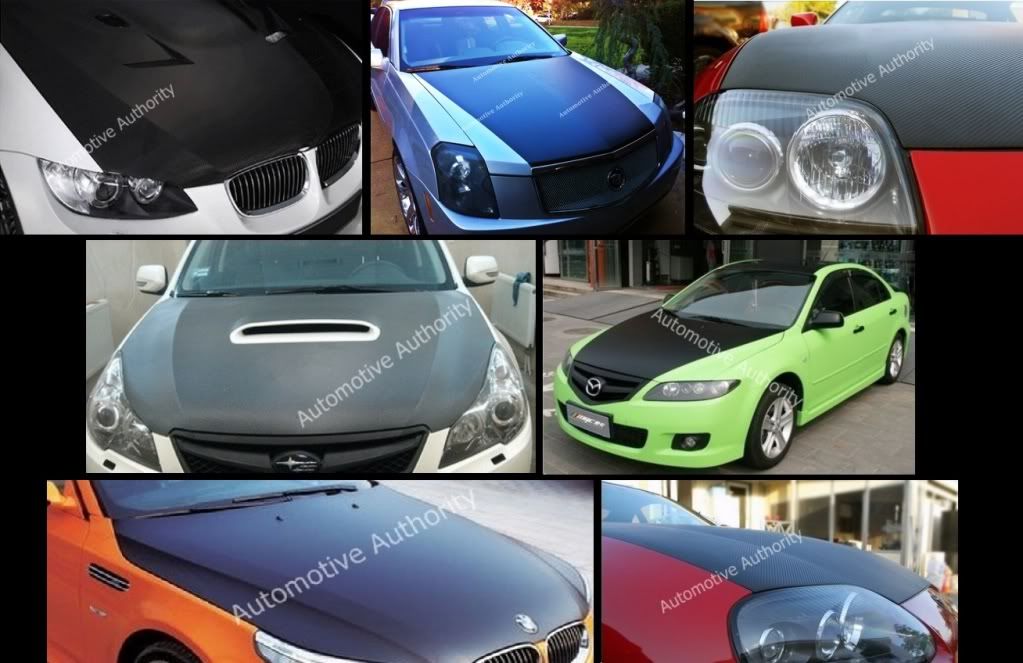 Installation Videos: