3
-Pc New Bird Flower Dress Set
Infant Size: 3-6 Months/Infant
Ready to Ship 3 Pc *NEW & Wrapped* Gift Set:
So Sweet For Any Sweet Girly Girl!
You will receive this NEW Sweet GIFT WRAPPED Set as all noted above under Read this Listing! The Applique/ trim was added to match these very special garments and make it SO VERY SPECIAL for a gift! You will not be disappointed w/ my professional workmanship & service, I LOVE Serving my customers & gaining repeat business & future contacts here!
For optional additions: See my me page for contact info or use contact me above in the listing heading. I do many baby items custom sets, blankets, etc... See many other listings now for Ready to Ship items like this one! Please do Contact me with any questions... I'm always happy to help you or answer any questions as I definitely strive to make my every customer happily returning & sharing me with their friends. It's certainly a JOY to serve you in this economy & market! I LOVE my work & hope it shows!!!
*Picture Perfect Sets!*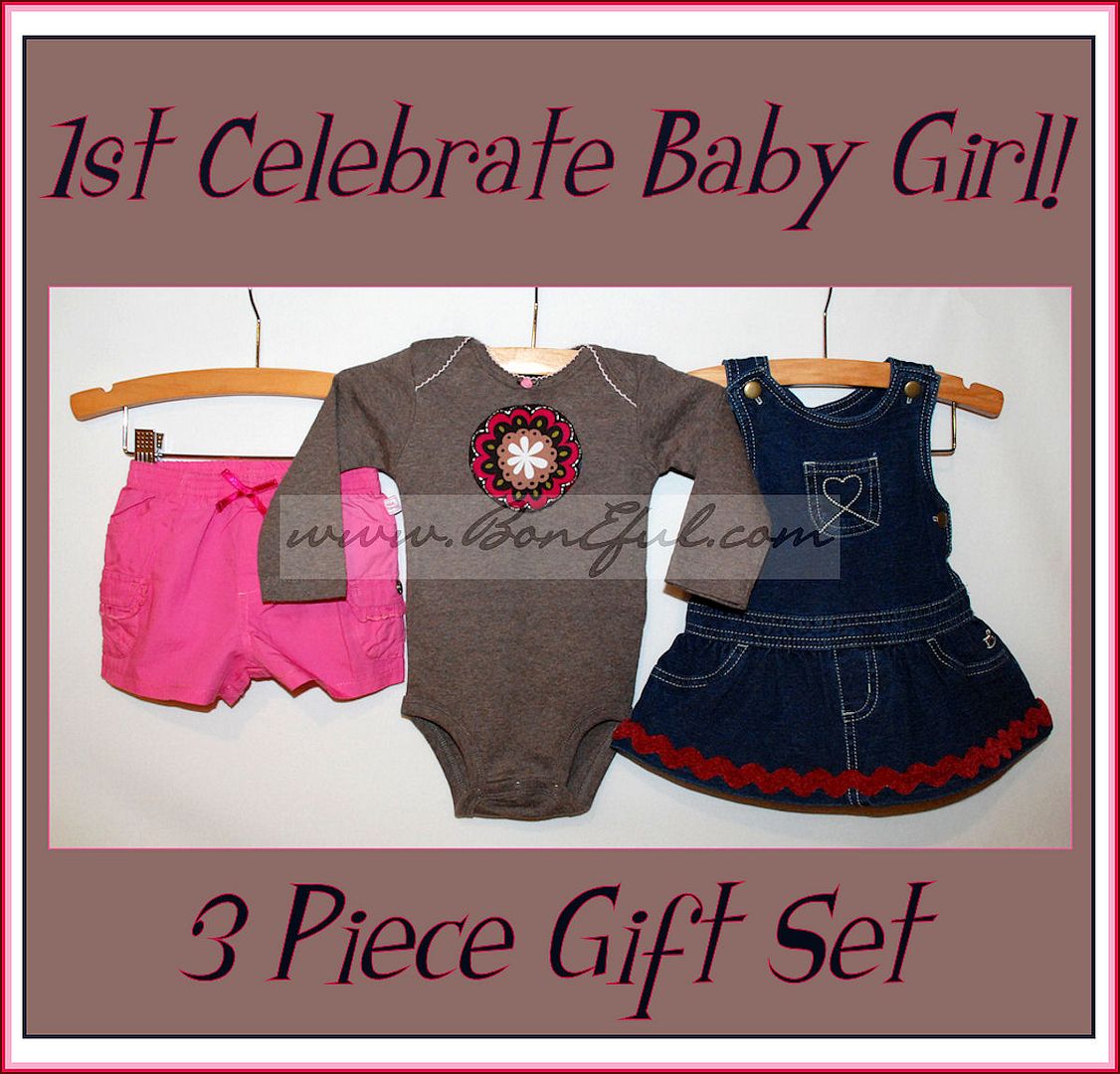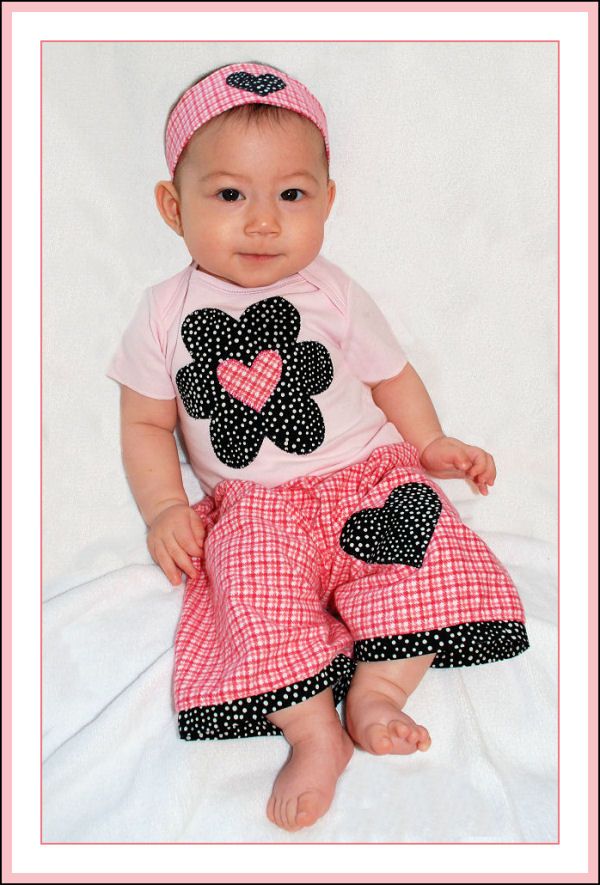 Only $15, at most, to ship in the USA for any amount of fabric orders within 4 days. To most anywhere in the world I will be willing to ship as much as I can possibly fit into a flat rate envelope for 18.50 or box for $48.50 to you. I work very hard to be as clear as I possible when setting up each listing w/ details. PLEASE be fair w/ me & feel free to contact me anytime regarding this listing or any others.
Thanks for making this possible!