Vehicle: 96, 97, 98 EK Honda Civic. WILL fit all Hatchbacks, Coupes and Sedans .
Style: SPOON
Color: Black Finish (Unpainted)
Material: 100% High Quality Flexible Light Weight Polyurethane (PU)
NOTE: Polyurethane is more durable than fiberglass and ABS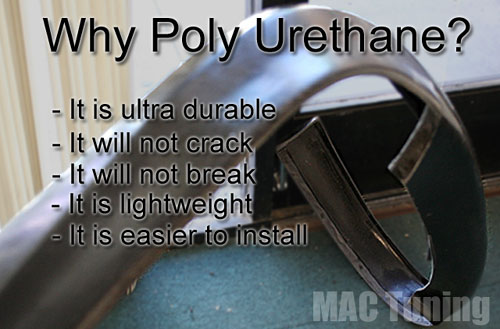 If in any case the lip became warped, simply lay it on a flat surface under the sun or use a heat gun gently heat up the warped area. The poly urethane material will restore back to its original shape when heated and stays that way after it cools down.
¡@
Condition: Brand NEW
Remarks: Direct Fitment. No Trimming Required. Professional Install Recommended.
In stock? YES