Learn How To Webinars
Learn How to Add YouTube Video to eBay Listings Webinars also eBay SEO Social Media Facebook Twitter
Learn How to
Add YouTube Video to eBay Listings
You will learn:
· How to set up a YouTube account
· How to create a Video
· How to upload a video
· How to embed your video in an eBay Listing
· How to avoid mistakes
· How to get Paid from YouTube
· Tips & Tricks
· And Much More
Only $9.99
We provide a number of webinar classes and will do the webinar on a day & time that will fit your schedule.
Each webinar is 30 Min. long and is provided via Phone & Join Me or GoToWebinar.
Once registered you will receive an email confirming your registration
with information you need to join the Webinar.
System Requirements
PC-based attendees
Required: Windows® 7, Vista, XP or 2003 Server
Macintosh®-based attendees
Required: Mac OS® X 10.5 or newer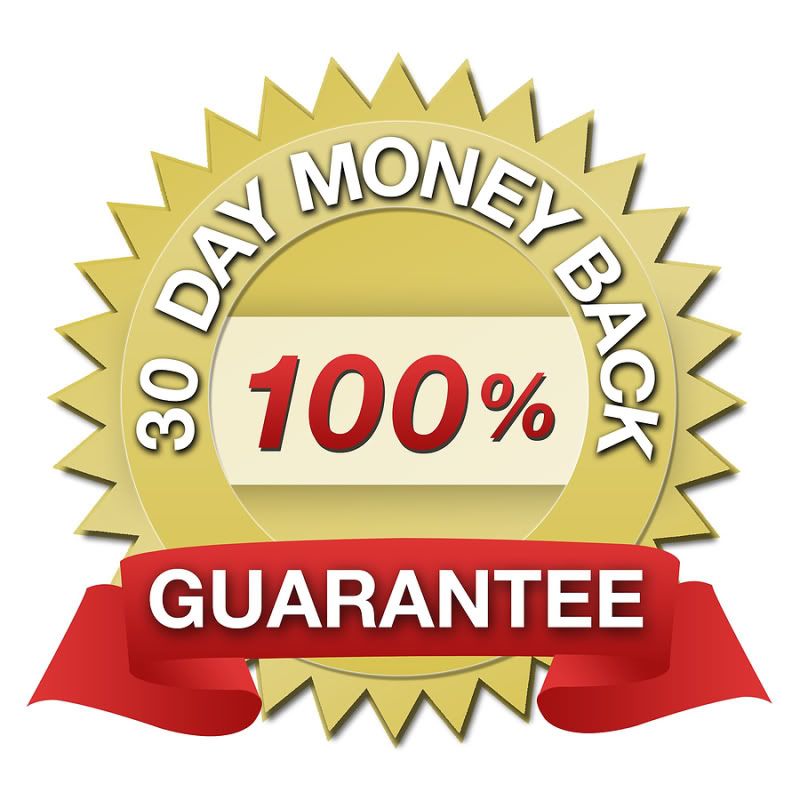 ---
On Aug-08-12 at 10:26:47 PDT, seller added the following information:
FREE! Sellers: Add a FREE map to your listings. FREE!