Orange Lake Resort - West Village

Here is your chance to own an Annual

Deeded

Property (Does Not Expire) at a bargain price. Two Bedroom with Two Bathrooms (Unit 4307; Sleeps 8).
FIXED RED WEEK 9
(March 1 - 8, 2013
; Friday Check in-out

) at the
Orange Lake Resort – West Village,
an

RCI

GOLD CROWN

Resort, located in Kissimmee, Florida

.

All fees are current with mortgage paid in full, you will receive clear title guaranteed! Usage is

Annual.

Your usage starts in

2013

. Maintenance and Tax Fees are paid annually in the amount of $762. The 2012 maintenance and tax fees have been paid in full. The new owner will be responsible for the 2013 maintenance and tax fees due January 1, 2013. Own this resort

NOW

at a fraction of the developer price. This item is a No Reserve auction and will be sold to the highest bidder.


If you have additional questions about this auction, please call me at 407-956-3641.

*****If you are an unsuccessful high bidder, please send me a message through eBay or call me directly for a chance to purchase a similar ownership for the same price as the winning bidder. Limited time only!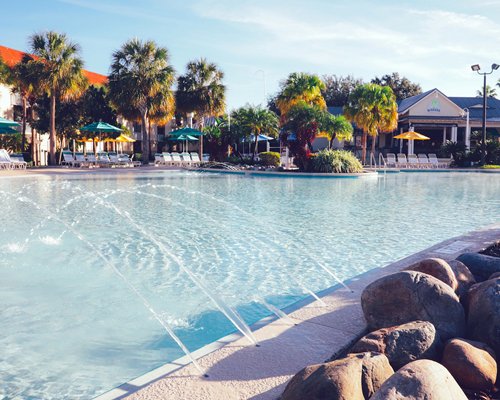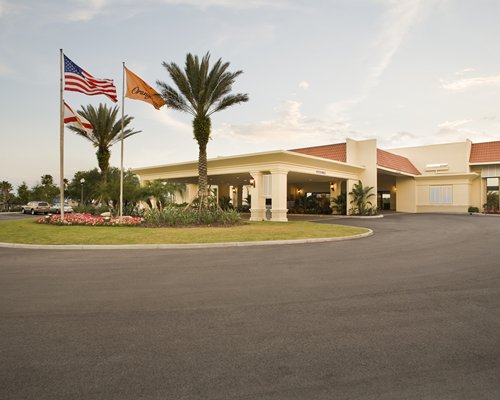 Holiday Inn Vacations at Orange Lake Resort spans 1,450 acres and is located adjacent to Disney. Guests have access to all four resort villages featuring 7 pools, 1,200 foot long lazy river, an 80 acre lake with beach and watersports, four golf courses, four stores, seven restaurants, two mini golf courses, three fitness centers, basketball, tennis and racquetball courts and more. The West Village has every recreational opportunity close by. It features the Water's Edge Beach Club overlooking the lake, themed restaurant with patio bar, Putt-Putt golf, arcade, cabanas and retail shops. In additon to an 18 hole and 9 hole golf course.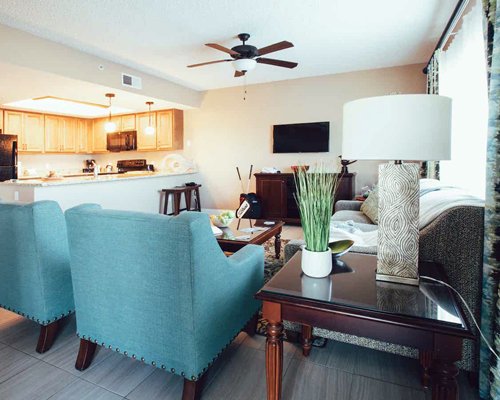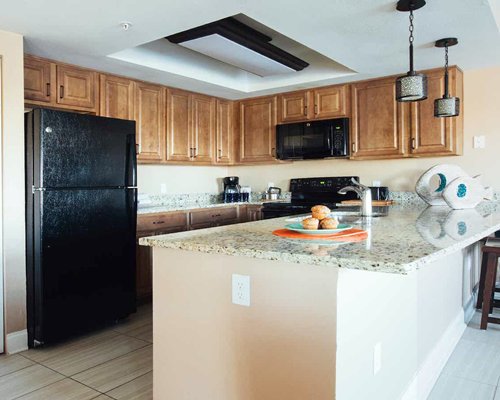 Shop, dine, play, golf—and have FUN! With such a wide range of amenities and activities on more than 1,400 acres, we've got everything you need to create exciting vacation memories. Every corner of the resort has treasures to discover. From River Island, our 12-acre pool complex that includes a 1,200 foot lazy river, restaurants, bars, shops and more, to the Water's Edge Beach Club with daily activities, our largest arcade, mini golf and a fantastic view of the 80-acre lake and watersport activities. From the Splash Lagoon Pool Complex, offering a zero-entry pool, waterslide, multi-level pool decks and lush landscaping, to The Legends Clubhouse and pool overlooking one of our four signature golf courses. Also, remember that Orange Lake Resort is a cashless environment. Use your room key card—the easy, worry-free way to pay.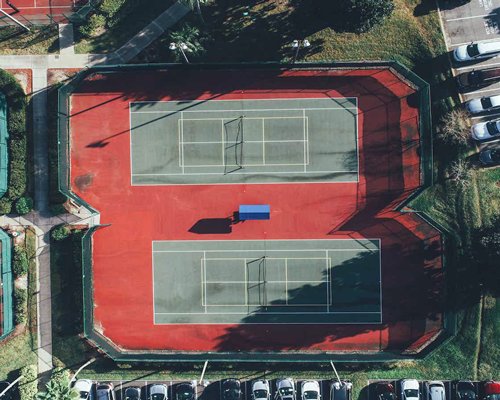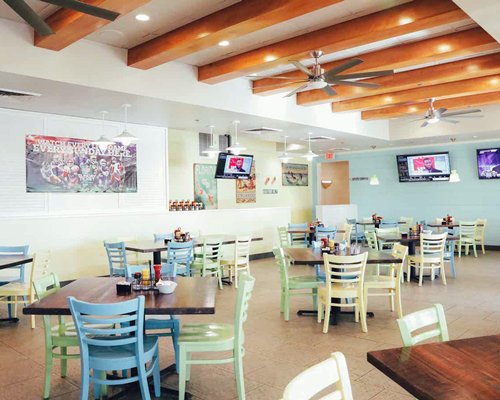 Amenities

On-Site Amenities

Waterskiing
Lake
Boating
Fishing
Pool
Children's Pool
Golf
Tennis
Racquetball
Exercise Equipment
Whirlpool/Hot Tub
Games Room
Playground
Live Entertainment
Handicapped Accessible
Elevator
Auto Rental
Grocery
Laundry
Restaurant
Snack Bar




Unit Amenities

Telephone (All Units)
Kitchen (All Units, Partial/Full)
Air Conditioning (All Units)
Carpet (All Units)
Washer/Dryer (Some Units)
Dishwasher (All Units)
Microwave (All Units)




Other Amenities

Beach (60.0 miles)
Medical Facility (2.0 miles)
Shopping (1.0 miles)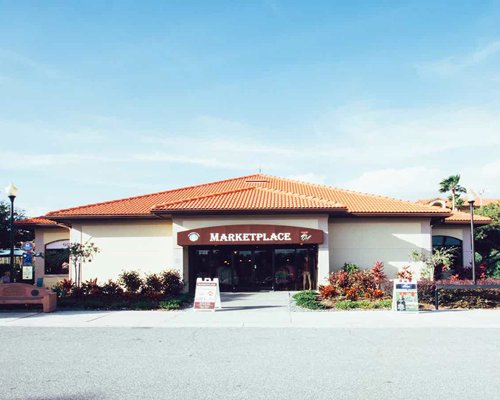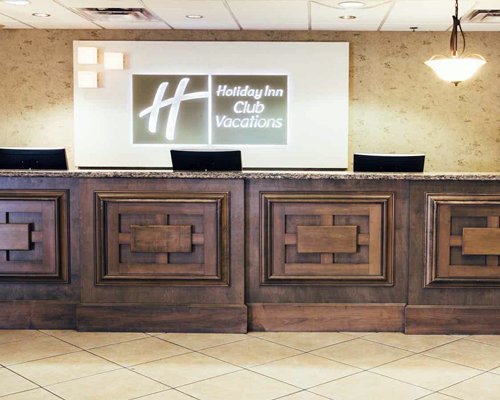 About Closing and Payment: Upon auction's end, you will receive an email with a link to the Title Company's check out process. You will be asked to provide pertinent information to allow Timeshare Closing Services, Inc to open escrow and begin the closing process for your timeshare purchase. Upon submittal of the requested information and payment, you will receive a copy of the contract that outlines all the terms and conditions as described above. Please print and save a copy for your records. For your convenience, Timeshare Closing Services, Inc. accepts Visa, MasterCard, American Express, Discover, PayPal and bank drafts for escrow payment. Closing and escrow to be handled with Timeshare Closing Services, Inc. a licensed, bonded, and fully insured Escrow & Title company of Orlando, FL. Funds will be held in escrow until title has been transferred, offering you the buyer 100% protection of title and your funds. Full payment is due within five business days of auction's end unless an exception is made with me. We GUARANTEE clear and marketable title to every property we sell. We go to great lengths to provide accurate descriptions of every property we offer for sale. In addition, prior to sale, each of our properties is reviewed by a licensed title company to ensure we are transferring clear and marketable title to that property. As a result, we GUARANTEE that we will deliver to you clear and marketable title to the property you purchased. If for any reason you are not 100% completely satisfied with your purchase due to a representation error or encumbrance on the title, you may return the real property in exchange for a full purchase price refund. Please note that the transfer process and time-frame varies for each resort. If you would like more information on the resort please contact me via email or via phone @ 407-956-3641. Please contact Timeshare Closing Services, Inc. with questions about closing at 407-370-2373. Closing costs are $499 ($300 Paid by Seller), which include Escrow, Document preparation, and resort notification of transfer of ownership. The resort also charges a transfer fee of $100. At the end of this listing you will only be responsible for:

Total monies due = Final Bid Price + $199 (REDUCED Closing Costs) + $100 (Resort Transfer Fee)
If you have additional questions about this auction, please call me at 407-956-3641.
Accepted Means of Payment
The Escrow Company accepts PayPal, VISA, MasterCard, American Express, Discover.

Please check out our other items by visiting our eBay

for daily updated inventory and be sure to add us to your favorites list!
SquareTrade © AP6.0
Looking to sell your timeshare?
If you are interested in transferring your timeshare, please send us an email via ebay and we will contact you with the details of available services.
Brokerage Services provided by Strategis Realty LLC, a licensed Real Estate Brokerage, FL license # CQ1031801

What Is A Timeshare?
Fractional ownership of a unit at a resort; most commonly for one week of usage.
There are three common types of timeshares: Fixed Week, Floating Weeks, and Points.
Fixed Week:

guarantees the owners use of that same week each year (or every other year)

Floating Week: allows the owner to choose which week they wish to travel each year based on the weeks that comprise their specific floating week ownership
Points:

allows the owner to choose which dates they wish to travel each year based on the number of points that comprise their points based ownership
Usage of the timeshare can vary depending on the specific ownership. The two most common forms of usage are Annual (every year) and Biennial (every other year).
Almost all timeshare resorts are affiliated with an exchange company which allows you to trade your week so that you can travel to a different resort of your choice.