Quantity

12 sold / More than 10 available

Condition

NEW

Shipping

FREE Shipping

Handling

Ships within 1 business day

Ships to

Worldwide

Returns

Returns Accepted, 30 Days Money Back

Guarantee

Seller

100% positive feedback tree_kicker (5,042)



One (1) Brand New Pendant Station Contact


Contact #1
(13 & 14)

Contact #2
(21 & 22)
Contact #3
(33 & 34)
Not Depressed


Open




Closed




Open



Halfway Depressed

Closed
Open
Open
Fully Depressed

Closed
Open
Closed
Replaces: Schneider SquareD Telemecanique XEN-G1191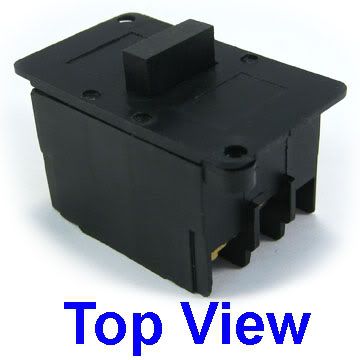 Item will be

shipped from Boston, MA

and you will be able to receive it within a few days.
Your satisfaction is guaranteed or your money back! Item may be returned within 7 days upon delivery for a full refund if you are not satisfied with the quality, no question asked!