1920s THE RUBAIYAT OF OMAR KHAYYAM Small Leather BOOK by Edward Fitzgerald
$39.00 Buy It Now <1m
Go See More Details ▸

Shipping

$3.95

Handling

Ships within 3 business days

Ships to

Americas, Europe, Asia, AU

Returns

Covered by the Money Back Guarantee

Guarantee

Seller

99.2% positive feedback sunniestsunshine (6,406)


1920s small leather pocket book... THE RUBAIYAT OF OMAR KHAYYAM BOOK by Edward Fitzgerald signed on the inside from the 20s. overall good but old & paper a bit brittle. book size is 3 3/4" x 3 1/4". nice.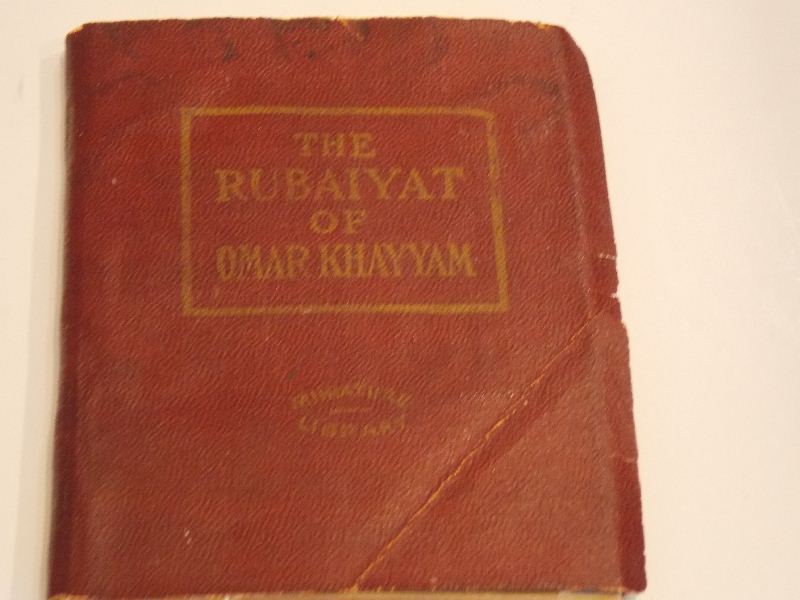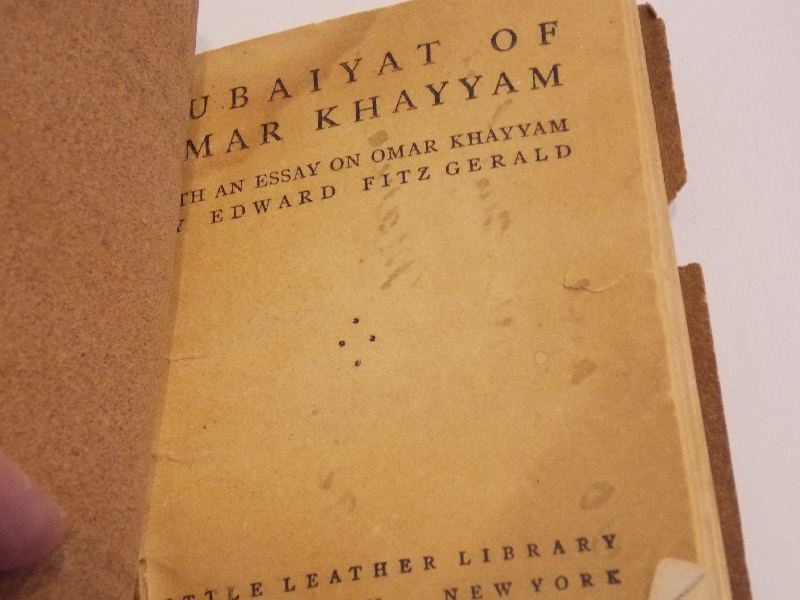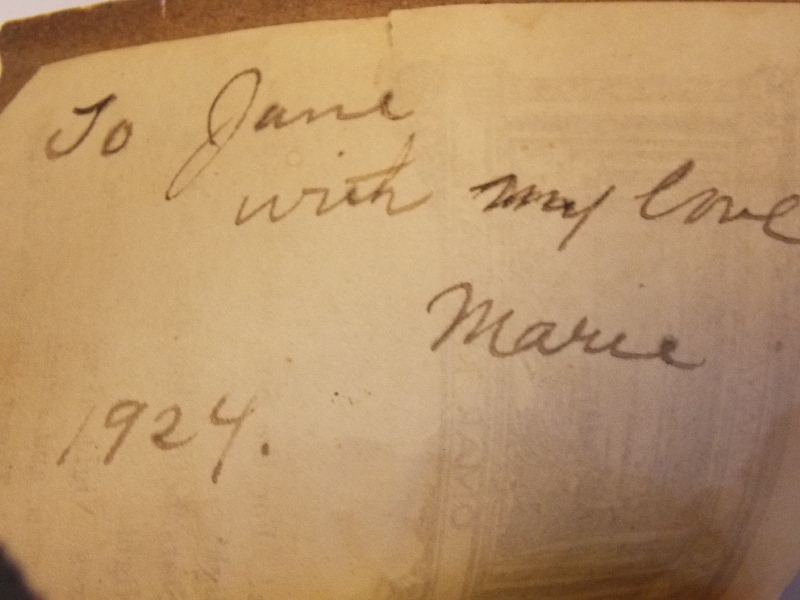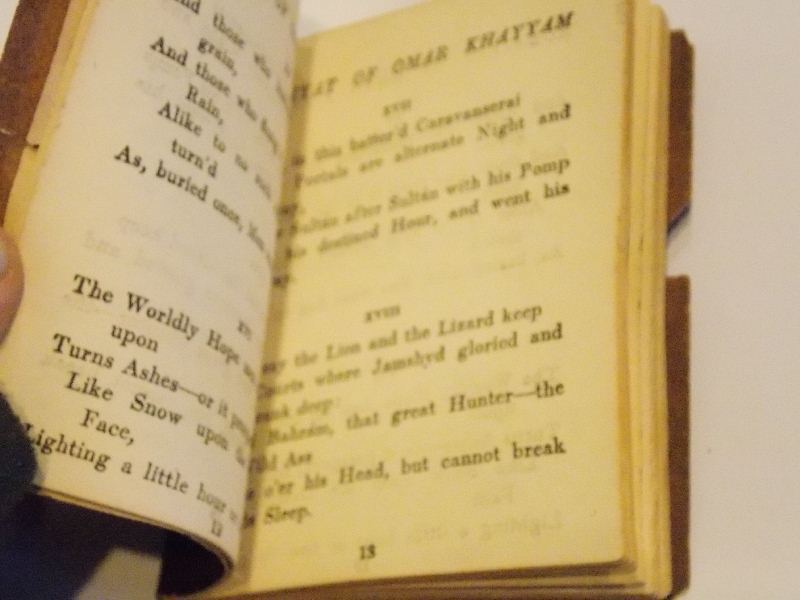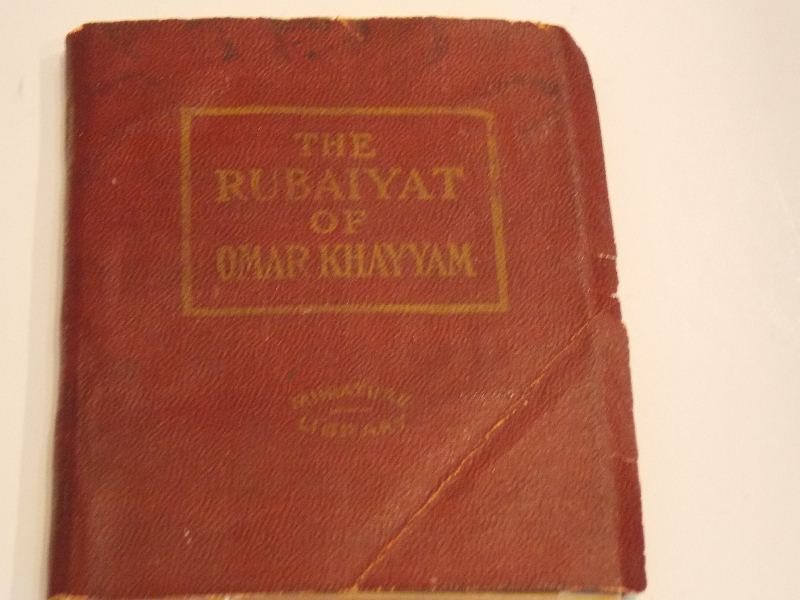 ---


Host all your Images for one low price: DataZap.net
Antiquarian & Collectible
© 2008-2015 PicClick LLC.